We've already tackled the year's best ACTION games and RPGs — now it's time to delve into the very best MULTIPLAYER games of 2018. This is a surprisingly diverse genre, and we purposefully picked games that cover the gambit of gaming. You'll find fighting games, co-op experiences, multiplayer shooters and more. They all belong on this list because they're all awesome. Get our in-depth discussion in the video above and see which game we picked for the overall winner in 2018.
Below, you'll find the full list of entrees on our top multiplayer games list. Some of the biggest hitters are missing — even though Fortnite was undoubtedly the biggest game of 2018, it didn't release this year. In fact, it's still in Early-Access somehow! When it comes out of Early-Access sometime in the next decade, then we'll admit our mistake and stick the giant elephant-in-the-room on our list.
Keep scrolling to see the list, links to all the guides we've published this year for each game — just incase you've decided to revisit (or grab) one of our fave picks and need a little extra info.
---
BEST MULTIPLAYER Game Guides of 2018
Check out all the guides for the best MULTIPLAYER games of 2018 in the entries below, or watch the video above for in-depth explanations for all of our best-of picks.
[WARNING: The following links contain spoilers!]
---
Super Smash Bros. Ultimate
---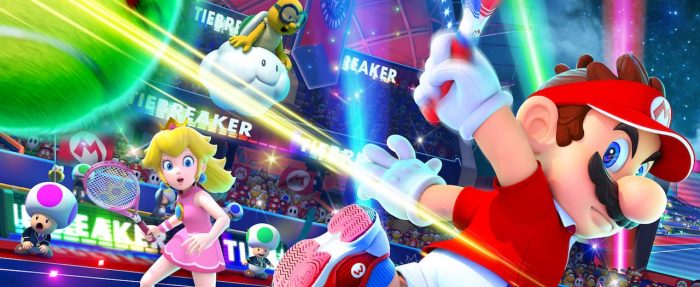 Mario Tennis Aces
---
Black Ops 4
---
A Way Out
---
Soul Calibur 6