Layers of Fear
Don't forget to play these horror titles on the Xbox One.
Dennis Patrick / Features / Alien: Isolation, Best Horror Games, Best PS4 Survival Horror Games, Best Survival Horror Games, Friday the 13th: The Game, Get Even, Horror, Layers of Fear, Little Nightmare, Lone Survivor, Outlast, Outlast 2, PlayStation 4, PS4, PS4 Horror, PS4 Survival Horror, Resident Evil 7, Soma, Sony, Survival Horror, The Evil Within, The Evil Within 2, The Inpatient, The Last of Us, Top Horror Games, Top PS4 Horror Games, Top PS4 Survival Horror Games, Top Survival Horror Games, Until Dawn /
The best PlayStation 4 horror video games currently available in the market.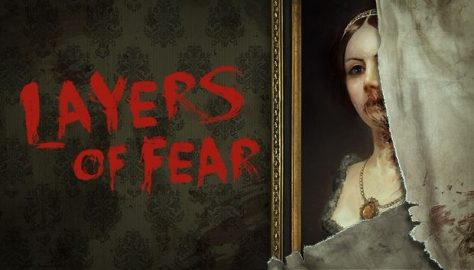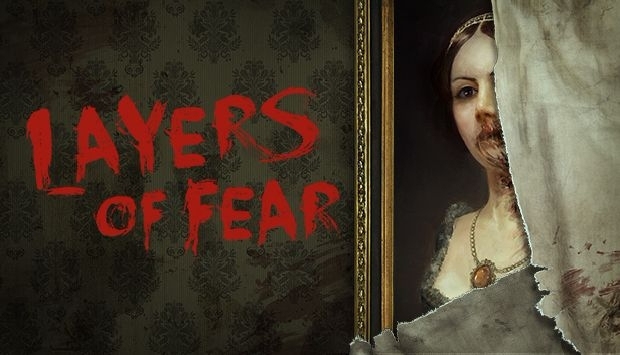 Mostafa Hossam / Updates / Bloober Team, inheritance dlc, Interview, Layers of Fear, PC, PS4, virtual reality, VR, Xbox One /
We got the chance to sit down with Bloober Team, and we got to know tons of new information about Inheritance DLC, the possibility of VR support, upcoming games and the studio's future plans.