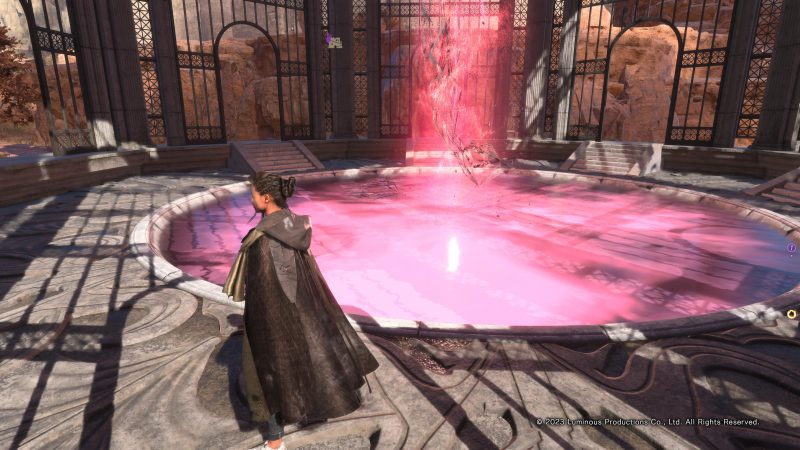 Once players reach Cipal in Athia for the first time, they get their first indication of just how big of a game Forspoken really is. Naturally, one of the new quest types that you'll notice fairly quickly is the detours. Detours lead to all different kinds of quests in this medieval fantasy adventure. From dancing competitions to cat chases to favors for the townsfolk, below we're going to list all 21 of the detours and where to find them around Cipal.
---
Other Forspoken Guides:
6 Settings To Change First | Secret Necklace & Cloak Guide | How To Upgrade Magic Easily | Float Spell Location | Fourth Necklace Upgrade Slot | How To Use Old Coins & Poppets | Secret Merchant Location | How to Find All Familiars | How to Find All Cats and Poppets | Where to Find All Nail Designs | Where to Find All of the Flashbacks
---
Where to Find All of the Detours in Forspoken
First of all, out of the 21 quests, 9 of them are related to the cats that appear around Cipal. So, for 1-9 of 21, you can simply reference the How to Find All Cats and Poppets guide listed above. Note that the last two cats can't be found until you've finished the game. The same goes for a few of these detours as well, so it's probably best not to focus too much on detours until you've completed the main story.
In any case, that leaves the remaining 12 detours that you'll be seeking out here, which we're going to lay out for you below.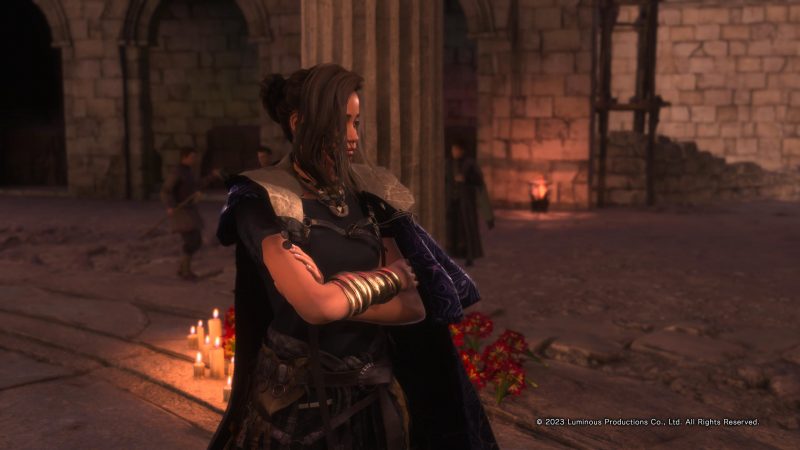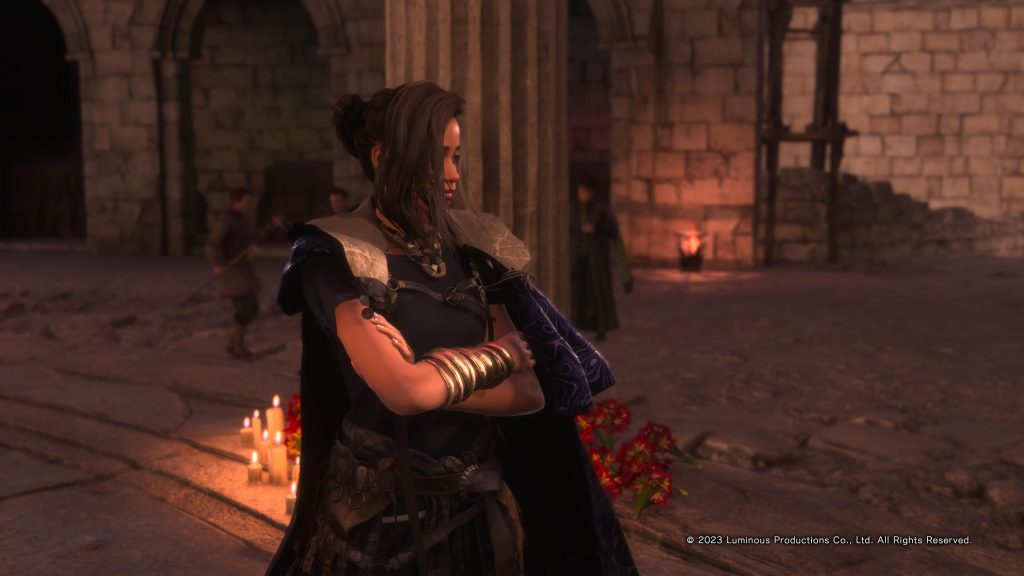 A Guided Tour
This one unlocks in Chapter 4 and is completed simply by following Pilo around Cipal and engaging with all of the points of interest in each area he takes you to until you're done.
Feeding the Sheep
This one also unlocks in Chapter 4 and has Frey searching for the hungry sheep with her Cuff scan to find the three sheep that still need to be fed. This one is a breeze.
Robian's Treasured Memories
Speak to Robian by the Ballow Tree. After that, find Robian again outside of Auden's apartment to start this quest.
New Perspectives
This is another really easy one, and it's activated automatically in Chapter 4. You'll find dozens of places across Athia where Frey can take a picture with her camera. Once you've got 5, just take them back to the kids to complete this quest.
Dancing in Cipal
This one is available in Chapter 6 and can be initiated by going to the bar. You know, the one with the hole in the ceiling. This is a rhythm-based dancing game initiated by Pilo and plays similarly to other such mini-games.
Sila's Pact
To complete this quest, go to the marked spot on the map in Cipal. Once there, you will need to defeat all of the attacking enemies in order to retrieve Johedy's Things and then take them back to the blacksmith.
Helping the Broken
Head to the quest starting point displayed on the map and talk to the citizens with exclamation points over their heads. Next, head inside and talk to Auden. From there, just follow the quest through using Cuff and the markers on the map.
Cipal Reborn
This isn't available until the post-game but its still quite easy to complete. You just need to use the Cuff scan to find special items for NPCs around Cipal.
Dancing in Cipal (2)
This is another rhythm-based mini-game that unlocks at the end of Forspoken.
Dancing in Cipal (3)
This is the final test of Frey's dancing abilities and can only be initiated after finishing the first two.
Lost Lullabies
Speak to Johedy in the nice part of town to start this quest, then follow the instructions and map markers to complete it.
Blast from the Past
This isn't available until after you've completed Lost Lullabies. Essentially this is your classic boss rush which you should be pretty overprepared for at this point.