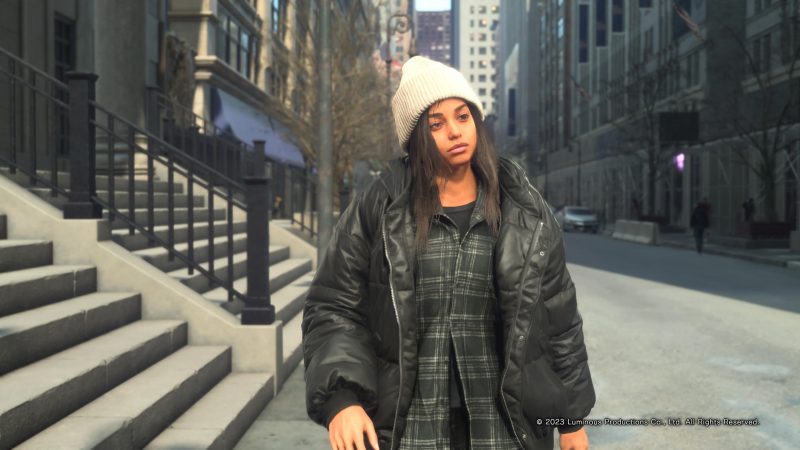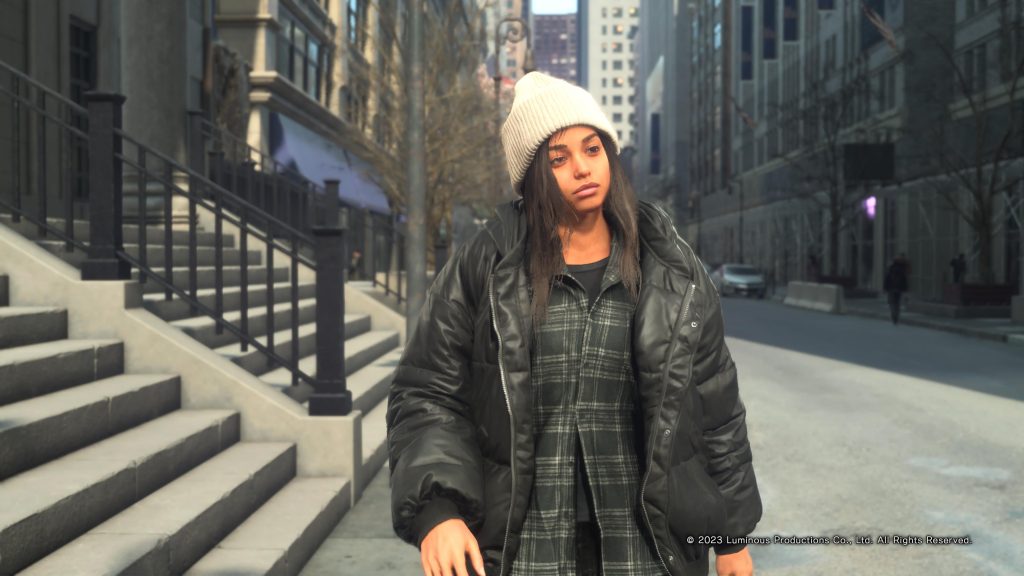 Forspoken has definitely divided critics and audiences alike thus far. However, one thing that's beyond that debate is that the game is positively filled with stuff to do. Across the massive map of Athia, you'll find hundreds of tasks to complete. While most of them are optional, they definitely offer a ton of rewards and will help you get the most out of your purchase with regard to the game.
One such side quest will have you traveling the lands with the intention of finding all of the Flashbacks that can be unlocked. These memories help to explain the vast backstory of this fantasy world and Frey's place within it. With that in mind, these quests also offer a lore motivation for you to consider, rather than just a reward in the form of experience, stat increases or a new piece of equipment.
You'll find Flashbacks denoted on the map by a symbol that looks a bit like an upside-down triangle with a waving flag inside. If that sounds a bit hard to parse out, don't worry, you'll see it on almost every picture below, which marks out the locations of all 20 Flashbacks. The Flashbacks are separated by region and we've also listed their names as well, just to make it extra clear for those of you who might just be missing a few.
Like most of the side quests in Forspoken, you might decide that it's worthwhile to wait until the end of the game to complete this quest, as the Flashbacks are spread across the world and some of them are hidden in far-off areas that you might not have reached yet. Either way, regardless of how you decided to take on this particular quest, you'll find a picture of all 20 Flashbacks to help guide you on your way below.
---
Other Forspoken Guides:
6 Settings To Change First | Secret Necklace & Cloak Guide | How To Upgrade Magic Easily | Float Spell Location | Fourth Necklace Upgrade Slot | How To Use Old Coins & Poppets | Secret Merchant Location | How to Find All Familiars | How to Find All Cats and Poppets | Where to Find All Nail Designs
---
Where to Find All of the Flashbacks in Forspoken
Junoon
Physic Garden – Run the Gauntlet
2. Crosstide Coast – The Last Stand
3. The Wolfwoods
4. The Blossomwoods – Impregnable Defenses
5. Cipalian Way – The Tempest
Avaolet
6. The Water Garden – A Vital Outpost
7. The Fountainfields – A Bridge Too Far
8. The Moulderings – Fortress Clear Out
9. Golden Hills – Runner's Choice
Visoria
10. Shepherd's Meadow – Head For the Plains
11. Visorian Plateau – Nightmare's Roost
12. Yonder Cape – Back Road Raid
13. Inner Visoria – Downhill Dash
14. Academy Hills – Outpost at the Edge of Despair
Near Cipal
15. The Barren Plains – The Fallen Temple
Praenost
16. The Guardian's Way – A Fortress Overrun
17. Middle Praenost – A Signal to Strike
18. Brass Hollow – Raging Raider
19. Pioneers' Plain – Race for the Ramparts
20. The Mustering Ground – A Village Besieged