Far Cry 5
Get ready for the next Far Cry installment by playing through the previous release.
Kevin Thielenhaus / Features / donkey kong country 2: diddy's quest, DOOM 2016, Far Cry 4, Far Cry 5, Gone Home, Guides, Myst, Oddworld: Abe's Oddysee, Quake, Quantum Break, The Witness, Tomb Raider 2, Wario Land 2 /
Games like to slap secrets where you least expect them. Here's 11 of our favorite early secrets.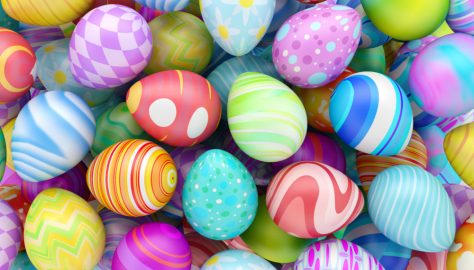 Kevin Thielenhaus / Features / Agents of Mayhem, Assassin's Creed Origins, Call of Duty 4: Modern Warfare, Call of Duty: WW2, Destiny 2 Forsaken, Devil May Cry 5, DOOM, Far Cry 5, Friday the 13th: The Game, Gears of War 4, God of War, Guides, Hitman 2, Homefront: The Revolution, Into The Breach, Just Cause 4, Legend of Zelda: Breath of the Wild, Mega Man X Legacy Collection, Monster Hunter World, NieR: Automanta, PC, Pokemon Go, PS4, red dead redemption 2, Shadow of the colossus, Shadow Warrior 2, Sonic Mania, Tom Clancy's The Division 2, Vampyr, Wolfenstein 2: The New Colossus, Xbox One /
It's the perfect time to start Easter egg hunting. Before the Easter weekend, here are 28 of the best Easter eggs we've covered here on Gameranx.