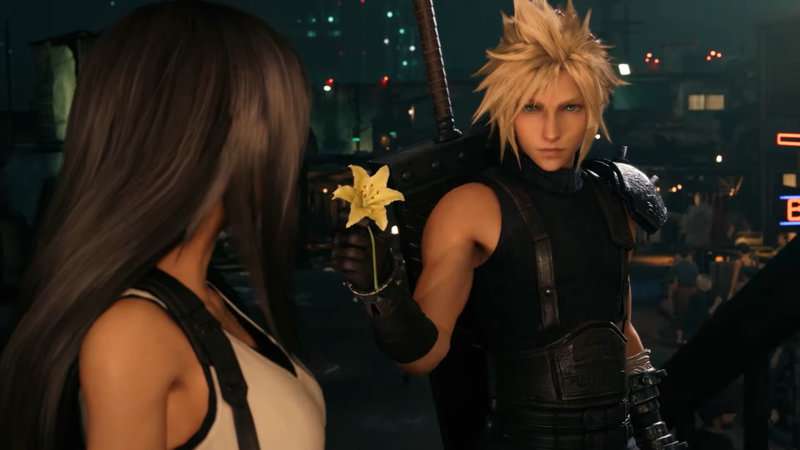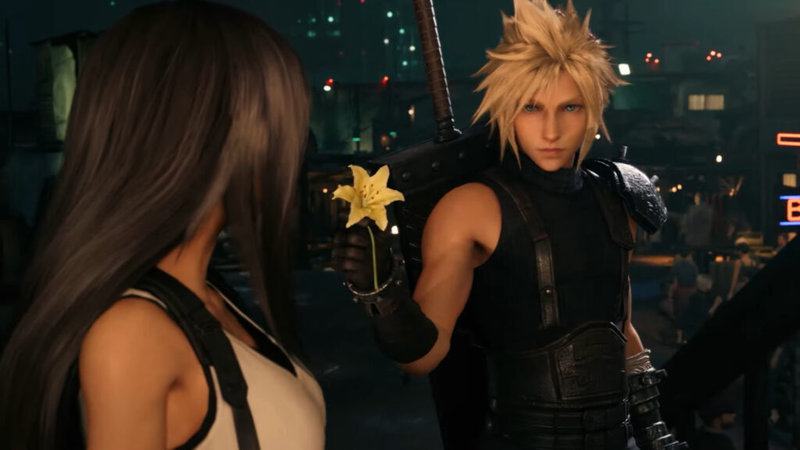 Update:
Here are what some players had to say about the recent video drop.
This is the kind of trailer that reminds me that FF7 is like an entire franchise of its own, apart from being a part of Final Fantasy, this looks incredible.

GoatAmv – YouTube Comment
The love I have for this game…

mohpatel3336 – YouTube Comment
Red XIII's narration is amazing, his voice actor needs an award. I couldn't believe when I first heard his real voice. Excited for Rebirth!

StygianStilettosGamer – YouTube Comment
Original Story…
Final Fantasy fans have been enjoying the remake of Final Fantasy VII for a good while now. The game was an instant hit when it was first released for the original PlayStation. Decades later, we finally have the game accessible for the PlayStation 4, PlayStation 5, and PC platforms. However, if you're going into the sequel blind without playing the first game or just need a refresher of events, you're in luck! A new video upload has been released from the official Final Fantasy YouTube channel, giving players another quick recap of everything that happened from the first game installment.
That recap is about five minutes long and goes over Final Fantasy VII's main plot points. Specifically, we're getting a recap of the first installment of the remake trilogy in the works. That should give you enough information to have you ready to dive into the upcoming sequel. Likewise, this goes along with the previous statements given by the game director for Final Fantasy VII Rebirth, Naoki Hamaguchi. If you don't recall, the game director noted that this upcoming installment, along with the next remake installment, will be available for players to enjoy completely as a standalone experience.
There's no need to go back and play Final Fantasy VII if you're only interested in diving into the upcoming RPG installment. That might not make sense for some players who feel they'll be doing themselves a disservice by missing out on the opening moments of the storyline. But Naoki noted that there is no need and that the game would feature a digest movie to help catch players up to speed with what is going on in the storyline. That movie looks to be what Square Enix released today.
You can view the video for yourself below. That will help catch players up or give you a quick refresher. Since Final Fantasy VII is such a massive RPG, Square Enix couldn't make a complete remake for players. Instead, the development team was forced to split the game into parts. Currently, the second part of the remake is in the works. Fortunately, we don't have too much of a wait on our hands. Developers are pushing the Final Fantasy VII Rebirth installment on February 29, 2024. When the game is initially released, you'll be able to pick up a copy for the PlayStation 5 console platform.