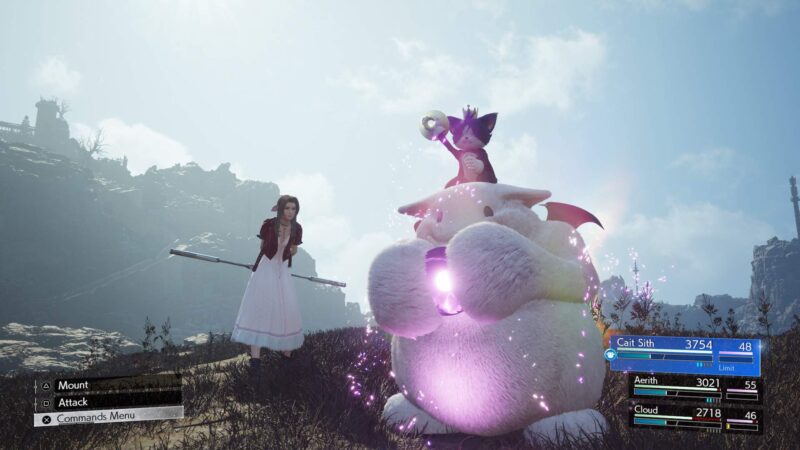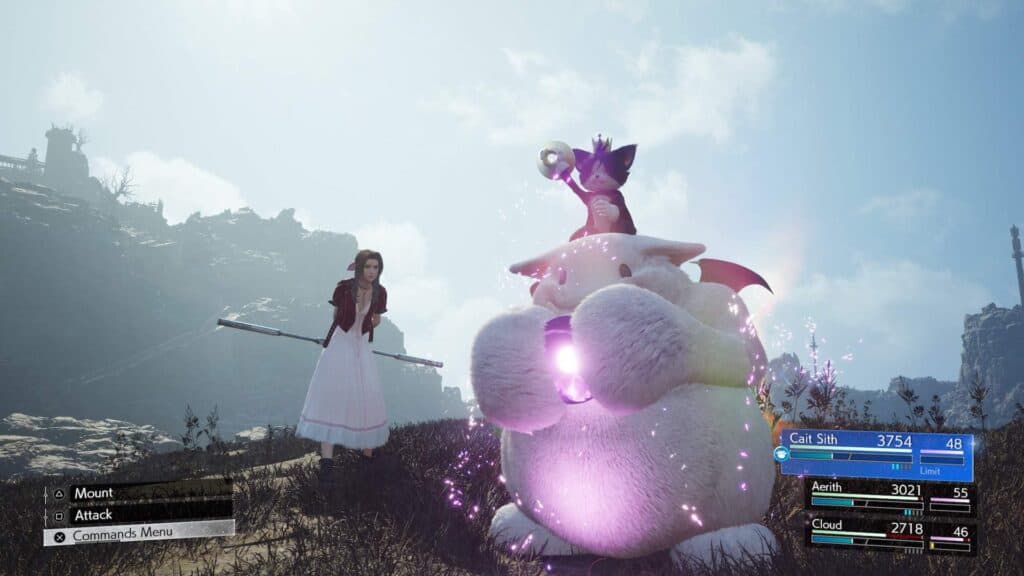 Fans have been pleading for years, hoping that Square Enix would provide a remake of the beloved Final Fantasy VII video game. This title launched back on the original PlayStation. Of course, we now know this remake was finally put into production, but it won't be a complete experience with just one game. In fact, the first part of the remake has already been published, and you can enjoy it right now. However, if you've already played the first game in the remake collection for Final Fantasy VII, your eyes might be set on that next installment, Final Fantasy VII Rebirth.
The next major release for the remake is set to be Final Fantasy VII Rebirth. Today, a new interview from Square Enix has been published. The game director, Naoki Hamaguchi, gave us a bit more insight into what we can expect for this upcoming installment. For starters, we know that all the locations featured in this game will go up to the Forgotten Capital. However, the game director did confirm that you don't have to play the previous installment, Final Fantasy VII, to enjoy this game. Naoki stated that all of the remake project titles are designed to be standalone games.
That might be a relief if you don't want to go back and play Final Fantasy VII; it might be a bit odd not to, but at the very least, it's confirmed you don't need to have played the game. Although the game director did say that it might be worthwhile to play that first remake, but there would be an included digest movie to catch players up to speed on the narrative if you wish to just start with this installment.
All three of the remake project titles have been designed as standalone games in their own right, so any can be enjoyed fully, even if you haven't experienced the previous games.

I do think it's worthwhile to play FINAL FANTASY VII REMAKE before REBIRTH, but it's not essential. If you want to know what happened in the previous game, there is a 'story so far' digest movie in the game that will get you up to speed.

Naoki Hamaguchi – Square Enix
Even though this is a remake, some new elements still exist to enjoy. For instance, combat has been changed since the original release as players will get a more action RPG experience. That combat has been enhanced with more synergy skills in the upcoming game. Likewise, additional side content will be added to expand the narrative further. Just what all players can expect is still a bit of a mystery, but it does look like the original storyline is intact. We're just getting a bit more extra content to experience.
The game director highlighted some of the additional features coming to the game, such as minigames. It's noted that the original installment to the Final Fantasy VII release had several minigames, so the developers wanted to expand that even more for players to uncover, such as a card game called Queen's Blood, a personal favorite of Naoki Hamaguchi's.
We still have to wait a little longer before we can get our hands on Final Fantasy VII Rebirth. The upcoming game is set to release on February 29, 2024. When the game does launch into the marketplace, you can find it available for the PlayStation 5.