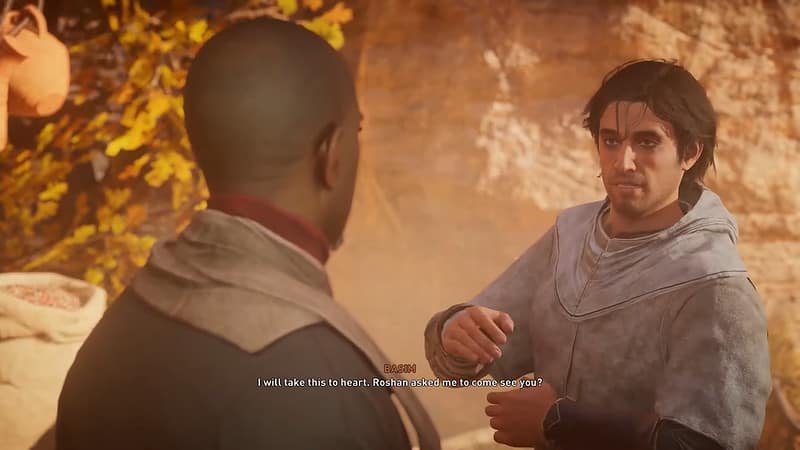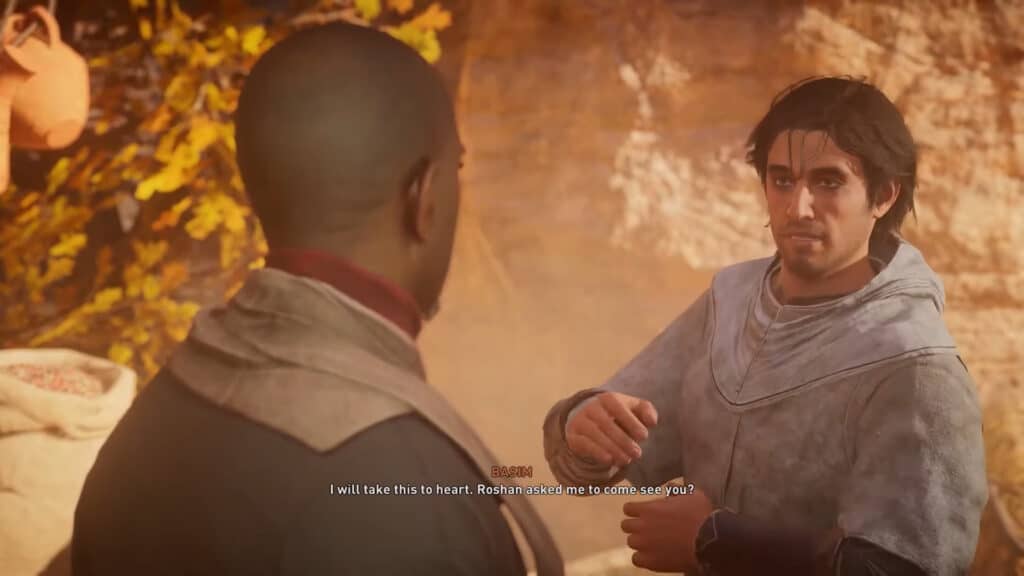 Update:
Here are what some viewers had to say about the recent interview.
Even though we didn't get no gameplay I'm still excited and getting this game!

user-Kenshi122 – YouTube Comment
They need a nomination for best actor and actress at the game awards.

frafio5182 – YouTube Comment
Original Story…
Assassin's Creed is a long-running video game franchise, and we're soon about to add a new installment to the collection. This week, we'll soon get our hands on Assassin's Creed Mirage. While the games all span across different periods and locations, the heart of the series remains the same. It's a battle between the Assassin Brotherhood and the Templar Order. What helps make this game series so thrilling is the different characters, cultures, and storylines. When you finally get your hands on Assassin's Creed Mirage, you will want to note that the game development was very collaborative, especially regarding the characters.
A new interview video was uploaded today between the Ubisoft team and the actors. Featured in this video were narrative director Sarah Beaulieu, Shohreh Aghdashloo, who portrays Roshan, and lastly, Lee Majdoub, who lent his talents to become Basim. During the conversation, the topic of how the game characters were written down from various personal topics or issues within the development team. However, going one step further, even the actors brought different details to the characters.
One of the examples given was Lee Majdoub, who noted that Basim's voice changes throughout the game. It was a conscious choice that he discussed with the developers. Essentially, we'll get to hear a different tone of Basim when he is a street thief to being a more experienced member of the Assassin Brotherhood. Fortunately, we don't have long to wait before we can get our hands on the game. In fact, earlier today, Ubisoft released a post showcasing just when exactly Assassin's Creed Mirage will be made available in your market.
If you haven't been keeping too many tabs on the game, Assassin's Creed Mirage is made to be a standalone experience. Players will be stepping into the role of a young man named Basim Ib Ishaq. Set in 9th-century Baghdad, you'll watch Basim become a member of the Assassin Brotherhood and fight for liberty against the Templar Order. With that said, we know that this game is set to be more adapted to the franchise roots. So don't go into this game thinking you'll get a lengthy open-world experience that you might have experienced in the more recent releases. Instead, this will be a smaller experience that you'll get to go through on the PlayStation 4, PlayStation 5, Xbox One, Xbox Series X/S, and PC platforms.