The CMA's first decision on the revised Microsoft – Activision deal is expected to arrive next week.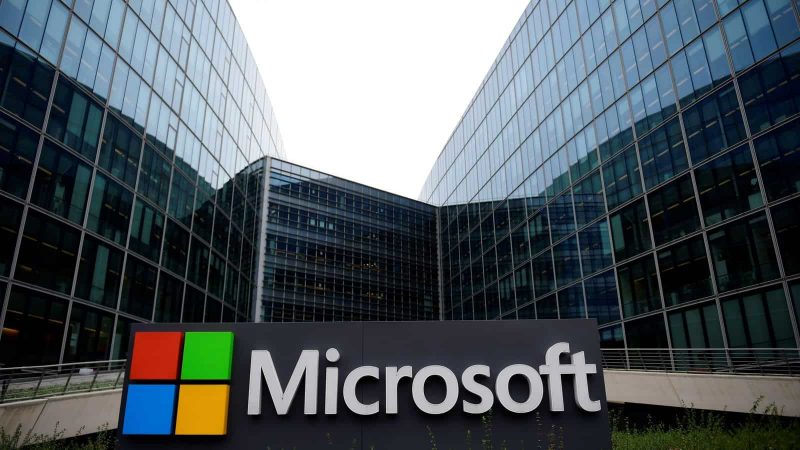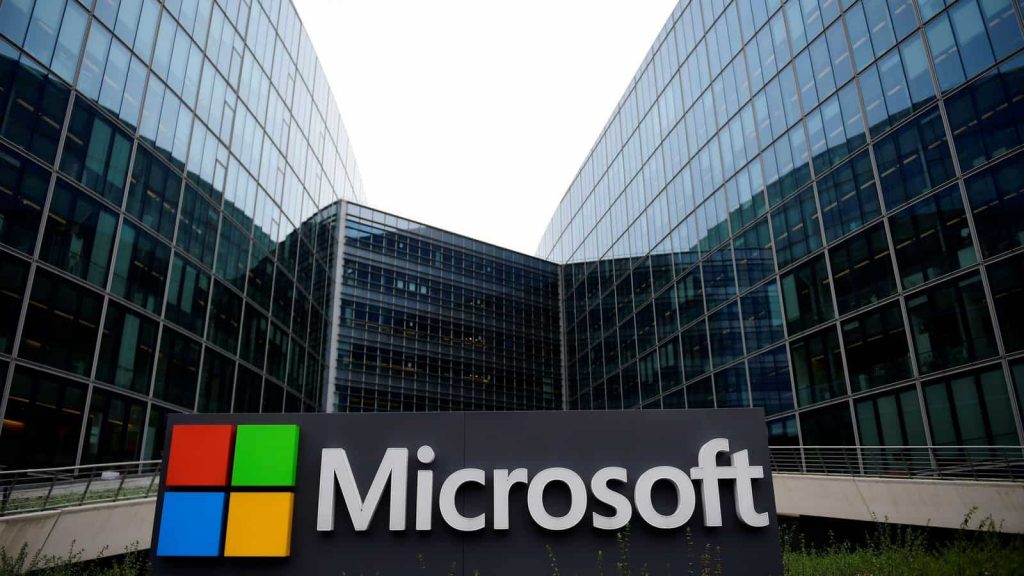 As reported by Tom Warren for The Verge, a source within the CMA has revealed that the UK regulator is planning to release their preliminary decision next week.
The preliminary decision allows Microsoft to review the CMA's decision, and make further adjustments to their deal so that they can get approval, or if necessary, to get approval under more favorable terms.
Let's quickly review how we got here. After over a year of investigation, CMA blocked Microsoft's deal to acquire Activision. However, what the CMA likely did not expect was that Microsoft would rapidly push their political connections as a result of this rejection. Microsoft CEO Satya Nadella said the company would consider leaving the UK for business entirely. Meanwhile, the president Brad Smith met with a UK official, Jeremy Hunt.
Microsoft also immediately worked to appeal the CMA decision, but then, something interesting happened. The EU approved the Microsoft Activision deal, in what could be seen as a rebuke of EU of their former member state. After that, the US FTC, who seemed to side with the CMA on this issue, lost their case to block the merger in the US itself.
After this sequence of events, it became clear that the UK CMA couldn't really meaningfully block the deal anymore. Microsoft always has the option of closing the deal over the UK, and fixing the issue with the UK later. They could set up a third party to manage Activision games for the country, but it has to be said, they could just as well make good on Satya's threat to leave.
The CMA and Microsoft seemed to have had new discussions, and so they convinced the UK's Competitions Appeal Tribunal to stop their appeal case. In this way, the CMA and Microsoft could just start over.
The CMA still did not want to accept Microsoft's deal after a few weeks of investigation, but this time Microsoft had a new trick up their sleeve. They revealed plans to give over Activision's cloud streaming rights to Ubisoft, another separate game company independent of both Activision and Microsoft.
So next week's preliminary decision will actually be for this new deal that adds Ubisoft as the arbiter of Activision's cloud gaming efforts. Whatever the outcome and reaction to this preliminary decision will be, the final decision is scheduled on October 18, 2023.