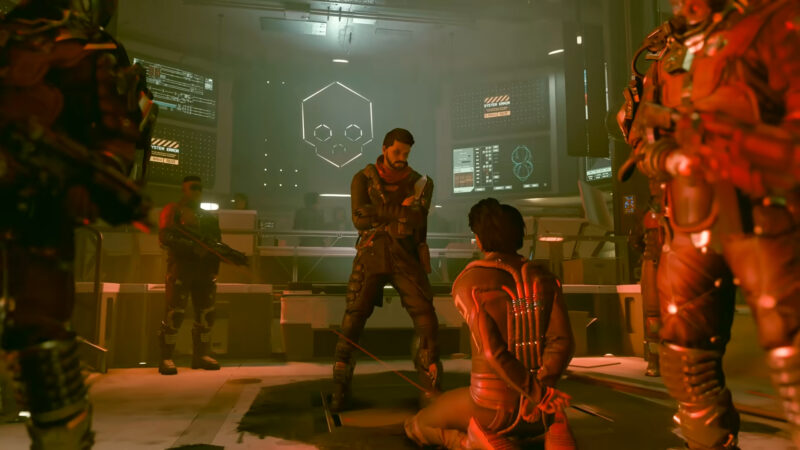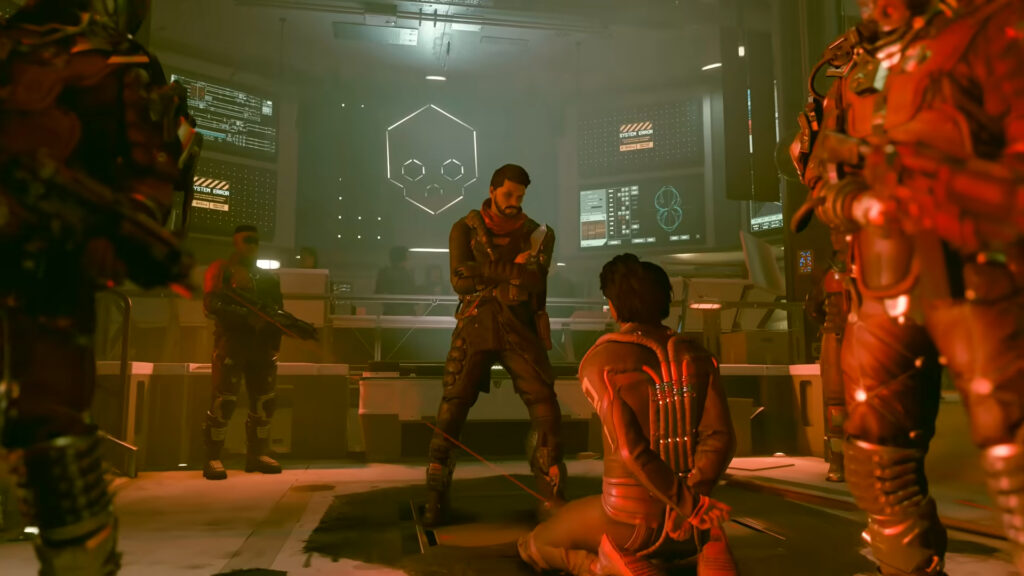 Starfield is easily one of the biggest video game titles launching this year. It's also easily the biggest exclusive coming to the Xbox Series X/S right now. However, if you hope to play the game without any spoilers, it might be a real struggle for the next few weeks. We have seen a series of leaks surface online for the upcoming game after media outlets and online personalities were able to get their hands on a copy. For some, it might have been assumed that these leaks would be drying up. However, one particular leaker is claiming they are just getting started.
With Starfield being such a massive game, there's bound to be plenty of content left to uncover between now and the actual launch. That's, of course, for those with a copy of the game. But its release is still a little ways off, which could be perfect for those trying to get their clout. On Reddit, we're finding out that one leaker is saying they will upload more content of the game through their Snapchat. That might help get the leaked content without potentially finding their YouTube channel being killed off.
So, while some might be eager to jump into this individual's Snapchat, you might be forced into paying a fee. According to the comments on the Reddit post, it looks like this individual is demanding money to be sent before the content is showcased. That has the community split right now as well. Some find it as a means to capitalize on the moment and earn money. Meanwhile, others are saying this individual is less of a Robin Hood figure and more of another thief.
At any rate, this just means that more leaked content is likely going to flood the internet, so you will want to tread the web cautiously. Likewise, there are certainly more potential leaks coming outside of this one individual online, too. We recently reported on how physical copies of the game are already being sold.
We expect Starfield to continue making headlines all the way up to its release date. Currently, Starfield has even been featured on Gamescom ONL. If you missed out on yesterday's live stream, the game had a special live-action trailer. Currently, Starfield is set to launch on September 6, 2023. When the game does release, you'll find it available on PC, Xbox Series X/S, and Xbox Game Pass.