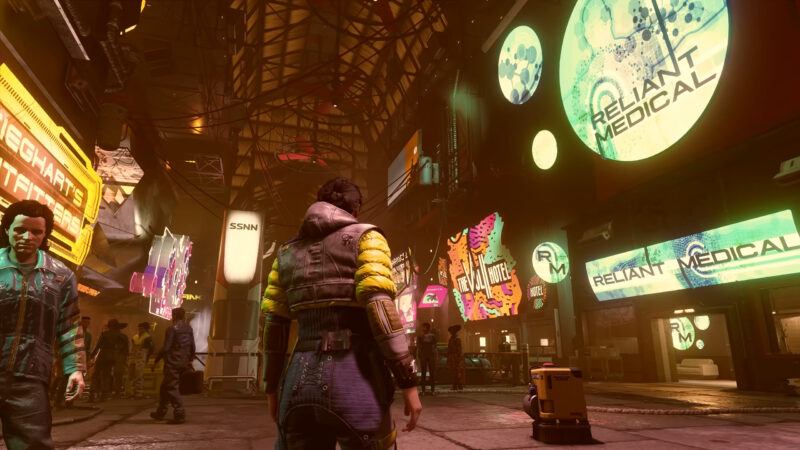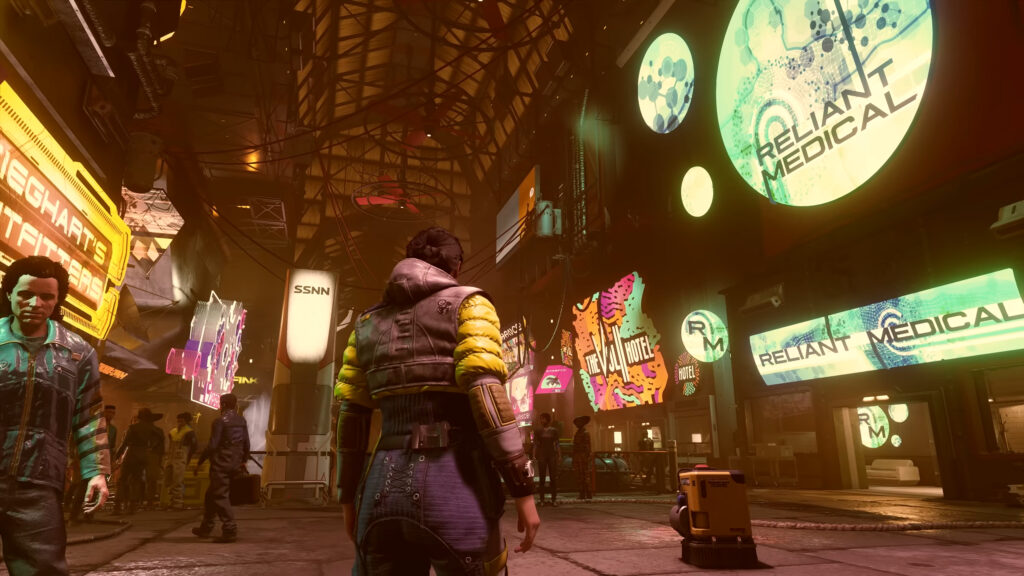 One of the most anticipated video games this year is Starfield, and we are nearing its release. We still have to wait until next month for the game to launch, including those with early access. However, just like most video game titles that are easily sought after, some gamers are getting lucky with retailers. It looks like some players are already physically finding copies of the game in stores that are being purchased well ahead of its intended launch date.
We've seen this in the past with a wide variety of games. However, it's typically a lot closer to the actual release date for the title. Most retailers are pretty keen on keeping these games off store shelves until it's time for their official release. But again, it's not too uncommon for some retailers to break this street release date. Today, thanks to a report from GamesRadar, we discovered that physical Xbox Series X copies of Starfield were picked up. Details are scarce right now, but this will only further add more leaks for those trying to keep clear of any spoilers.
The Twitter account, Starfield Beyond, has posted an image showing some discs already available in the wild before the early access launch. We don't know how widespread these retailers are who have apparently sold copies of the game. But those who managed to get lucky with this find are likely already diving into the new Bethesda RPG. Leaks have already been rampant online from those who apparently have media copies of the game. Just today, we reported about lengthy gameplay footage that surfaced online showing Starfield off.
Regardless, it's likely that Starfield won't be available at your local retailer. We'll have to continue waiting for this game to land in the marketplace. Right now, the game is still set to launch on September 6, 2023. When the game does launch into the marketplace, you'll find it available for the PC and Xbox Series X/S platforms. However, it's worth pointing out that this is a first-party Microsoft title. That means you can expect Starfield to be available on the Xbox Game Pass subscription service right at launch. In the meantime, you can continue to watch a trailer for the video game in the embedded video below. Likewise, we know that there is Gamescom happening later today, and that might also hold some new information or gameplay footage to hype up the launch.