Grand Theft Auto Online is a game that has so many missions for players to play to gain some extra in-game money. The Vehicle Recovery Security Contracts in GTA Online's The Contract DLC have one that takes players on a journey to retrieve a stolen vehicle from a inside the hangar. When locating this vehicle, you will have to unlock the hangar doors in order to recover it, but this isn't an easy task. In this guide, we will teach you how to unlock these doors a lot easier since it will be challenging for some players.
---
More GTA 5 Online Guides:
Where To Find The Best Cars & Vehicles | All Cheat Codes | How to Unlock All Weapons | How to Play GTA Online Solo | Fidelity Mode vs. Performance Mode vs. Performance RT Mode | How to Transfer Story Mode Saves to PS5 and Xbox Series X/S | Best Businesses To Run In 2023
---
How To Unlock The Hangar Doors In Vehicle Recovery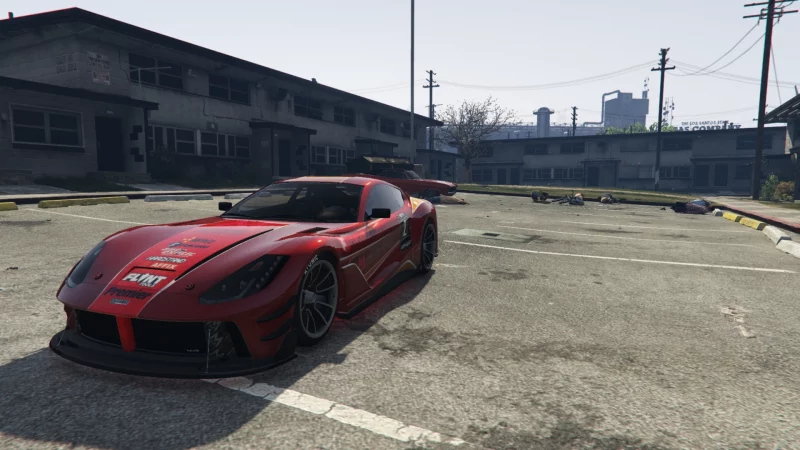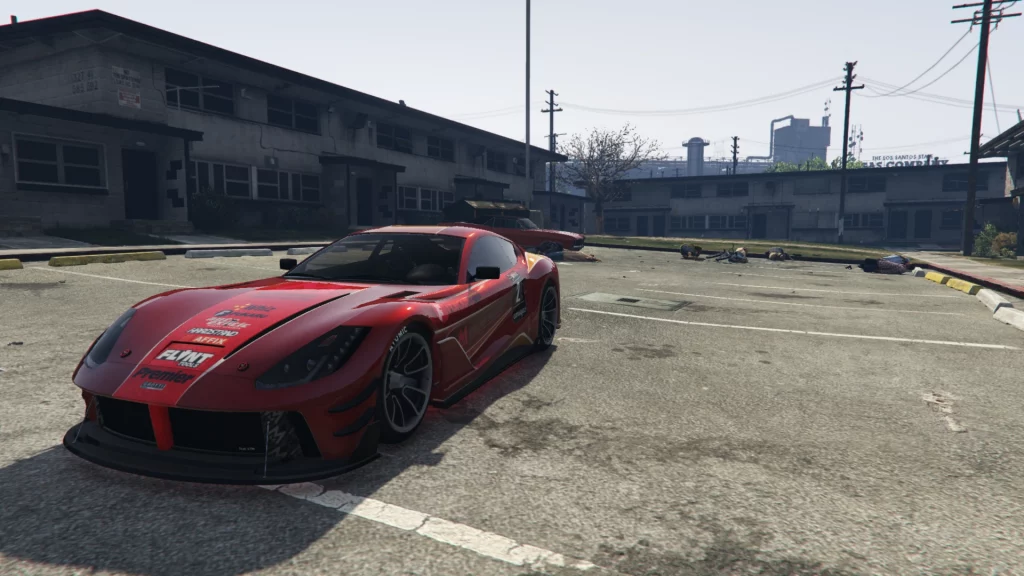 To be able to unlock the hangar doors, you will simply need to press a green button that is mounted on concrete support. Players should be sure to position themselves by the nose of the plane which is in the hangar. Now walk toward the mobile stairs that are straightforward, and then to the right. You will then see a light-colored support next to those stairs and the button you need will be attached to it.
Once you've located the button, interact with it to unlock the hangar doors, from there you can drive the stolen vehicle to the marker that appears at the doors. Doing this will put the fans outside of the vehicle and now you will be able to deliver them to the Agency. Once you've delivered it, the mission will then be completed and you will receive the money you've earned.
After you've completed the Security Contract, you will be a step closer to unlocking the VIP contracts in GTA Online as well. If this is the first Contract you should wait a bit before you receive a call from Franklin and you can head over to the Los Santos Golf Club and take on the mission "On Course." Then after you complete that mission, you should head back over to the Agency where you can find more VIP Contracts available in the office computers.
Vip Contracts are multi-part missions that can give you big rewards. Some have even offered around $1,000,000. which is a huge lump of money in GTA that can help you get a lot more of the things you desire in the game. Grand Theft Auto Online is available on PC, PS4, PS5, Xbox One, and Xbox Series X/S. Have fun stealing em' cars.