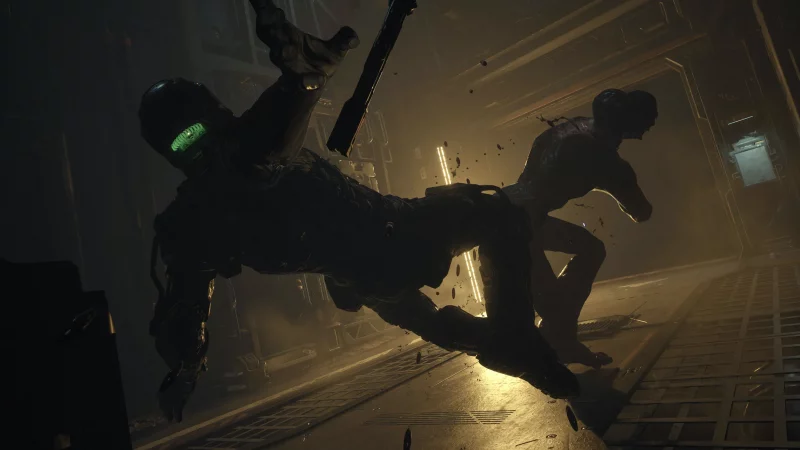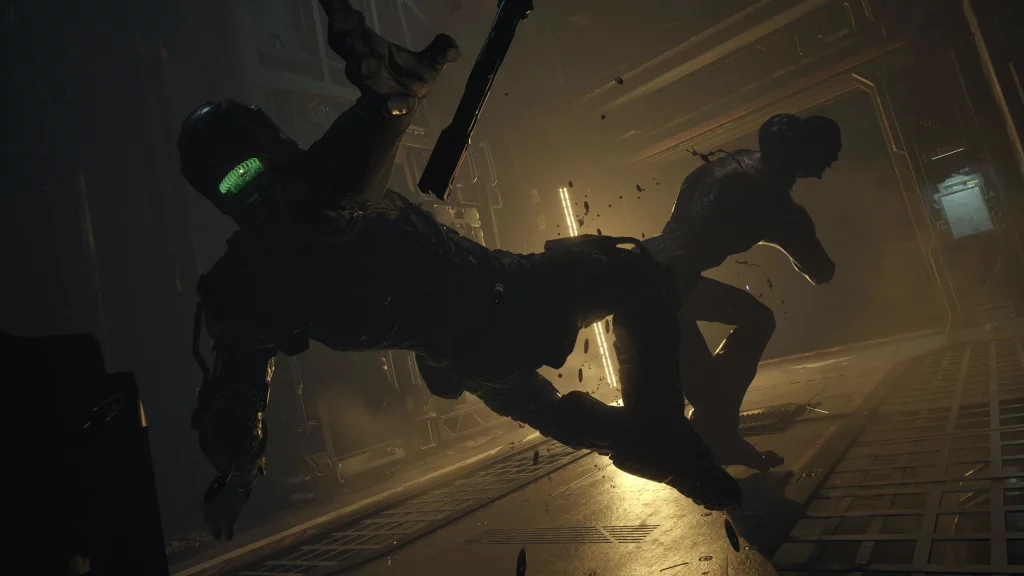 The Callisto Protocol is one of the most hyped games of the year. The gameplay reveal at Summer Games Fest was one of the highlights of the summer showcase. The upcoming game has intrigued fans with its space setting and tenuous connection to the PUBG franchise. The game was originally announced as a single-player narrative game set in the same universe as the PUBG games. However, that has since been walked back by developer Striking Distance Studios, which is strange since Striking Distance Studios was initially founded solely to make narrative driven games in the PUBG universe. So, naturally, there are a lot of questions that fans have about The Callisto Protocol. Questions like, is The Callisto Protocol like Dead Space?
Is The Callisto Protocol like Dead Space?
Essentially, yes, The Callisto Protocol is like Dead Space. However, that's not because the game is a sequel to the Dead Space games or set in the same universe as that series. The upcoming game is being developed by Striking Distance Studios, a developer founded by the creator of the original Dead Space game, Glen Schofield. Schofield himself directs The Callisto Protocol. A few other Dead Space developer's also joined Striking Distance Studios to work on the game with him.
Schofield has commented on the similarities between the new game and Dead Space. When discussing the similarities Schofield said that both games match his "style" and that "there'll be some familiar vibes within the game."
So for those Dead Space fans who want to see what the original creator of the series can do on next-gen hardware, The Callisto Protocol is a game worth paying attention to.
Check back for more details on The Callisto Protocol that will likely be revealed in the months and weeks leading up to its December release.