Sonic the hedgehog
Sega may have inadvertently revealed the name of the new Sonic game: Sonic Rangers.
Kevin Thielenhaus / Features / Gravity Rush 2, Guides, Hollow Knight, Mario 64, Prince of Persia 2, Psychonauts, Sonic the hedgehog, The Legend of Zelda: Ocarina of Time, Thief 3, Undertale /
Sometimes, non-horror games have the most terrifying moments — and we've listed 10 of the most memorably fear-inducing.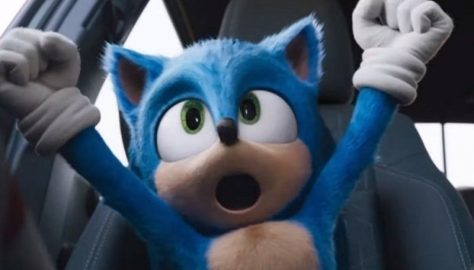 Kevin Thielenhaus / Features / Golf, Guides, Indiana Jones And The Fate of Atlantis, Maniac Mansion, Ninja Gaiden, Prince of Persia, Sonic the hedgehog, Virtua Fighter 5, Wolfenstein: Youngblood, Zork 1 /
When you can't get enough games, unlock these games in your games.