RTS
Plus granting automatic access to the closed beta.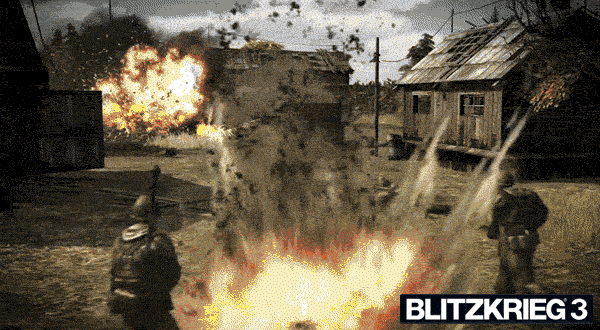 Jordan Biazzo / Updates / 343 Industries, Available Now, Demo, Download, Halo, Halo Wars 2, Microsoft, PC, RTS, Xbox One /
Give the title a try, you might actually like it!
Katrina Filippidis / Updates / Ashes of the Singularity: Escalation, Indie game, Oxide Games, PC, Real time strategy, RPG, RTS, simulation, Stardock, Stardock Entertainment, Strategy /
New maps, unranked online matches, single-payer observer mode and a whole lot more.