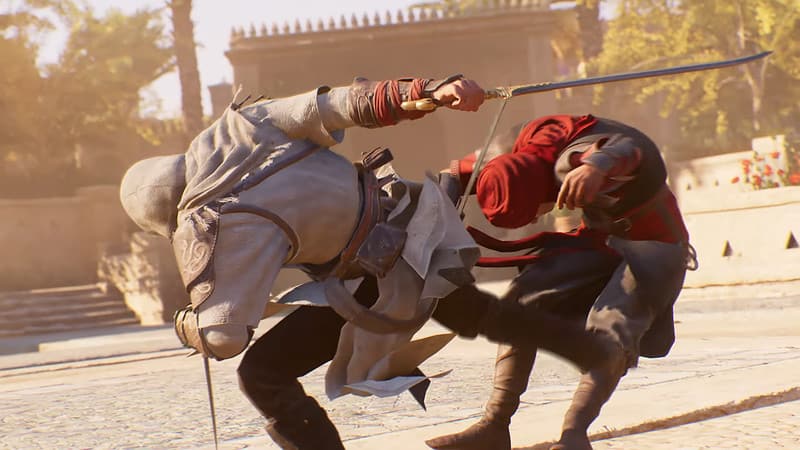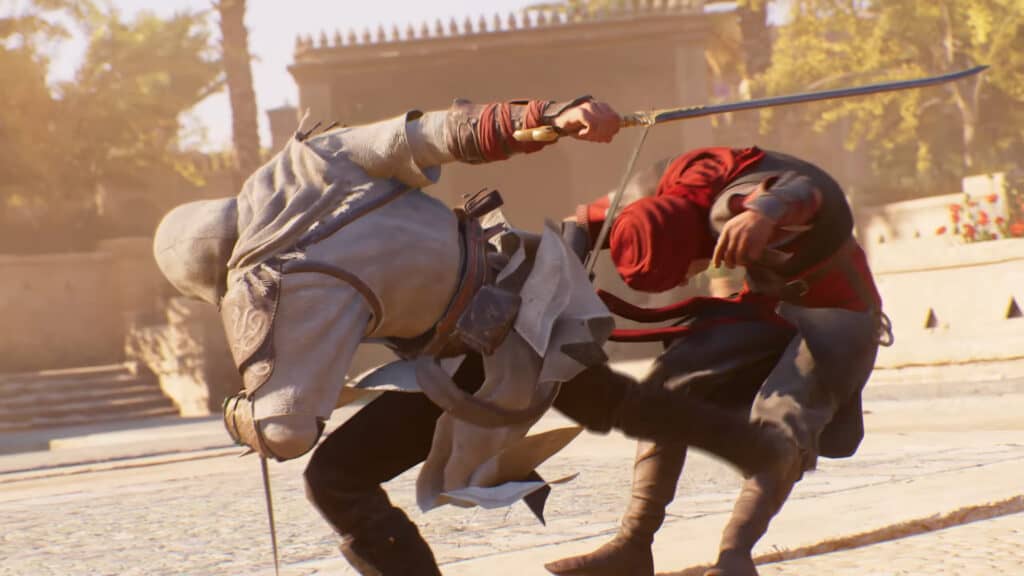 Update:
Here are what some viewers had to say about the latest trailer.
I really want this game to do well, hopefully this will succeed and correct the previous mistakes of the recent ubisoft games. also these features are pretty basic for most if not all PC port requirements..this video feels just like a huge ad like "hey we're partnering with intel on this one"

Mythoccc – YouTube Comment
Man, exploring the countryside around Baghdad is gonna be super cool as well. I'm glad they didn't limit it to just the city.

Finnwarrior – YouTube Comment
Finally an actual assassins creed game with actual stealth and um assassinations took long enough.

Adrianhernandez-ex8cj – YouTube Comment
Original Story…
The latest mainline Assassin's Creed game is coming our way next month. Players can get ready for Assassin's Creed Mirage, and if you plan on picking this game up on the PC platform, there are some features to make note of. Today, a new video trailer was released that offers a look at some of the PC features that would be coming to the game. You can check out the brief trailer in the video we have embedded below, along with a breakdown of the features confirmed from the trailer.
As mentioned, the trailer released today on the official Ubisoft YouTube channel is all about the PC features for Assassin's Creed Mirage. In the footage, we're getting confirmation that players can expect 4K 60+ FPS, HDR, increased performance with Intel XESS technology, and optimization for the Intel ARC line of GPUs alongside the 13th gen Intel Core CPUs. That might help give you a little more insight into what the game will provide, especially if you're running with the mentioned Intel CPU and GPUs. But again, you just have to ensure you meet the system requirements to run the game.
We have you covered if you haven't been keeping tabs on Assassin's Creed Mirage. This game is set to be a far shorter experience than what you have previously seen with some of the more recent installments of the franchise. In fact, Assassin's Creed Mirage was supposed to be DLC for Assassin's Creed Valhalla. However, the development studio was able to make this a standalone experience. In particular, this game narrative is centered around Basim Ibn Ishaq, a character we first get introduced to during Assassin's Creed Valhalla.
However, in this game, we're following Basim well before the events of Valhalla. Instead, we're getting the origin story of Basim as he started out as a common street thief in 9th-century Baghdad. We'll watch Basim go from being a thief to being a member of the Assassin Brotherhood. Players will, fortunately, get their hands on this game a bit earlier than the developers had initially anticipated. The game has been pushed forward, with the launch set to take place on October 5, 2023. When Assassin's Creed Mirage launches into the marketplace, you'll find it available for the PlayStation 4, PlayStation 5, Xbox One, Xbox Series X/S, and PC platforms. Again, you can view the latest trailer focusing on the PC features in the video we have embedded below.