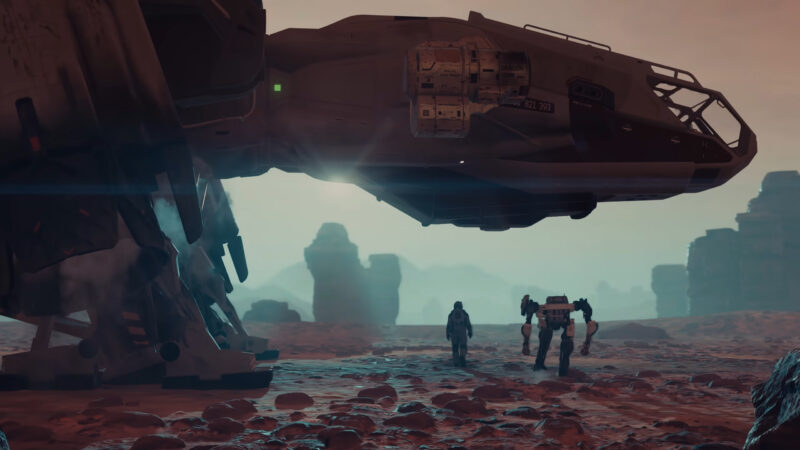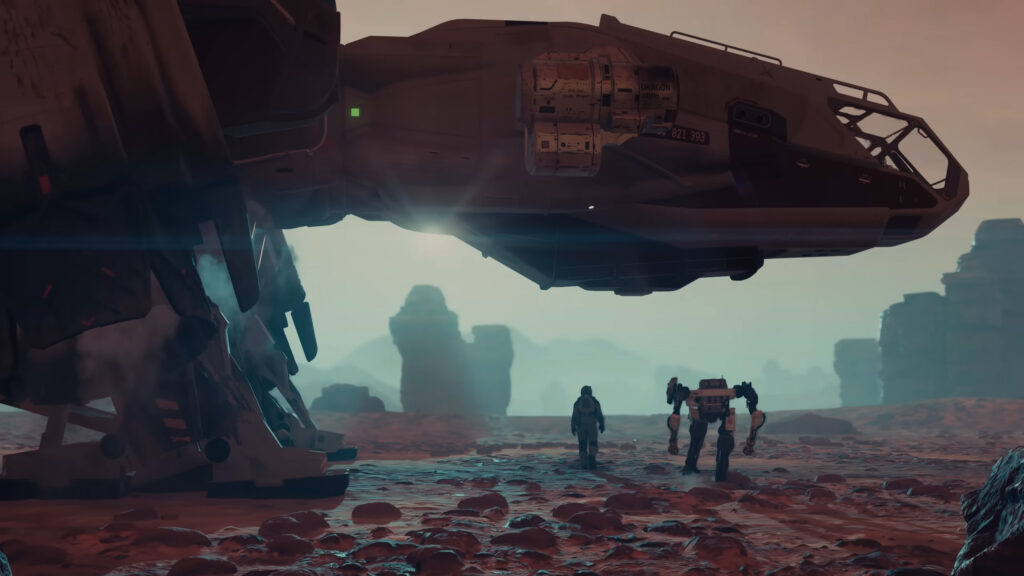 Easily one of the biggest releases this year, especially for the folks over at Microsoft, is Bethesda's Starfield. Fans have been waiting on this game for years since it was first teased before the launch of the latest-generation console platforms. However, as you already know, Microsoft had since acquired ZeniMax Media, and with it came the Bethesda team under the Xbox umbrella. So Starfield is Bethesda's next RPG while also being the first exclusive for the Microsoft company.
Starfield is an enormous RPG that has fans eagerly awaiting its launch next month. However, with any massive game, some players will be looking for faults to point out. One fault that emerged online that took even some of the developers from Bethesda by surprise was the menu screen. Their upcoming RPG is already in the hands of some media outlets and personalities. It's providing them enough time to check the game out and provide their impressions once the embargo lifts. However, some materials have already found their way online, and as a result, you will want to be careful not to stumble upon leaks or spoilers.
One area that is being found criticized is the menu setting. Thanks to a report from Dexerto, we're finding out that a former developer from Blizzard, Mark Kern, pointed out what he feels is a lackluster menu screen. In their opinion, a screen like this is either representing a rushed team making a deadline or showing a team that is not passionate about the project. That tweet quickly blew up, with players pointing out Mark's statement, eventually reaching Pete Hines.
Now if you don't know who Pete Hines is, this would be the head of publishing for Bethesda. Pete fired back at the comments calling the developer extremely unprofessional for making these statements. In fact, Pete notes that this is one of the first things the development team settled on when it came to Starfield.
Of course, we don't have long now before Starfield is available to play. Currently, the game is slated to release on September 6, 2023. When the game does release into the marketplace, you'll find it available for the PC and Xbox Series X/S platforms. This will launch will hopefully be a smooth one and a solid exclusive release for the Microsoft Xbox team. In the meantime, you can check out a trailer for the upcoming game in the video we have embedded below.