Watch out, Nintendo. It looks like Atari has a few aces up its sleeve with regards to its marketing strategy too. Aside from the impending launch of the Ataribox, Atari has joined forces with pop-culture specialists New Wave Toys to bring out a line of niche arcade gaming cabinets.
The 'RepliCade X Centipede' is a miniature cabinet housing original arcade ROMs. It's fitted with a 3.5 inch LCD screen, built-in rechargeable battery, and faithfully recreated cabinet art. Composed of wood and metal, the cabinet reaches 12 inches in height, about 1/6th in size of arcade cabinets popularised in the 1980s.
Centipede will be the first playable game release.
New Wave Toys founder Shilo Prychak says the RepliCade was built upon an undying passion for the golden era of gaming:
"We created Replicade Amusements to pay homage to the classic arcade games we love…There have been many ports of Centipede over the years, but we believe creating an authentic arcade game experience is as much about capturing the details of the cabinet art as it is recreating the gameplay."
A kickstarter campaign to help fund the production of the RepliCade cabinets is now live, with pre-orders starting at $90 USD (Super Early Bird pricing). Post-campaign the price will rise to $160 USD. New Wave Toys notes that limited quantities of the RepliCade will be available from select retailers mid 2018.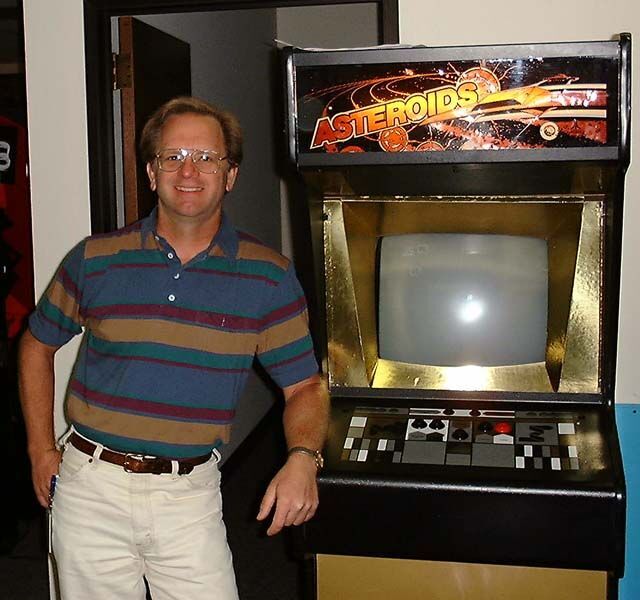 EdLogg_preview
EdLogg_preview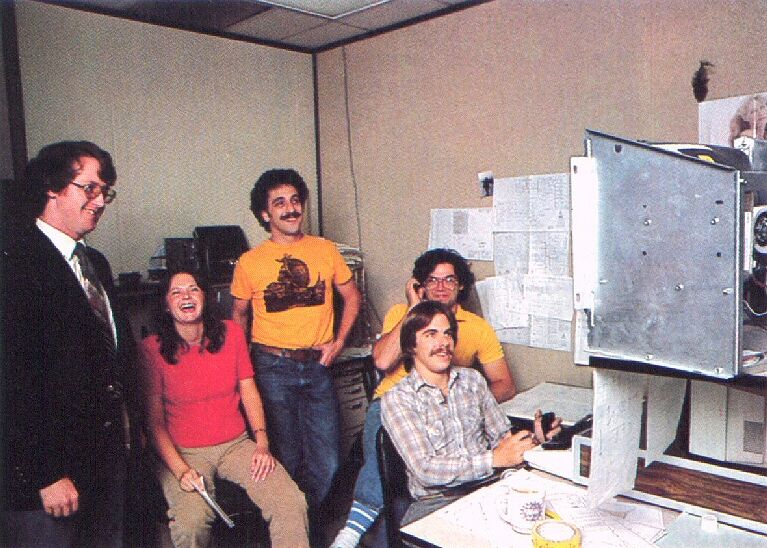 DonaBaileyWithAtariCrew_preview
DonaBaileyWithAtariCrew_preview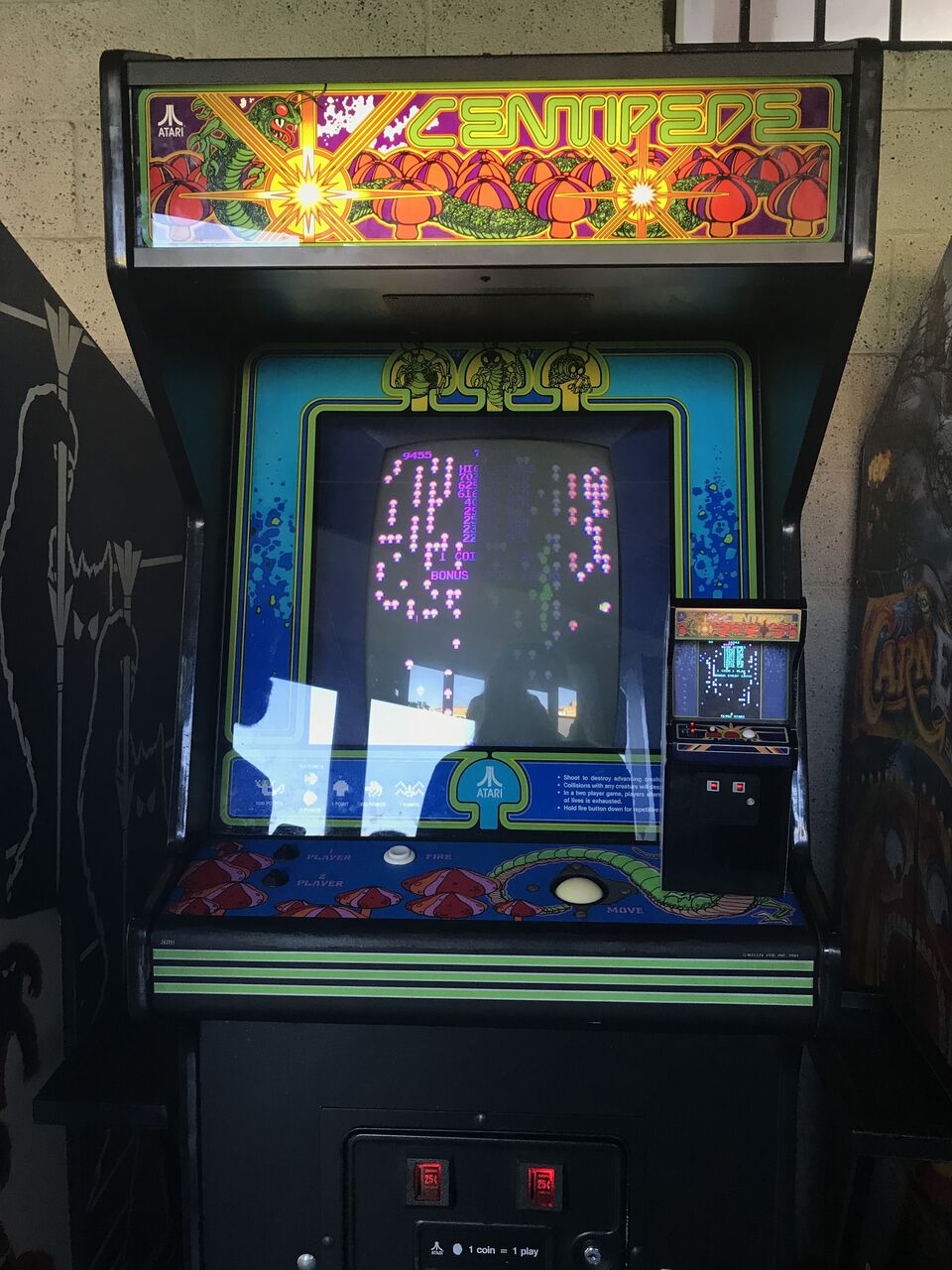 IMG_4523_preview
IMG_4523_preview