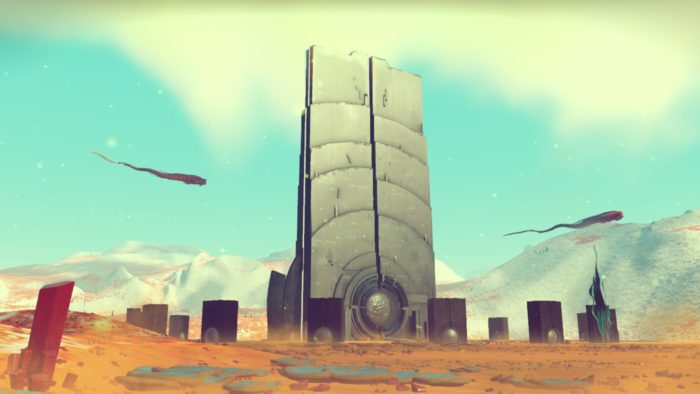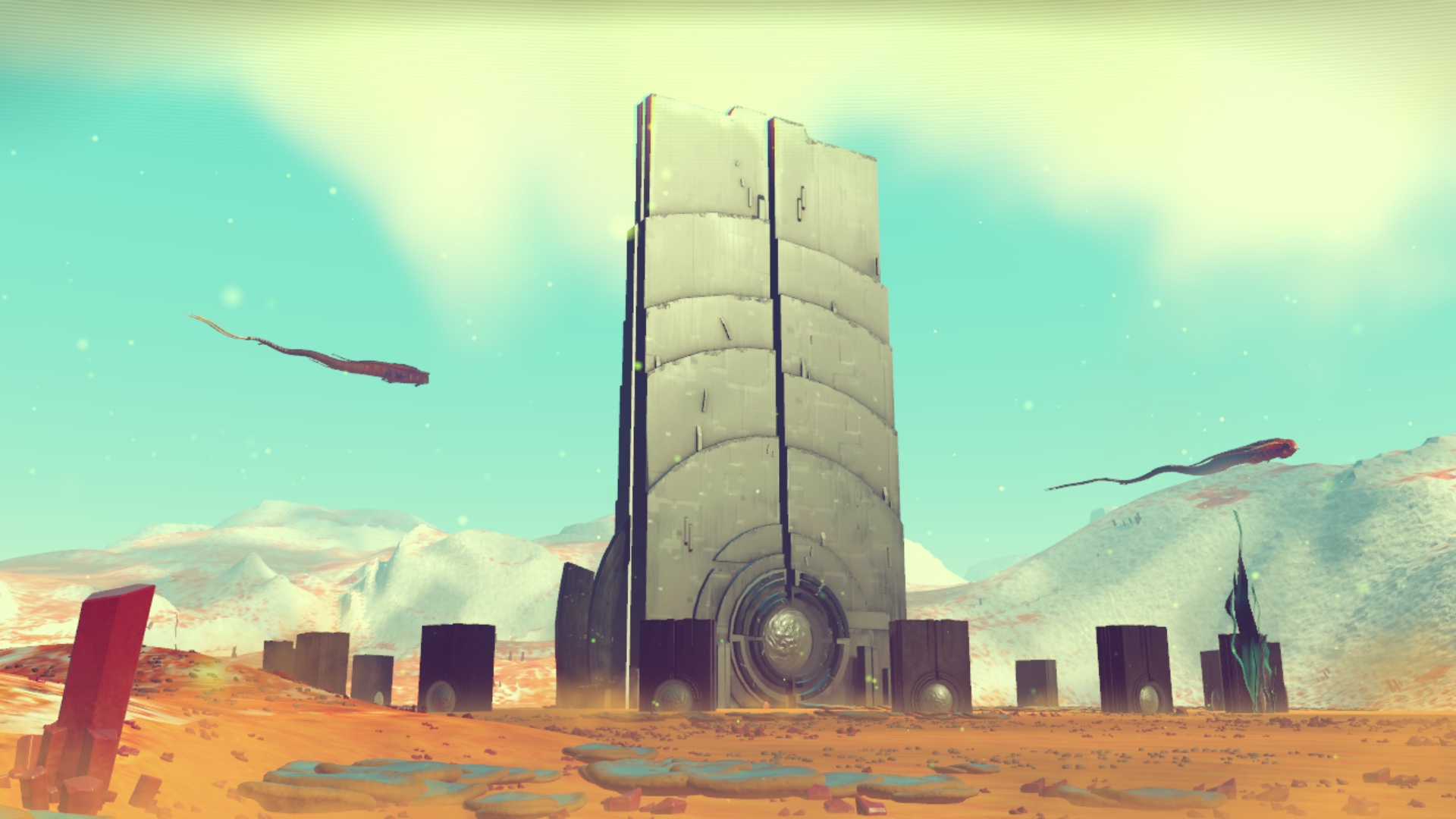 With rabid fans and a complex open-world to explore, was there really any doubt a duping method would materialize in No Man's Sky? If you're feeling like fast-tracking your progress and getting to the center of the galaxy fast, this item duplication glitch allows you to copy rare (and valuable) resources. Scroll down for a full explanation on how this cheat works.
Let's delve into the possibilities here. Instead of scrounging the universe, you can now copy Atlas Stones to earn the ending at the center of the universe. Having trouble making those Hyperdrive jumps? Now you can just copy the Warp Cells you already have, making it easier to explore than ever before. It even works with stacks of resources, so you can keep a steady supply of items you'll need for recharging your ship or exosuit.
Needless to say, this is totally a cheat. But, it won't lock you out of trophies or stop your progress. It will make you a big cheater, though. Be warned of the social stigma, then continue to scroll down for best results.
---
Check out even more No Man's Sky content:
---
How to Dupe Items | Exploit Guide
NOTE: This glitch was tested on PS4 Version 1.03 on 8/11/16.
This exploit is all about death. For this exploit, you can copy your entire inventory simply by loading a previous save game. All you have to do is die, reload a previous save file, then collect the items at your death site.
Here's the step-by-step process.
Place any items you want to dupe in your Exosuit inventory. Save by exiting your ship.

Save twice just to be careful. You need a previous save file for this exploit to work.

Land on a planet with Sentinels.

Sentinels are the robotic drone walkers. Find the near beacons.

Fight the Sentinels — and lose!

You'll need to die for this exploit to work. Normally, when you die, you'll lose your inventory and have to recollect at your death site.

After dying, reload a previous save file. Not your current file, but a previous file.
Once you reload, you'll see your inventory contains all your previous items.
Go to your death site to find all the same items from your inventory, effectively creating a second copy of your inventory that you can collect.
This exploit can be used as much as you want, and makes it easy to copy just about any item, or earn an endless supply of units. This one will probably get patched out of the game soon, so pause those updates or get in your duping early before it's gone for good.
---