Today, Nintendo announced that it will be issuing a lawsuit with regard to copyright infringement against a company that organises Mario Kart themed tours of Tokyo's Shibuya ward. The company, named MariCar, has go-karts that look eerily similar to the vehicles driven in the game while the customers cosplay as characters from the Mario universe.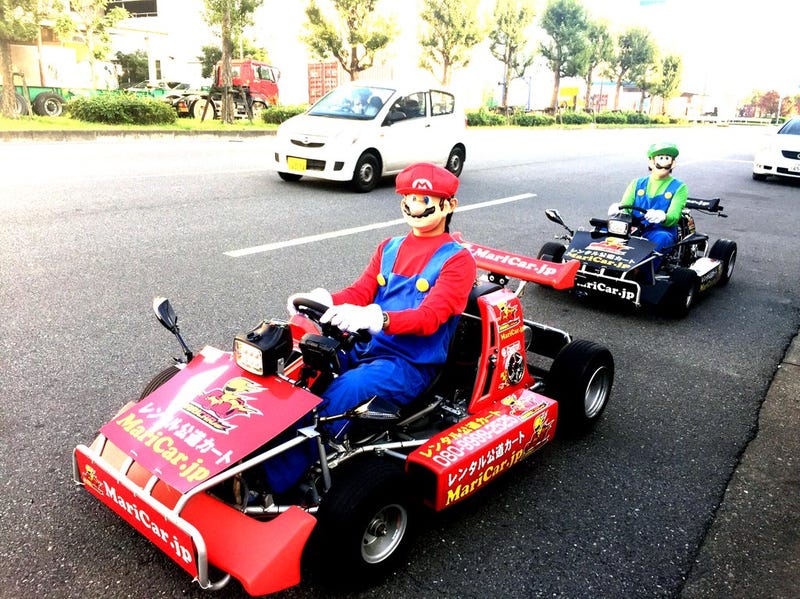 As reported by Kotaku, Nintendo alleges that the name of the company causes confusion, in that it sounds too much like 'Mario Kart.' Not to mention that MariCar promotes their tours by having people dressed up as Nintendo characters.
Nintendo added that it will continue to take steps to protect the intellectual property it has built over of many years of hard work. They have a point, but we'll see what the Japanese Courts have to say about it.