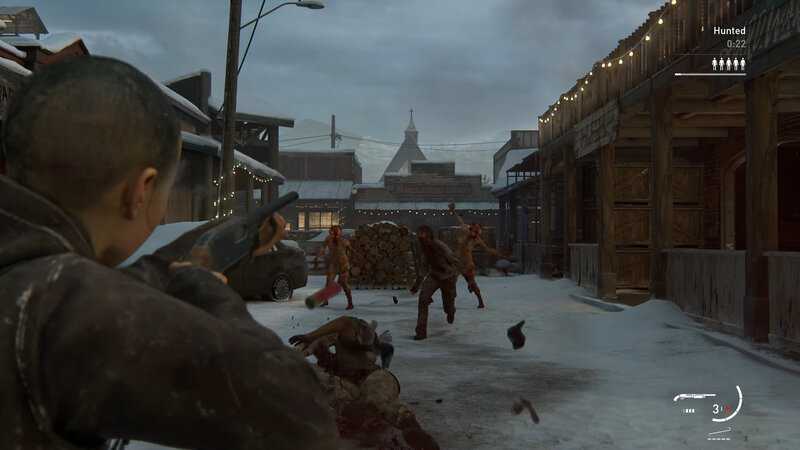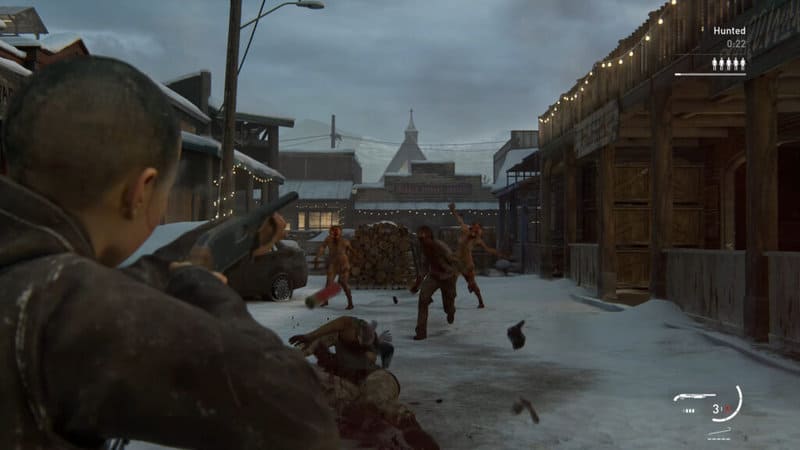 The Last of Us fans were surprised with a remastered announcement this past Friday. Before the weekend, it was unveiled that The Last of Us Part II would be getting a remastered release for the PlayStation 5. That should give fans who just got into the series with the HBO live-action adaptation a chance to see how the narrative continues. However, even if you played through the game initially, this remastered edition has another game mode that might make the edition worth picking up. Naughty Dog is bringing out a roguelike survival mode into the game called No Return.
With No Return, players are getting a new chance to prove their mettle, according to the official PlayStation Blog post. This game mode has players going through course runs with various characters. Each run will have unique combat encounters and a range of enemies. It's a test to see how well you will handle these new, unique situations. But you don't have to just stick with the two main protagonists of the series. Rather than locking you in as either Joel or Ellie, No Return opens up a few other characters to take control of.
It's noted that each character will come with their own unique attributes to make it easier for players to go through the run with their desired playstyle. So you just have to view the traits of these characters to see what matches up best with your preferences. As you play through this game mode, you can unlock new characters, skins, and more. We're even told of a Daily Run global leaderboard to offer some competition against others online. Unfortunately, that's about all we know so far. More details will come as we get closer to the launch date of The Last of Us Part II Remastered.
So far, the online reception has fans excited to take on the new challenge. However, we'll have to wait and see just how well the game mode ends up doing with fans. Fortunately, the wait won't be long. The Last of Us Part II Remastered is set to launch on January 19, 2024. Again, this will help pave the storyline along for the next season of HBO's live-action adaptation of The Last of Us. However, we already know that this game installment is far too large to adapt into one season. That means you're getting the basis of the storyline for the next season and what awaits beyond season two if HBO's adaptation doesn't steer too far away from the source material. In the meantime, you can view the trailer for the remastered edition below.