Several streamers have revealed that they will get to stream Starfield considerably earlier than expected.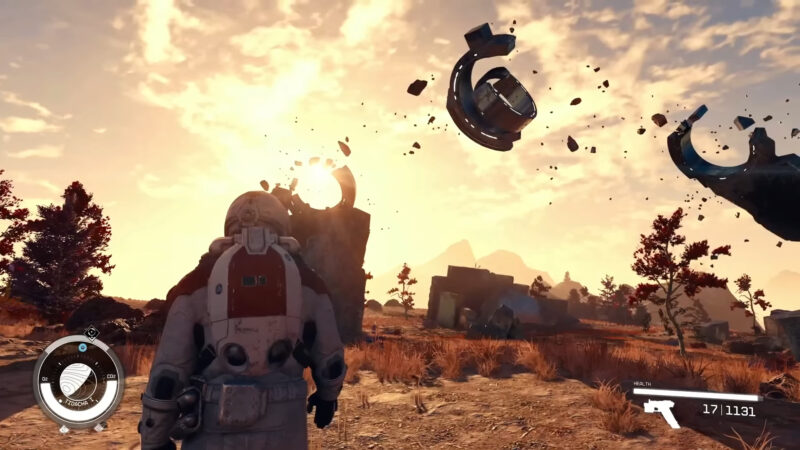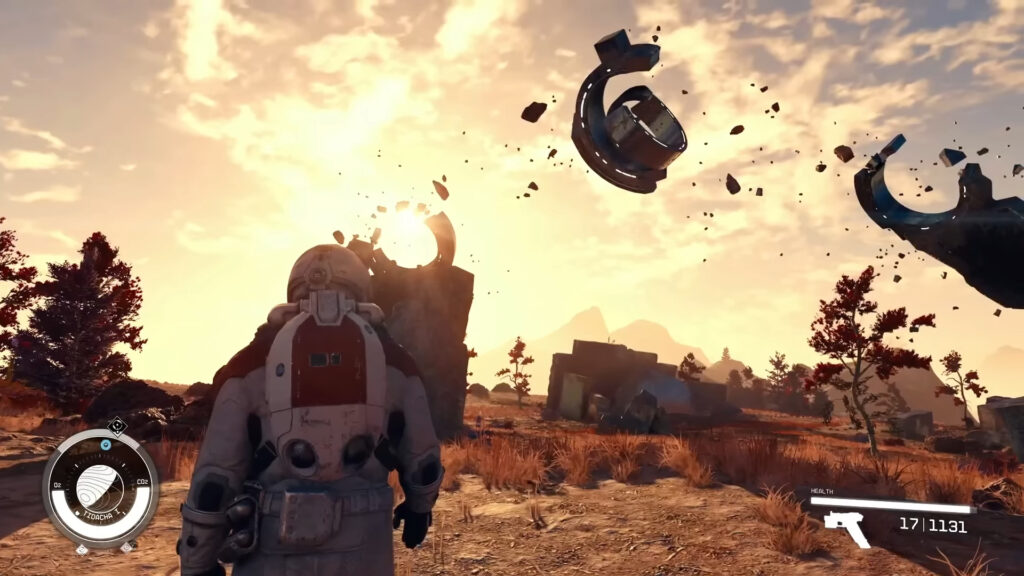 As reported by Video Games Chronicle, several content creators revealed that they won't have to wait for the proper start of Early Access for Starfield, on September 1, 2023. Instead, they can do it as soon as the review embargo breaks.
That review embargo ends on Thursday, August 31, at 9am PT / 12pm ET / 5pm BST. At that time, we will see the reviews for Starfield go up online, but also the streamers will be set to work early.
Video Games Chronicle cited a tweet from DansGaming confirming this information. We did check and independently verified several other content creators confirming that they would be streaming Starfield hours earlier than September 1, 2023.
Interestingly, the above tweet from Stef Sanjati claims that they are one of the few selected to stream Starfield first. So it is possible that Bethesda screened the streamers beforehand, and not every streamer is going to get that privilege before Early Access.
Many fans are a bit overly eager to see Starfield before release, even if that wait is really just a matter of a few days and hours left at this point. Bethesda probably decided that they would open the floodgates as early as they can do so at this juncture, to satisfy those people who really can't wait. That amounts to almost two days left from writing this piece.
And lest you needed a reminder, the person who went out to leak Starfield early also actually stole physical copies of the game and set about reselling them. We had reported on how that individual was already arrested and charged for two felonies and one misdemeanor.
There are other reasons to wait as well. A patch will be coming out for the game even before the official launch date, intended to at least hit before or at Early Access. That means the few things being leaked by players who are breaking NDAs might no longer be true by the time the rest of us get to play it. In spite of going gold, Bethesda is rushing in to make changes particularly in response to early impressions. If you've seen complaints about Starfield now from those leakers, those may no longer apply when you actually get to playing it. Better not to try spoiling yourself with things that might already be getting changed.
Starfield will be releasing on September 6, 2023, on Xbox Series X|S and Windows via Steam. It will also be Day One on Game Pass.