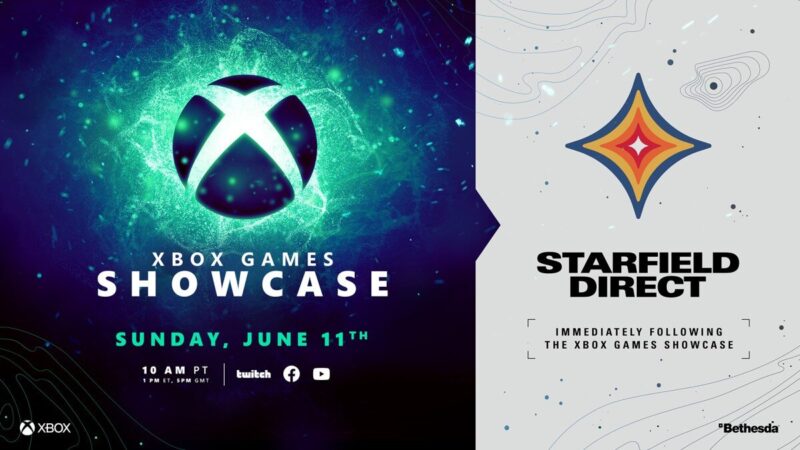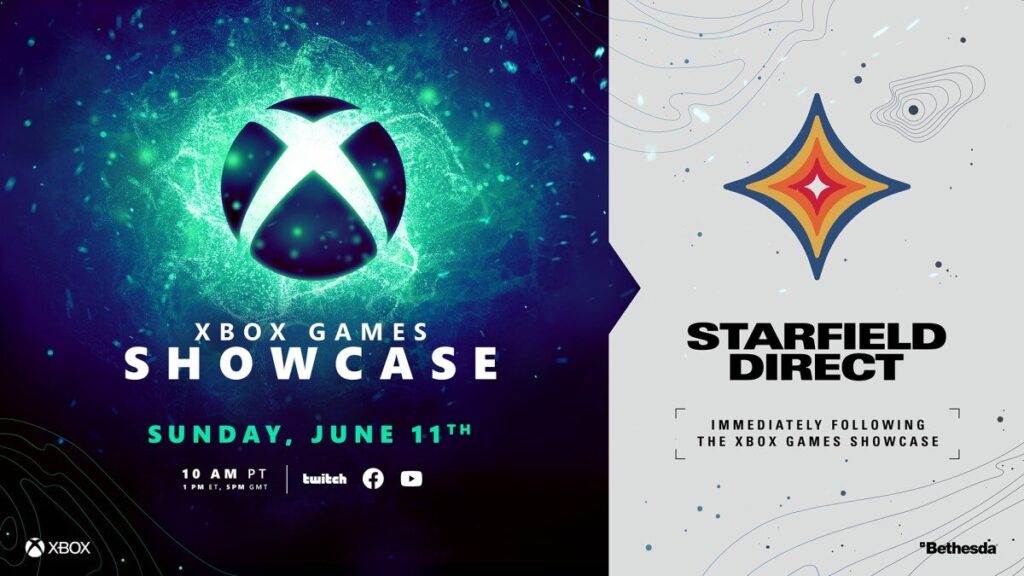 For years June has been the month when we gathered together and watched a variety of press conferences from big-name video game industry companies. While E3 might not be happening this year, it hasn't stopped companies from setting up their own platforms to share what's coming out soon. In fact, various companies opted to avoid E3 altogether for their exclusive media showcase. Microsoft is included in that pool of companies, as they have already alerted fans that they wouldn't be at an E3 2023 before its cancellation. However, you could still expect a stream showcase of their upcoming releases.
June 11, 2023, will be the date you'll want to mark on your calendars. Today, announced through the official Xbox Wire blog, Microsoft reminds players of the date and time they can expect their stream showcase. Again, this will take place on June 11, 2023, at 10 AM PT. We're told that we'll get some new surprises, first looks, along with what's coming to Xbox consoles, PC, and their Game Pass subscription service. So it looks like this will be a stream you won't want to miss out on if you enjoy Microsoft's line of IPs or are interested in seeing what new projects might be making their way out into the public.
However, that's not all. If you recall, it was also noted that after the Xbox Game Showcase event, there would be another stream you'll want to sit in on. Following will be a deep dive look into Bethesda's next major RPG release, Starfield. We've been waiting on this game for several years now, and with it slated to launch later this year, the deep dive will hopefully answer some questions players might have had. Of course, with Microsoft's last big exclusive just releasing in the form of Arkane's Redfall, Starfield might have players worried.
Redfall had plenty of hype, but the launch showcased quite a bit of negative reception. So hopefully, we don't see a repeat with Starfield. At any rate, you'll want to mark your calendars to watch the stream online through YouTube or Twitch. Likewise, it's noted that later within the week, on June 13, 2023, we will get another stream with developer interviews along with some further updates on some upcoming video games. This should be one of the big streams showcases in June, but there are bound to be plenty of other exciting announcements across the board, with the likes of Summer Games Fest and other companies holding their own unique stream showcase event.