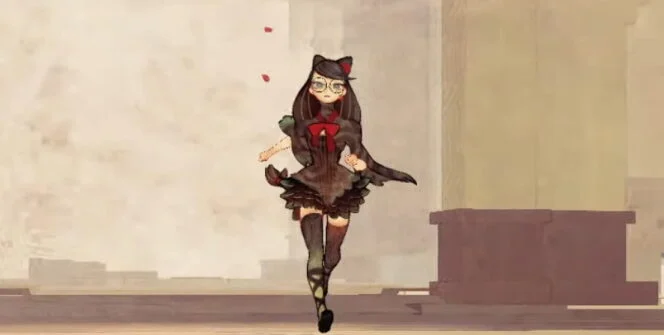 Once you've beaten the Bayonetta Origins game for the first time, you will have unlocked the ability to change costumes for not only Cereza but also Cheshire. But you only start out with two options for Cereza and one for Cheshire first off. However, you will eventually have nine outfits for Cereza and five for Chesire. But be awarn that there are a lot of spoilers associated with all of them, so be careful what you look up online. This guide will give you a breakdown of all the costumes you can unlock in Bayonetta Origins.
---
More Bayonetta Origins Guides:
---
How To Get Cereza's Costumes In Bayonetta Origins
A Brave Witch – this is the default outift for Cereza, which you will have for most of the game. You will be able to change between her short and long hair for this outift.
An Elegant Swan – you can unlock this outfit by finding all the wisps. There are 42 wisps to collect. After you find all the wisps, you wil also unlock the final rememberance, The Forest's Hero.
Cereza in Wonderland – this is a Alice themed outift which you can earn just by doing well in time trials. This will mean beating the gold time for each trial, and not the diffacult palinum time. There are 12 time trials.
A Pesky Demon – you can unlock this one by unlocking all of Cereza's abilities at teh sanctuaries. You will need to collect enough roses and Moon Pearls to be able to complete this task.
Younger Days – this outift will be unlocked after collecting all the remembrances throughout, they are blue-like circles with butterflies on them. In order to collect the final remembrance you'll need to have collected all the wisps.
Observer of Time – this costume reminds players of Cereza's outift from Bayonetta 2. This one can be unlocked once you have completed the main story.
The Right Eye – you can unlock this outift as soon as you complete the game on the regular level of difficulty.
Arch Eve Origin – this one is from Bayonetta 3 and is unlocked after you complete Jeanne's Tale. This is an extra chapter which you can find available for you under the Extra menu after you have completed the main story.
Jeanne – this character is unlocked also by completing Jeanne's Tale. When you equip this costume it will chnage Chesthire's costume to Charles as well.
---
How To Unlock Cheshire's outfits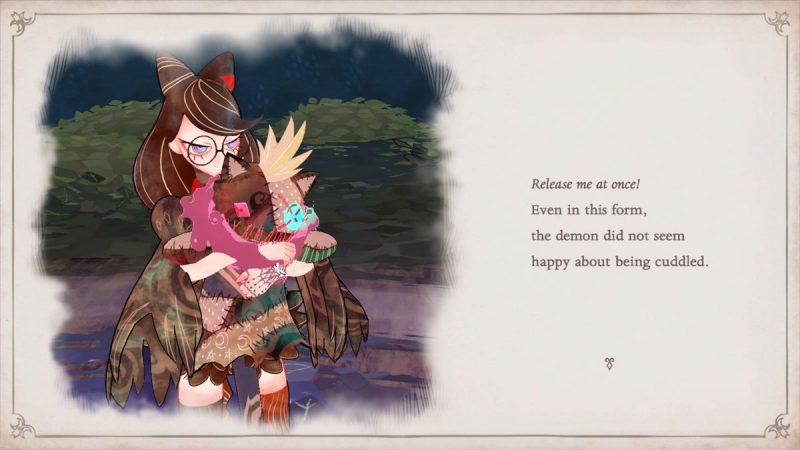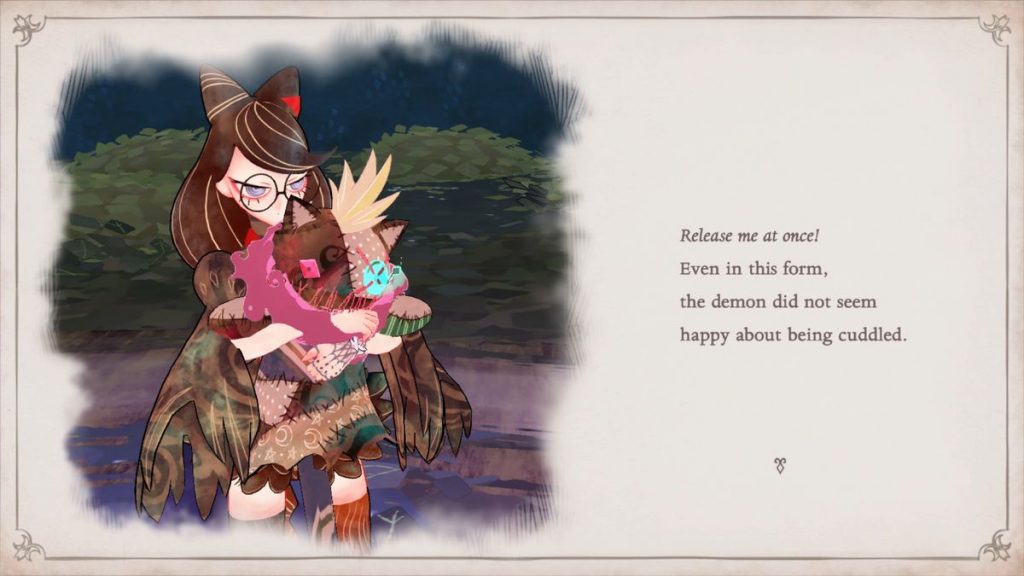 Cheshire has five costumes and a lot of them are accessories.
The Lost Demon – this is the default look for Cheshire, you will have this one for most of the main story.
Accuser of Love – this costume gives the little demon Chesire a bird hat, this is unlocked by finding all journals.
A Mad Hatter – as mayhaps self explanatory, this goes with Cereza in Wonderland costume. You'll unlock it in one of the chest every Tír na nÓg, whcih means you need to complete all of them. Be sure not to miss a chest.
A Blundering Witch – this costume gives Cheshire the same round glasses as Cereza.
Charles – this is the counterpart to Jeanne, they must be used a pair. You can unclok it after completing the Jeanne's Tale.