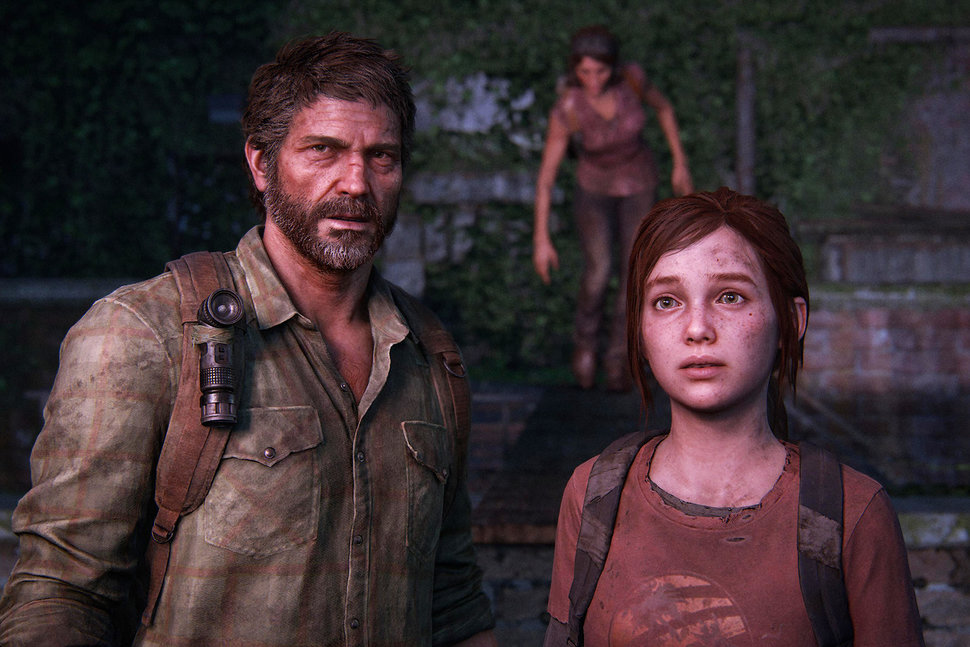 There is a ton of hype and anticipation for The Last of Us. This video game franchise was already a massive hit with gamers, but the fan base grew exponentially with the release of the HBO adaptation series. With newcomers to the IP getting their first look into the universe, it's clear HBO has another winner. Gamers are also quite shocked as there's been plenty of attempts to adapt a video game but failed to hit fan expectations. While we're still tuning in weekly to see how this adaptation handles Joel and Ellie's journey, more rumors are pouring in on the future.
We know that the series is already given the go-ahead for season two. But for gamers, the story has concluded at the end of The Last of Us Part II. While we know a multiplayer game is in the works, a continuation story has not been confirmed. We don't know just what Naughty Dog has planned for the future of The Last of Us beyond the multiplayer component. But now a new report suggests that The Last of Us Part III is in the works. This comes from the publication The Leak, which is claiming their sources from Sony are telling them the game is currently in progress.
Interestingly enough, the report states that the game is being developed for PlayStation 5 and PlayStation 6. It seems that the goal is to launch the game at the end of the PlayStation 5 life cycle with a more enhanced edition coming to the PlayStation 6. Of course, that is purely a rumor right now, as nothing official has been mentioned about a third installment to The Last of Us. But we wouldn't be surprised by just how many newcomers are finding this game franchise through the HBO series. Likewise, it's not like there haven't been teases in the past about potentially more stories to be told.
If you don't recall, Naughty Dog's Neil Druckmann noted that he thinks there's more story to tell. Although, that doesn't necessarily mean that we'll get a new installment to the video game franchise. In fact, more stories could be told within the HBO series as it charts out more of the narrative where Naughty Dog initially left off. For now, take all this information as nothing more than a rumor, as we'll likely have a long wait ahead of us if there are plans for a new installment to this series.