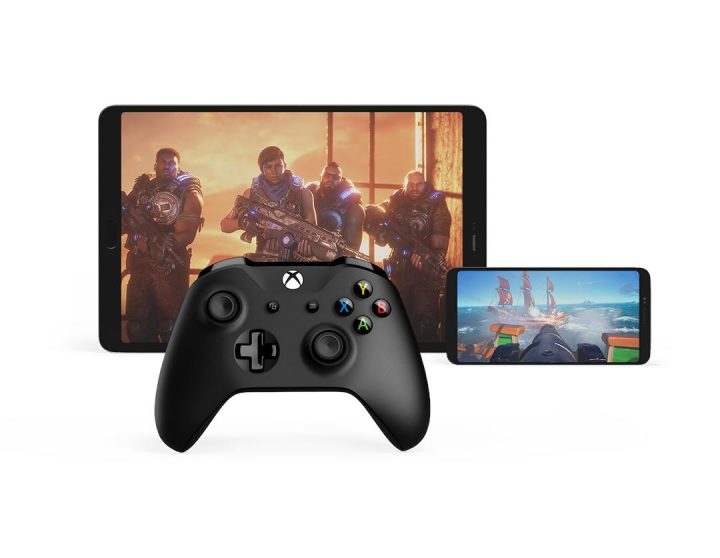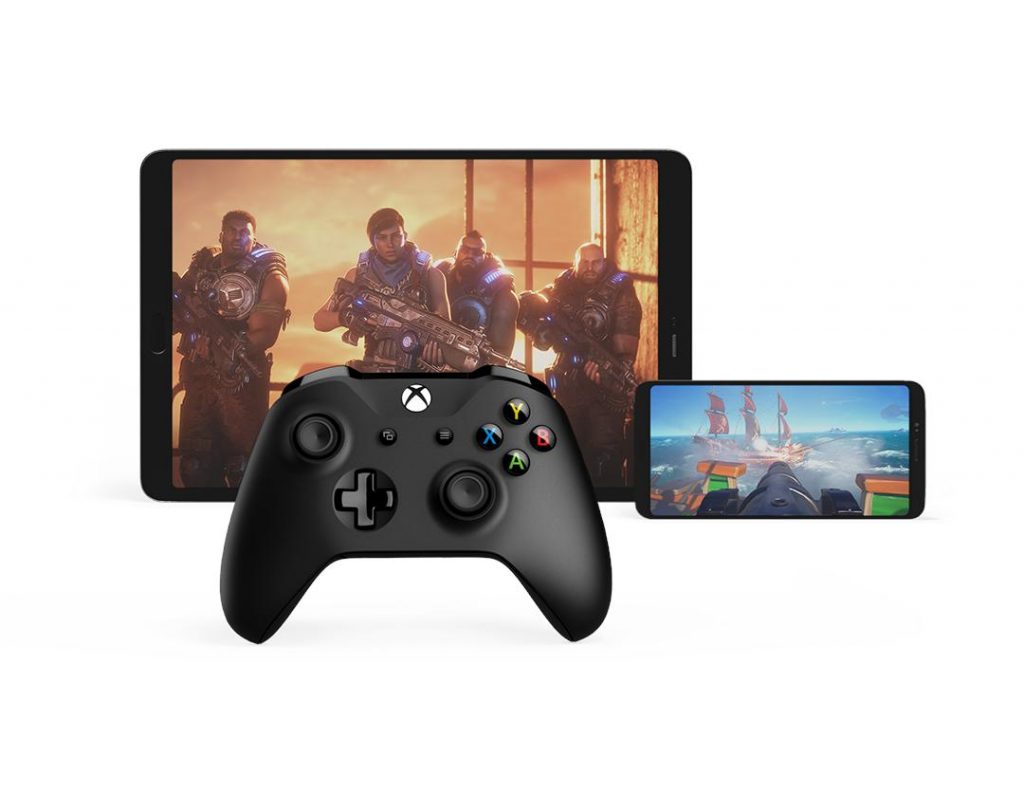 The Xbox brand has really opened up to other platforms this generation. While it wasn't too unusual to see Xbox give support in some shape or form on the PC platform, the upcoming xCloud service has really changed things up. We're seeing Xbox get used to mobile smartphones and tablets. However, for those that are wanting to use xCloud and their dedicated Xbox One console at home at the same time, there was an issue that most had to deal with.
For those that had multiple points of access to the Xbox platform whether it be online on PC, multiple Xbox One consoles, or the xCloud, you would only get to log one device into an account at a time. This ultimately means that if you wanted to enjoy a game while not being on the home console then you could enjoy your favorite games likely right on your smartphone thanks to the xCloud, but you can find that the Xbox One console account would get signed out.
While some would find that this is not much of an issue, multiple individuals in a home that may rely on the Xbox One as a means to enjoy different services like streaming applications may find it problematic. Now it looks like this problem will be a thing of the past as Microsoft will soon allow multiple devices to be logged into one account simultaneously. Before some of you get excited, there is a limitation.
Having multiple devices logged into a single account does restrict the account to play a single game at a time. This means that you can't expect multiple different games being played at a time using one account. However, you can at least get access to other content under the account or streaming application services.