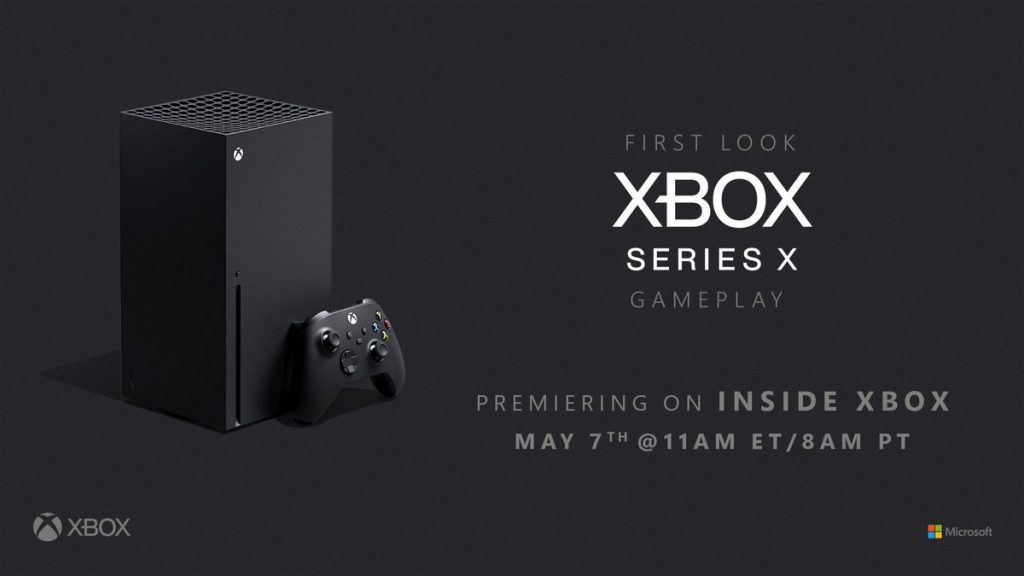 As we would be normally approaching E3 season, companies are now beginning to prepare to reveal gaming news in an unconventional way to due to global health pandemic.
Microsoft has announced that next week on Thursday, May 7 at 11 AM ET/ 8 AM PT, the company will be premiering the first look at Xbox Series X gameplay. The premiere will feature next-gen gameplay alongside appearances from global developers partners. Any sort of structure or how long this event remains unknown, however, fans tuning in can expect to see new gameplay on next-gen consoles.
With that being said, this event is not exclusive revealing Xbox One titles. Most titles debuting at the event will most likely include third-party titles so it's definitely in the best interest of all gamers to watch this event.
Microsoft began rolling out new details about the Xbox Series X in a series of new videos including impressive loading times and seamless transitions during gaming sessions. Xbox Series X is Microsoft's most ambitious gaming console to date and it continues to amp up excitement within the community.
What are your thoughts on this news? Will you be tuning into the event? Let us know in the comments down below and be sure to stay right here at Gameranx for the latest gaming news releasing.
Source: Microsoft Twitter