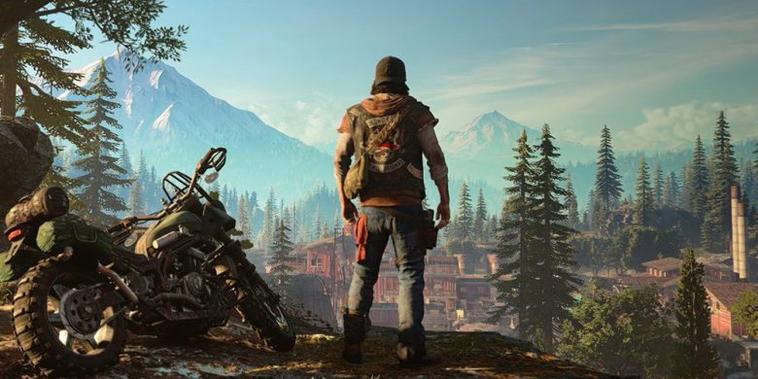 Bend Studio has taken to Reddit to update their fans on the latest patch to hit their recently released post-apocalyptic title, Days Gone.
Titled patch 1.05, Bend Studio manages to fix some complaints from fans who have been playing the new title. It's not a major update that brings a ton of new changes, but it does fix a couple of core issues with the game. Audio drop-in/mute has been fixed, as well as some streaming issues in certain locations.
Check out the new set of updates that are included in patch 1.05 for Bend Studios latest title, Days Gone down below:
General Fixes

· A fix for a streaming issue in a certain locations

Crash Fixes

· Fixed a bug where some players experienced a crash when booting up the game

Known Issue

Audio dropping out/muted. If you are experiencing this, equip the default exhaust to your bike. We are looking into a resolution for this issue.

Thank you guys for your patience and support. Please provide any feedback you may have in the comment section below and for any bugs you experience, please provide them here.
---
Days Gone is now available for the PS4. Have you been playing the new Bend Studio title? Let us know what you think of it so far in the comments below!