Just when you think you're immune to strange, a game like Eon Break turns up and makes your brain expand. Yes, this innocuous looking indie title from Glad Rock that's currently on kickstarter stars Nikola Tesla on a quest to fight the Third Reich and mushrooms in the vacuum of space. He even comes with a Tesla Gun, which is known as TEAR (Tesla Electric Assault Rifle) in the game and features a famous death ray attack.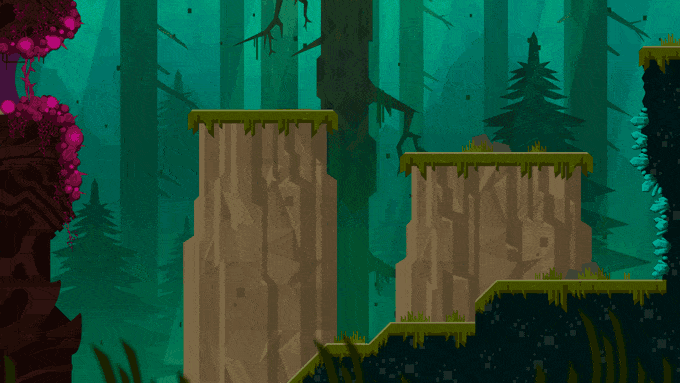 There's a huge open world to explore, teleportation abilities, wormholes, and a LSD (Life Support Droid) that slows down time and helps project Mr. Tesla from threats, which include mushroom troopers. Seems legit.
Eon Break is expected to release at the end of 2017 for PC and Mac. At the time of publication, it's reached $6,116 of its $50,000 USD funding goal and has 31 days left in its campaign. Interested players can secure themselves a copy of Eon Break for just $10 (early bird purchase).