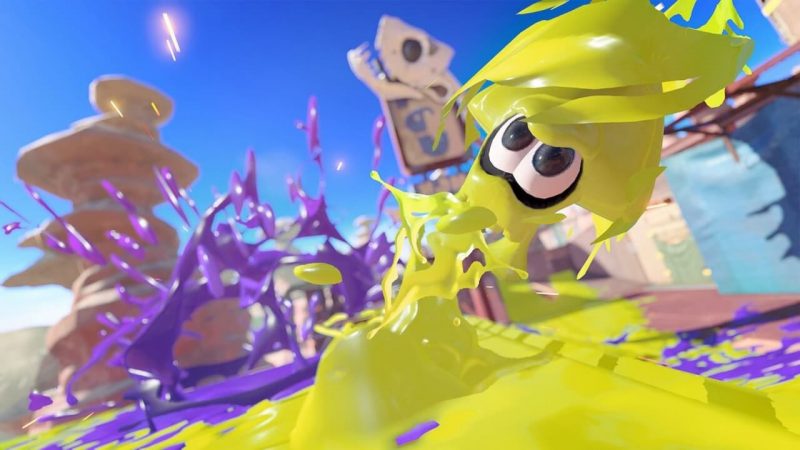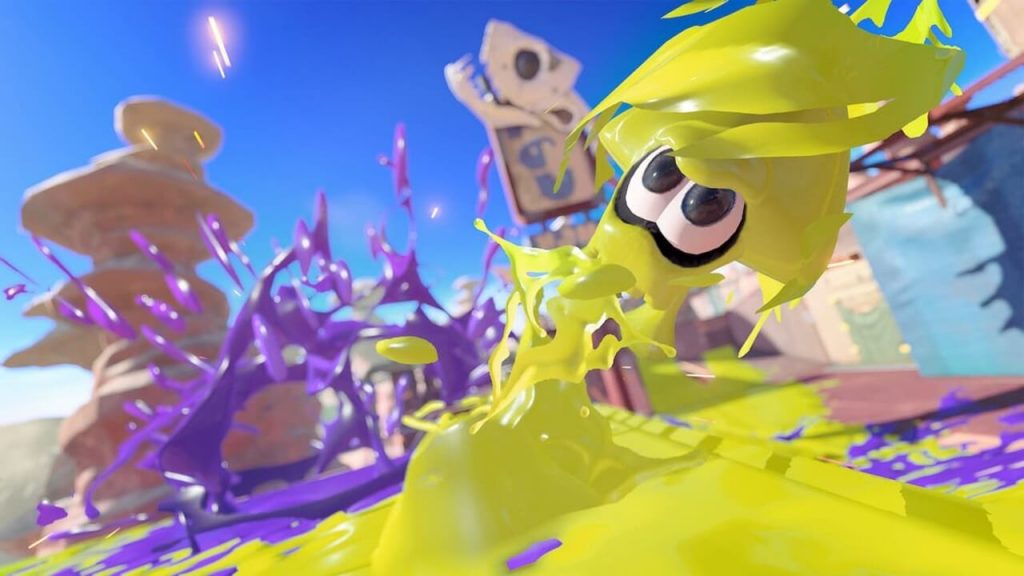 One of the most valuable features in Splatoon 3 multiplayer is the ability to spawn on your teammates. If you've played previous Splatoon titles you know all about how to Super Jump right into the action, but Splatoon 3 doesn't much bother to explain the concept to newbies.
The move you can use to spawn on teammates after you get splatted is called the Super Jump. This maneuver can get you right into the action by launching you to one of your teammates instead of having you valuable seconds to get back into the game after spawning at your team's home base. It's a simple maneuver to pull off so here is a very quick walkthrough of how you can learn to Super Jump to spawn on your teammates in Splatoon 3.
---
More Splatoon 3 Guides:
Splatoon 3: How to Throw Golden Eggs | Splatoon 3: How to Play Tableturf Battle | How to Change Your Character's Appearance and Swap Hair Style | Splatoon 3: Every New Weapon Explained
---
How to Super Jump in Splatoon 3
In order to spawn on top of your squid-mates in Splatoon 3 you are going to have to learn to Super Jump. Thankfully, it's not super difficult.
When you get splatted in a Turf War or Anarchy Battle match, you need to hit the "x" button after the respawn timer. Just like when you hit "x" during the action of a match, this will bring up a map of the arena. From here, you can see where your teammates are on the map. In this view, you are able to move the right analog stick to select any of them and Super Jump to their current position.
You can also see where teammates and enemies recently got splatted, so you know if the area you want to jump to is hotly contested or not. When you choose to spawn on a teammate, a ring with your Nickname will appear on the field. This means both teammates and opponents will be able to see where you are dropping.
Now that you know this, you will be able to get quickly into the action during matches. Just use it wisely. The Super Jump is a crucial tool in your Splatoon arsenal, but remember that sometimes it's better to spawn at the spawn point. If you know jumping to a teammate will leave you exposed to enemy ink, or if the home base needs a little extra inking, your best bet is spawning on your team's side of the map.