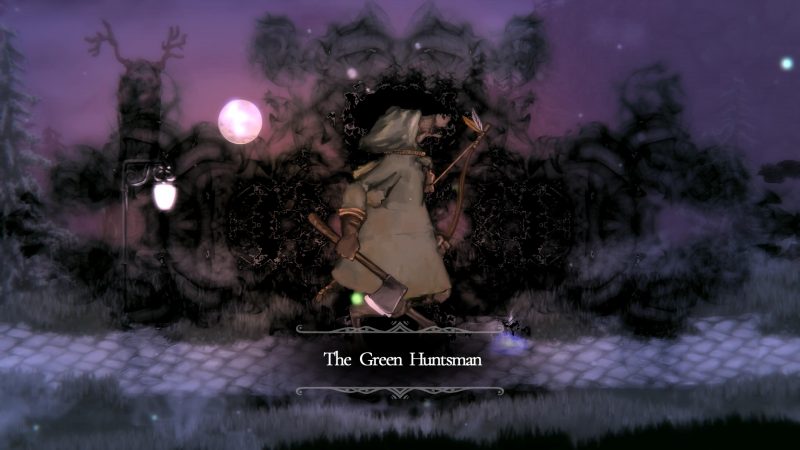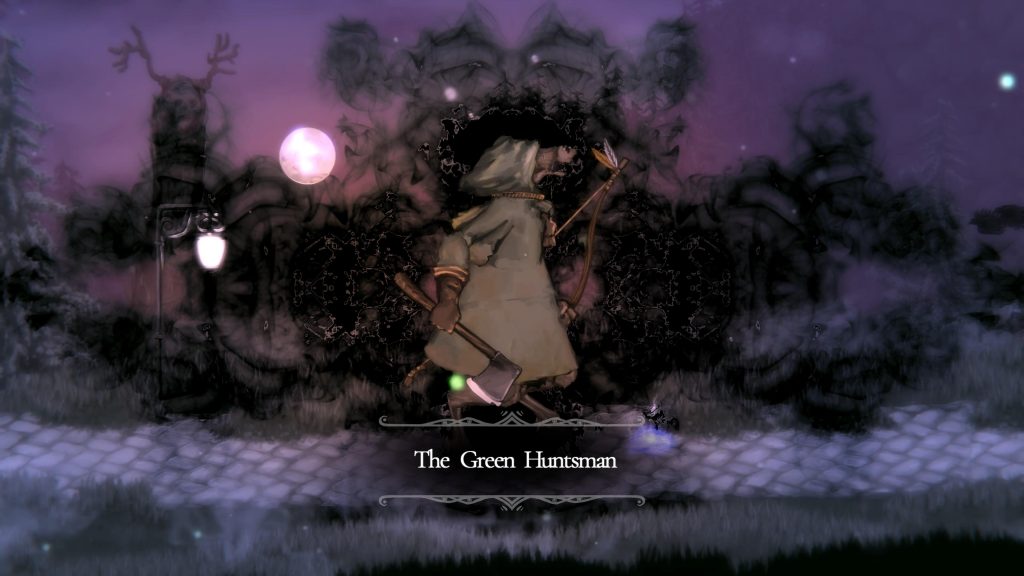 Salt and Sacrifice comes down the line from stern stuff. Its predecessor, Salt and Sanctuary, was the first 2D souls-like and was tough enough of its own accord. The sequel doubles down on this difficulty with enemies who will capitalize on any weakness you show and bosses that sometimes must be tracked across multiple screens before you can finally fight them.
How to Beat The Green Huntsman
The Green Huntsman is likely one of the earliest hurdles players will run into in Salt and Sacrifice. The boss that guards the corpse leading to the last Named Mage of Ashbourne Village, The Green Huntsman, really makes you work to ensure you've got this region in the bag.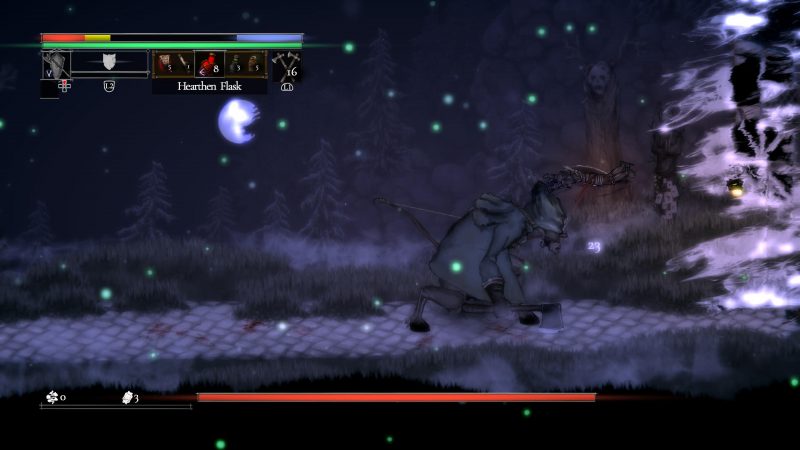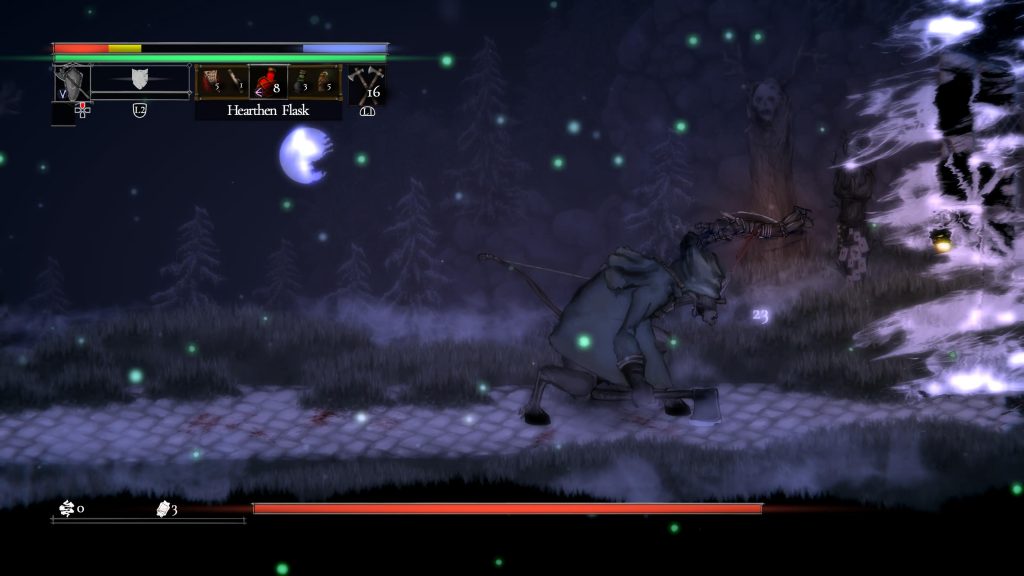 The creature's design is as baffling as his reason for existing in the first place. Appearing as a horse disguised as a man, fans of Netflix's Bojack Horseman could be forgiven for drawing connections to the titular character of that series. However, take this "horseman" as a joke at your own peril because this dude is brutal.
The biggest challenge of battling The Green Huntsman in Salt and Sacrifice is that he doesn't give you any breathing room. Even though he's an early boss, The Green Huntsman is surprisingly relentless, offering only the smallest windows to attack or heal up between his ax and bow onslaughts.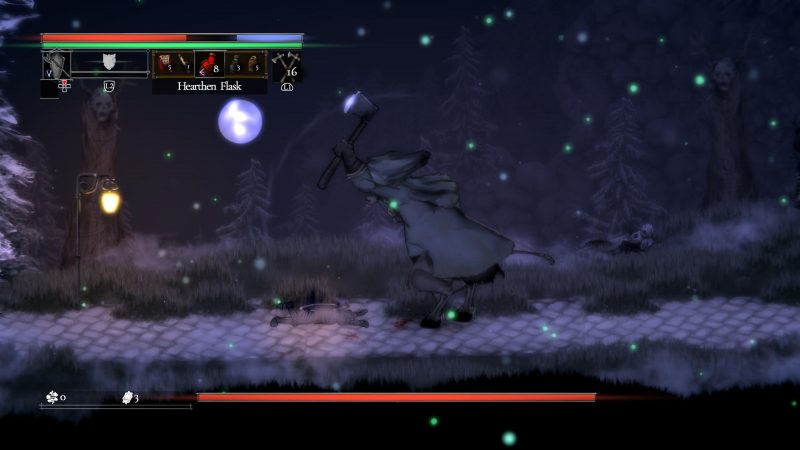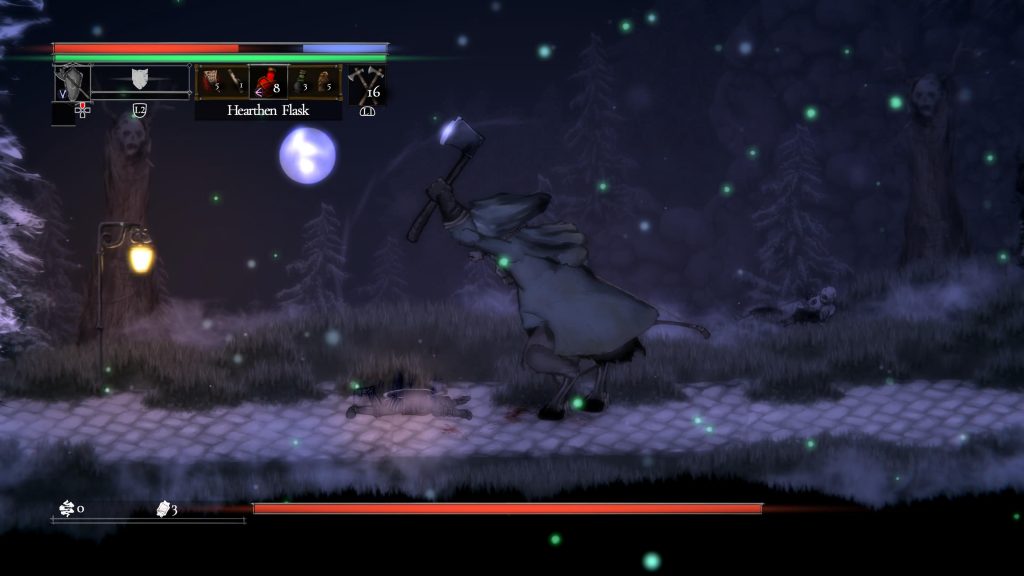 The trick to beating him is a simple one for souls-like enthusiasts; it's just the timing you'll have to master. Essentially what you want to do is roll through every attack he does. Rolling with proper timing will dodge every attack in his arsenal, and you can capitalize with a retaliatory swing before or after. The real ticket to success, though, is his jump attack. Time your response to this right, and you can get three or four swings in before he even knows what's happening.
All in all, though The Green Huntsman is a swift and brutal foe, you can beat him with a bit of patience and cunning. If you're having trouble with the timing, check out our video, here. Just take deep breaths, and don't let him intimidate you. You've got this.