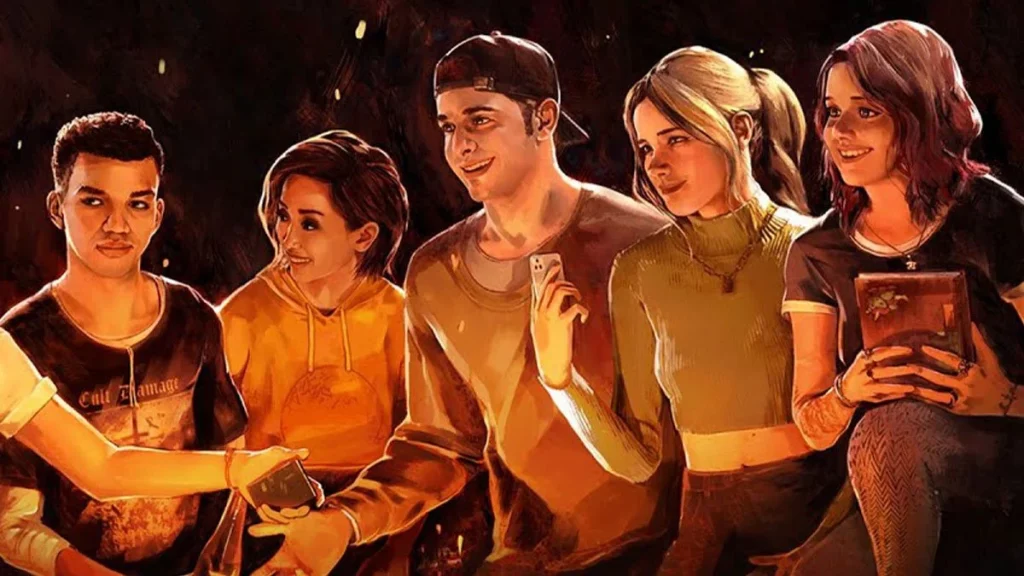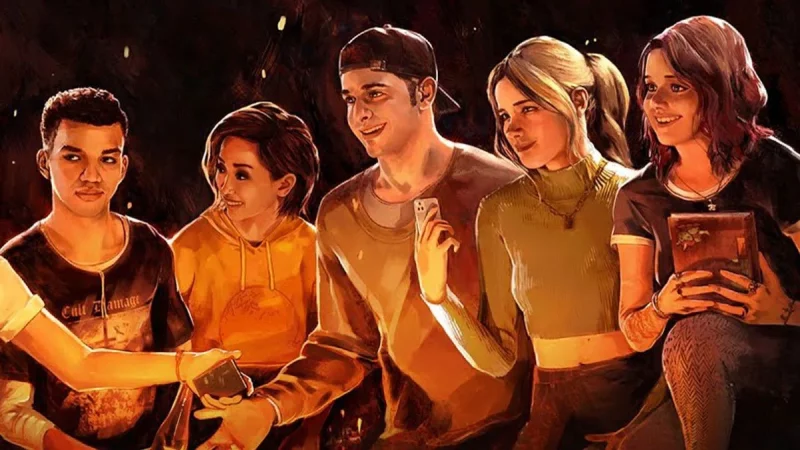 In an earlier post, it was confirmed that The Quarry does indeed have co-op, but the question now is, does it support crossplay? The survival horror game is a spiritual successor to Until Dawn which was only released on the PlayStation 4, negating any possibility of crossplay. The Quarry, on the other hand, will launch on a variety of platforms and will also go in a completely different direction in terms of multiplayer. Where Until Dawn was solely a single-player experience, The Quarry will support co-op play.
The upcoming Supermassive game will have players take control of eight young adults who work to survive the night on Blackwood Mountain. With so many characters to control, it would certainly be great if players across multiple platforms could join in on the experience together. So, let's find out if 2K will offer crossplay to players!
Can Gamers Play The Quarry together on different consoles?
It looks like crossplay will not be supported in The Quarry. Directly on the game's official site developers have stated, "Multiplayer functionality across the same PlayStation or Xbox generation only." This means that not only will players across different platforms not be able to play together, but neither will fans on opposing generations. PS4 players will not be able to play The Quarry multiplayer with PS5 users, and the same will go for Xbox One players and Xbox Series X/S users.