Jaws In San Andreas (GTAV)
This mod is so ridiculous, you'll have to pay to play. Only available on JulioNIB's Patreon (which only costs $1) — this mod doesn't just let you transform into a massive man-eating shark, it also gives you special powers to use against the innocent citizens of San Andreas. Based off Jaws Unleashed, you can perform feats of super-shark action. It's hilarious, ridiculous, and one of the weirdest mods available that actually does something cool in GTA5.
---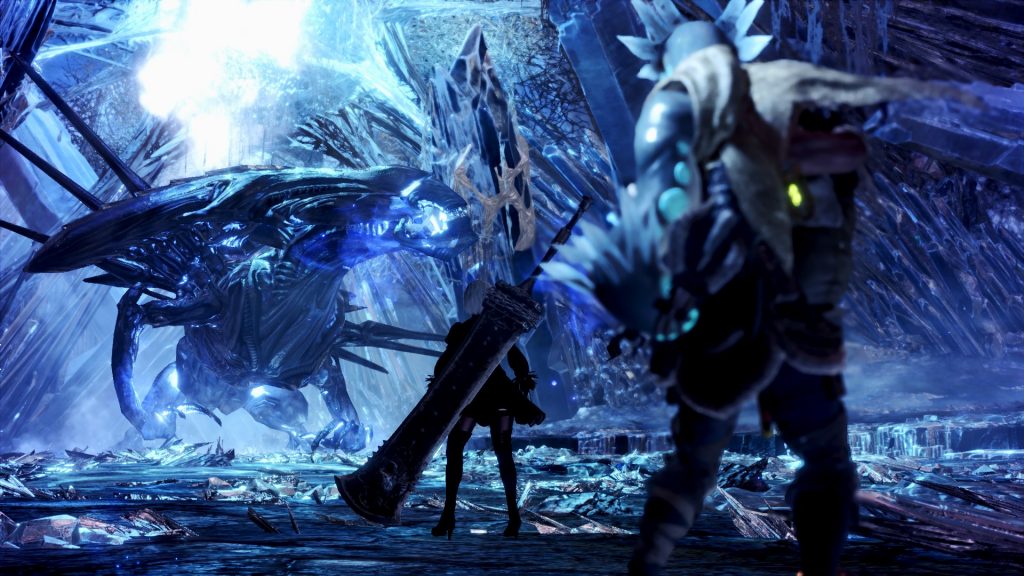 Aliens & Monsters (Monster Hunter: World)
The last over-the-top mod on our list comes from Monster Hunter: World, and adds a different iconic monster to the game. This mod adds the Alien Queen, dubbed the 'Xeno'Morph Queen' in-game, and turns it into the ultimate predator hunt. The Xeno'Morph replaces Xeno'Jiiva, a decidely alien-like monster. This mod just completes the package.
As a bonus, the same mod-maker released two more completely insane monster-model swaps — you'll be able to fight the Lion King and Thomas the Tank Engine. I'm starting to sense a pattern this year.
---
Find even more weird, mind-expanding mods on the next page.