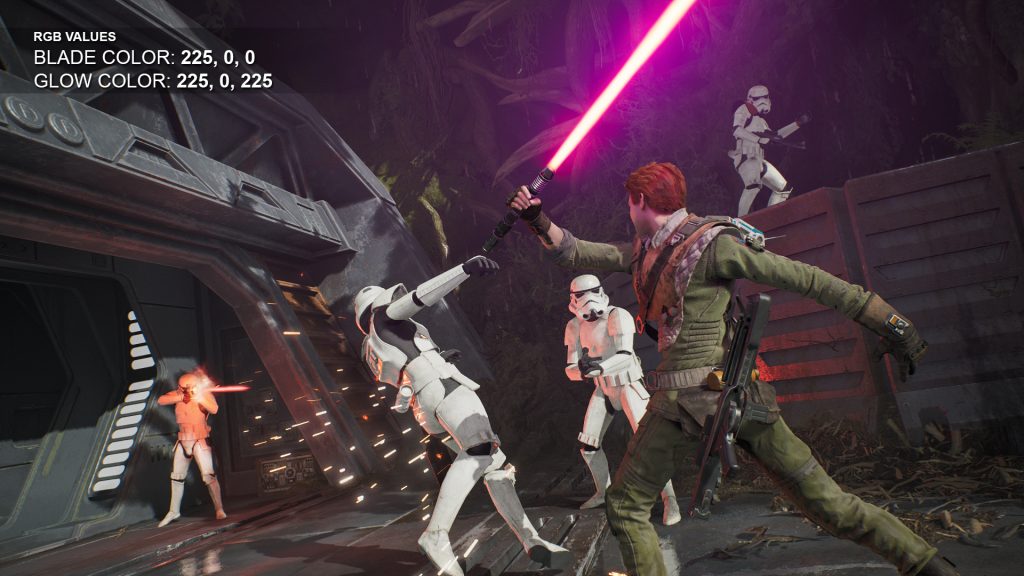 Make Your Own Lightsaber (Jedi: Fallen Order)
You can't become a true Jedi until you've built your own lightsaber — and this totally obvious mod does the trick. Sure, you can modify your lightsaber with in-game colors and settings, but this gives you even more control. This simple tool lets you choose the color of your lightsaber, adjust the sound effects assigned to your crystal, and export the file as a mod.
It's an extremely easy-to-use tool, and it's perfect if you're looking to fancy-up the force-wielding hero with a unique color palette, this is a good way to make your own mod.
---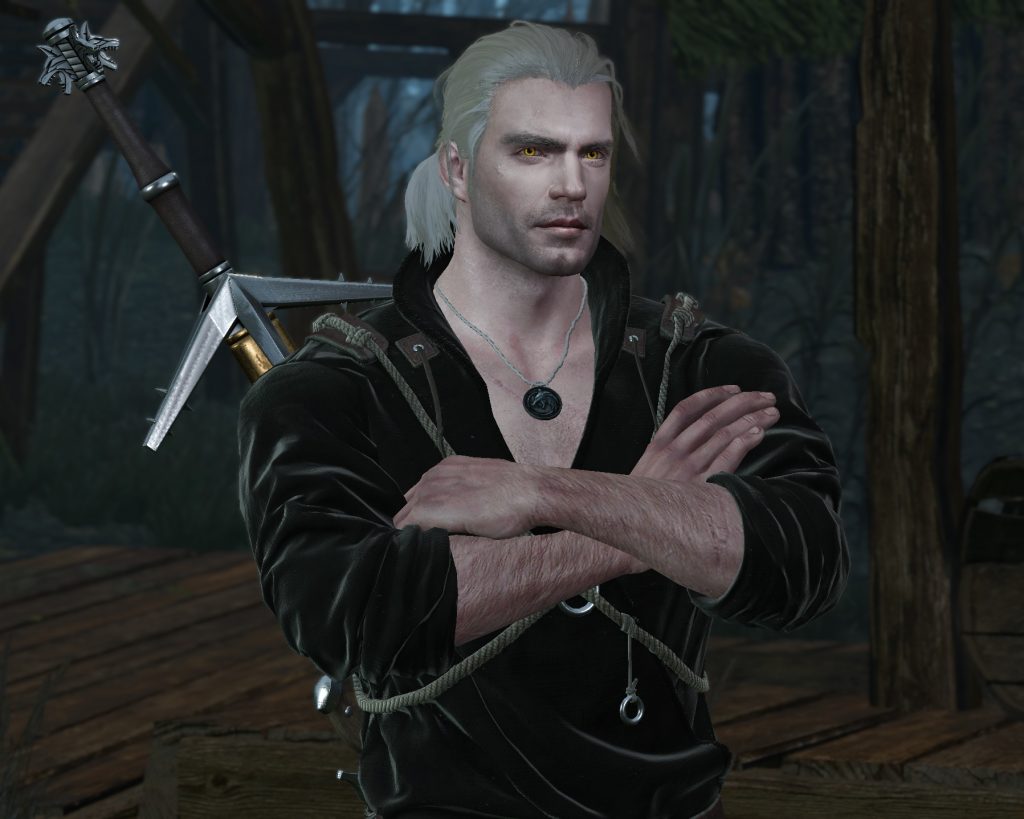 Super Witcher (Witcher 3)
The Witcher TV Series on Netflix is stirring up an entirely new fanbase, one that's separate from the expansive series of RPGs. Starring Henry Cavill (of Man of Steel fame), the Witcher follows the original books, and features a very buff, chiseled vision of Geralt. While both versions are totally valid, it's understandable that show fans might want a matching Geralt — one they're used to.
That's where this mod comes in. Now you can swap models, replacing Geralt's original face in The Witcher 3 with Henry Cavill's manly mug. The mod also replaces Yennefer's face to match the Netflix series actress — making this a (sort of) complete TV Show overhaul.
---
Find even more weird, mind-expanding mods on the next page.