Freshly released by The Pokémon Company, Pokémon Duel is the highly anticipated follow-up to Niantic's smash hit, Pokémon Go. Instead of adopting the augmented reality route, Pokémon Duel is a more strategy focused game, which allows players to build a deck with their favourite digital monsters and fight against other players from around the world in real-time matches.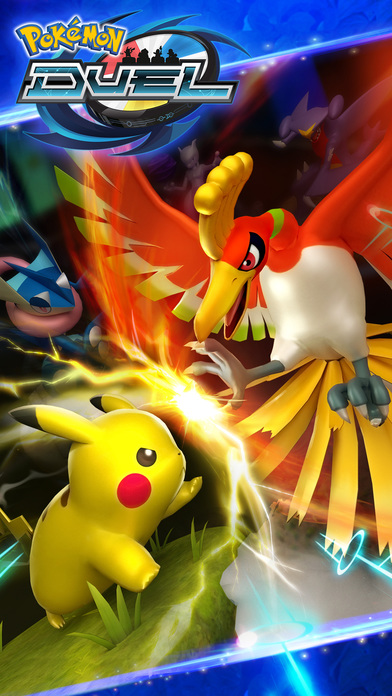 The objective of the game is to be the first player to get one of your pokémon past your opponent's goal. Getting there of course demands strategic planning, like deciding whether to either attack or block your opponent's' advances. Each player receives a deck of six, customisable pokémon to manipulate at their will. And when you're in need of a hand, there's even a trusty AI you can call on to aid you in duelling.
Pokémon Duel is out now. Download it today from the Google Play Store or the App Store for free. Still enamoured with Pokémon Go? Check out its latest update if you haven't already.