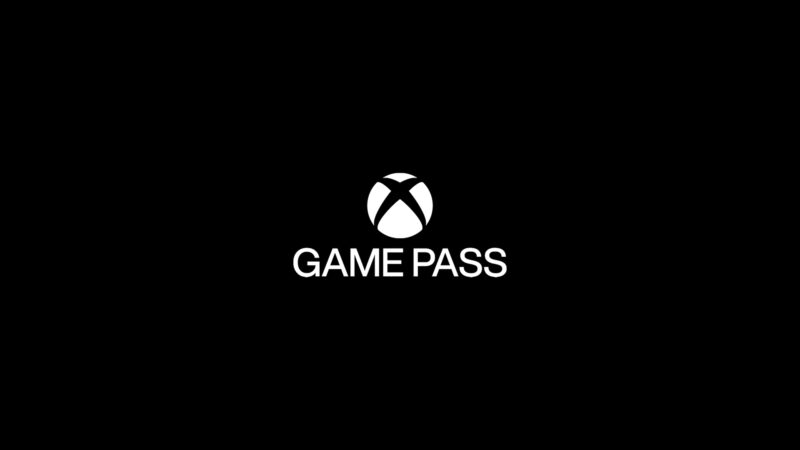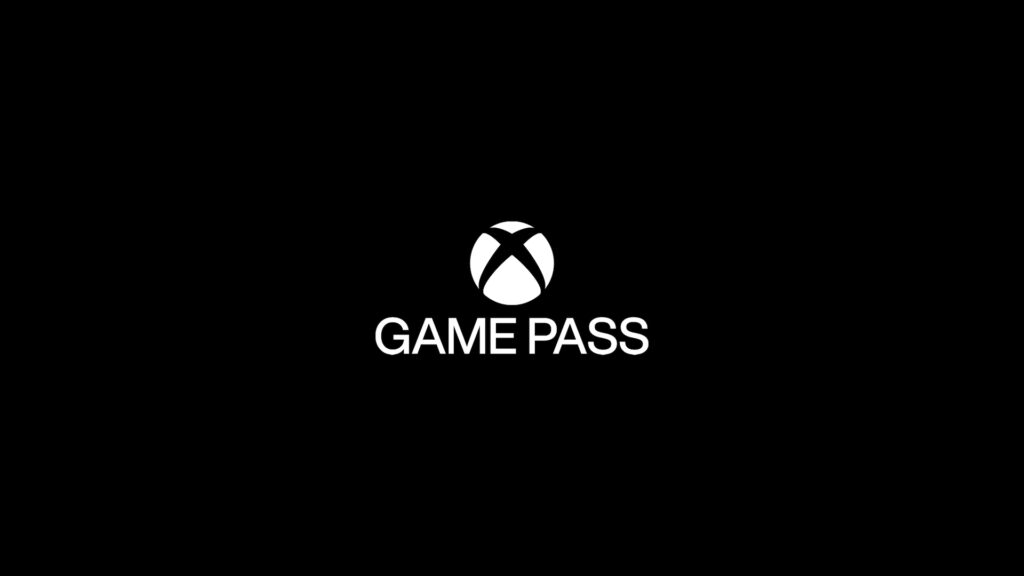 Microsoft's Xbox Game Pass has proven to be quite a hit for Xbox players. This subscription service was introduced to allow players access to a wide range of video games at their disposal. For the past several years, we've seen the service evolve with cloud gaming first-party exclusives launching day one on Game Pass, among several deals that brought in third-party video game titles. However, don't anticipate Microsoft to make a game that would only be accessible through Xbox Game Pass.
We know Microsoft is pushing hard to see Xbox Game Pass thrive. Whether that's adding more first-party studios under their umbrella or providing discounted rates for new subscribers, Microsoft is seeking more subscribers. While the service may be popular, there's always room for improvement. As a result, some fans might be worried that Microsoft could soon push forward a deal that would see some games launch exclusively only on Xbox Game Pass, ultimately forcing players hands to subscribe to Game Pass if they want access to a specific title. However, don't expect that to ever be a reality.
Instead, Microsoft's head of Xbox, Phil Spencer, spoke with a Japanese publication called Game Watch. Thanks to Insider Gaming, we're finding out that Phil Spencer commented on a question asking if exclusive titles will land only on Xbox Game Pass. Phil was quick to dismiss this as being a possibility. Instead, the head of Xbox is still pushing forward the idea of giving players access to Xbox games no matter what they are playing. As mentioned, Xbox Game Pass can be accessible through the cloud, which opens up the possibilities of where you can play some of your favorite Xbox games.
We may soon move out of the need for actual hardware and instead rely on internet connections to get some of the latest video games. Phil noted that they have no intention of hindering players from being able to access Xbox games. That means we won't see any deals that tie a game exclusively to the subscription service. What we might see is more devices being accessible to Xbox Game Pass, giving Microsoft a larger pool of potential players to subscribe to the service.
In other news regarding Xbox Game Pass, we have recently received news on the second wave of games being added to the service this month. Leading the pack of games for the month was Bethesda's Starfield. However, you can view what other games will land on the subscription service soon right here.