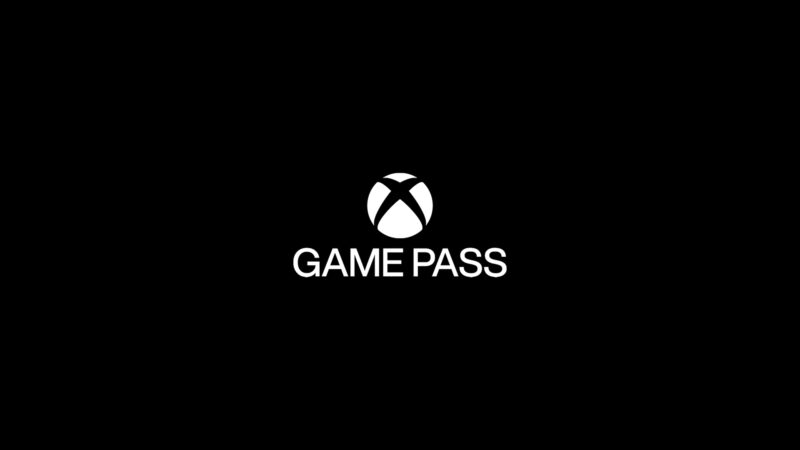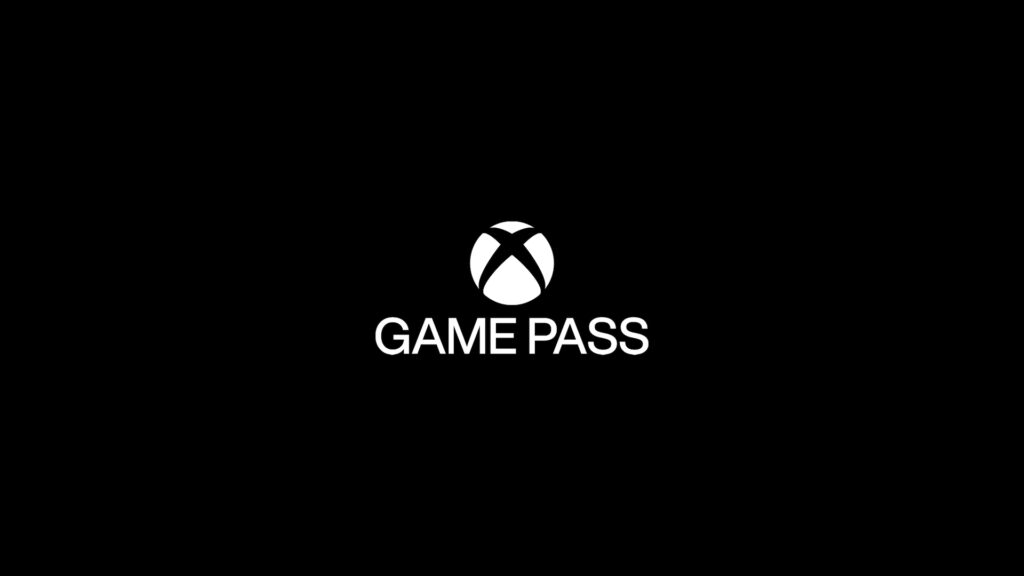 Update:
Lies of P, Solar Ash, Gris and Starfield are now available on Xbox Game Pass.
Original Story…
Microsoft's Xbox Game Pass is a well-worth subscription service to pick up if you're on the latest generation of Xbox consoles. This service offers players access to a wide collection of video game titles to download and play for a monthly fee. Best of all, you can expect all of the Microsoft first-party video game titles to be readily available at launch. These games will also remain on the subscription service. Unfortunately, we can't say that for third-party video game releases.
Regardless, we're starting up the new month with three new video game titles being revealed for the subscription service. Likewise, we have a video game title being made available today that was previously revealed last month. So, if you're after something new to enjoy on the Xbox Series X/S, then you might find these new additions well worth the monthly subscription fee. Of course, at least one game on this list will likely cause plenty of players to either renew their subscription plans or join in for the first time. With that said, check out the games being added below.
Xbox Game Pass September 2023 Wave 1
Gris (Cloud, Console, PC) – Available Today
Starfield (Cloud, Xbox Series X/S, PC) – September 6
Solar Ash (Cloud, Console, PC) – September 14
Lies of P (Cloud, Console, PC) – September 19 18 (Released Early)
This month has some heavy hitters being added in. However, easily, the biggest title release for players to enjoy will be Starfield. Bethesda had already released this game last week, but that was only for those who had early access. Tomorrow, everyone can enjoy the game and play this latest RPG release from the talented folks known for Fallout and The Elder Scrolls. Again, Xbox Game Pass will retain all first-party Microsoft games added to the collection. But any third-party release that is available through Xbox Game Pass will not stay there forever. So, if you see something you're particularly interested in checking out, you might want to dive into the games sooner rather than later.
Fortunately, there are some incentives available to check out games that might be removed from the subscription service. Typically, players will get a heads up on what games are being removed, and from there, you'll get a special 20% discount to purchase these games. This way, if you enjoy the title and want to keep it in your library, you'll get to at least take advantage of a slight discount.