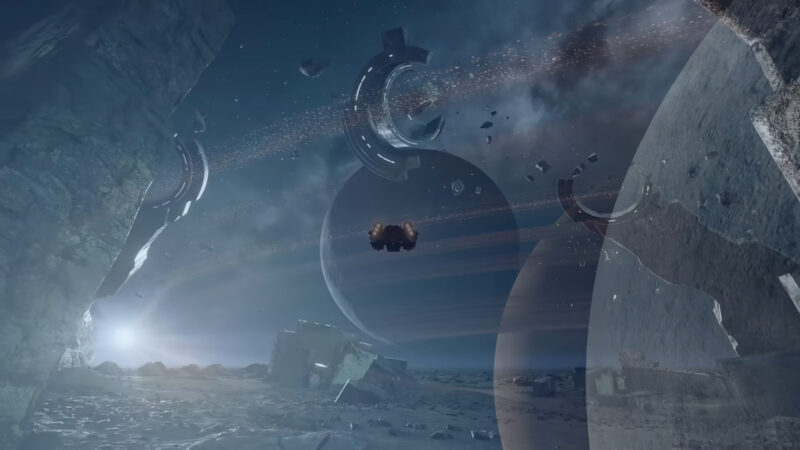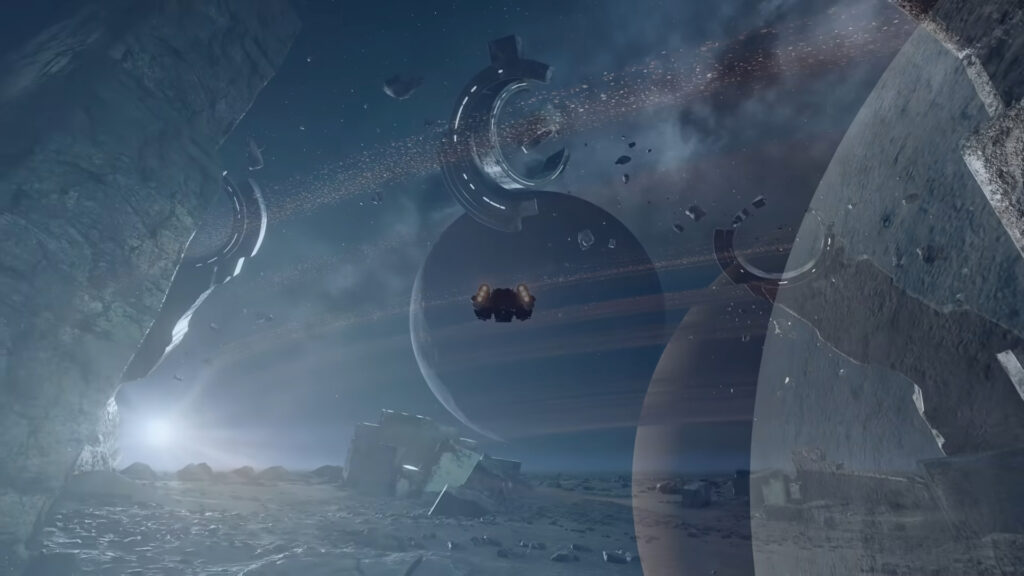 Microsoft might not have had the strongest set of first-party releases in the past couple of years. They might have also felt few and far between. But that might be changing in the future, and it all starts with Starfield. This game is easily one of the most anticipated titles launching this year, and its release date is nearly here. With Gamescom going on, there are some players who are getting a look into the game at the show. Recently, Gamesindustry.biz had the chance to speak with Jerret West, the Xbox chief marketing officer, who praises Starfield and what's coming after.
During their conversation, Jerret West noted that Starfield is the start of a multi-year relay race of first-party titles. Xbox will have quite a few thrilling releases for players that will hopefully keep them returning to the platform. Microsoft's Xbox chief marketing officer noted that Starfield will start things off, but after, you have Forza Motorsport, Hellblade, Towerborne, Avowed, and even more games that have yet to be revealed. That might help pave the way for a successful console platform over the next couple of years.
But even outside of that, there is plenty of third-party support with games that launch for the Xbox Game Pass subscription service. So, that is another avenue that might help keep Microsoft a real contender in this console platform lifecycle. At any rate, Starfield should be a solid release, and it's certainly needed for Microsoft. If you recall, their last big exclusive that hit the marketplace was Redfall, and that didn't live up to fan expectations.
Regardless, there is plenty of attention right now on Starfield. Microsoft and Bethesda will see this game launch into the marketplace on September 6, 2023. Of course, when the game does launch, it will be available exclusively for the Xbox Series X/S, PC, and Xbox Game Pass subscription service. Unfortunately, for those trying to avoid spoilers, it's going to be a rough couple of weeks. There are physical copies finding their way out into the marketplace, along with leakers who are sharing content with their followers. So, if you're looking to go into this game without any prior knowledge, you will want to tread the online forums and social media outlets carefully. In the meantime, you can check out a trailer for the upcoming Starfield video game in the video we have embedded below.