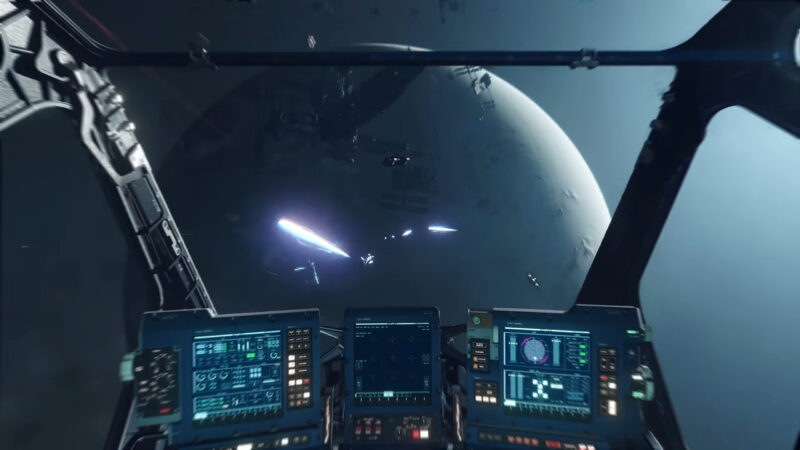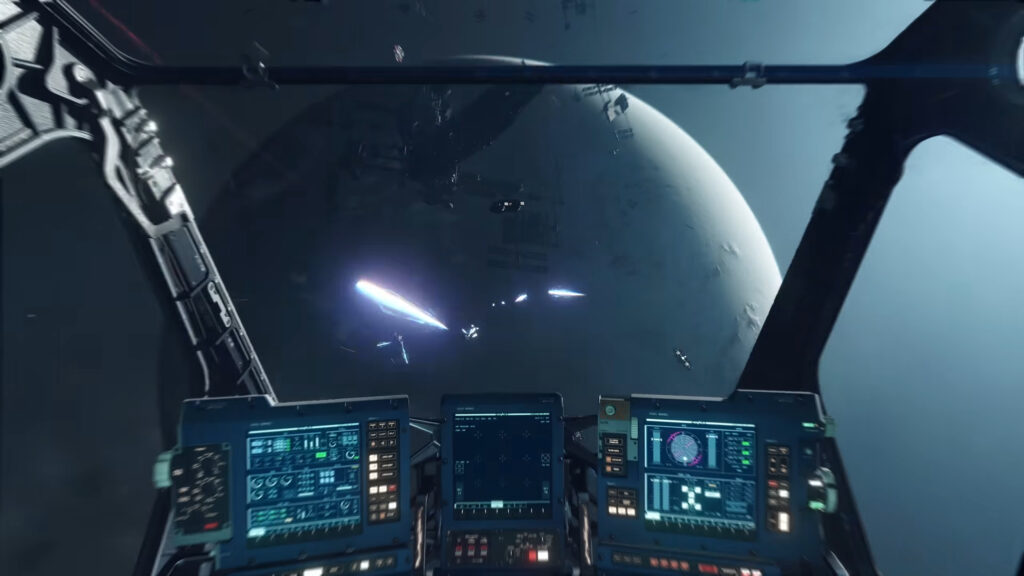 Starfield fans are eagerly awaiting this game to launch into the marketplace. This new RPG from the talented folks by Bethesda has been going through a bit of a marketing spree as we're nearing its release date. But some of the content we've seen to help hype this game up actually came from fans. For instance, one group of fans had taken it upon themselves to chart out a map for the game, which gives players a look into some of the planets and stars you can expect to find when the RPG does launch.
Now thanks to Twisted Voxel, we're finding out about the Starfield Navigator website that highlights some of the planets uncovered so far and where they are located in regard to one another. That's no easy feat, as we know that there are over a thousand planets in this game and over a hundred star systems. So knowing where everything is before the game actually launches is no easy task. Instead, the fans who created this map used all the marketing materials released so far for the game.
The website even goes on to state how they managed to uncover some of these planets. For example, a gameplay footage release from last year offered a look at over a hundred star systems within the small six-second video footage highlighting the galaxy map. Meanwhile, some of the star names help pinpoint the galaxy creation's location in the Milky Way. Using all these little bits of information from sometimes literally seconds of trailer footage is what allowed a rather complex map system.
Of course, it's not a definitive map release for Starfield. We won't know just where everything is located until the game launches next month. But this is not the only complex breakdown from a fan using marketing materials released for the upcoming RPG. If you don't recall, last month, we received the full skill tree details thanks to one fan spending hundreds of hours compiling them from the different marketing material drops.
Fortunately, we don't have too much of a wait before we can dive into this game. Starfield is set to launch on September 6, 2023. When the game does release, you'll find it available for the PC and Xbox Series X/S platforms. Meanwhile, those that have an Xbox Game Pass subscription you'll find the game available on the service at launch.