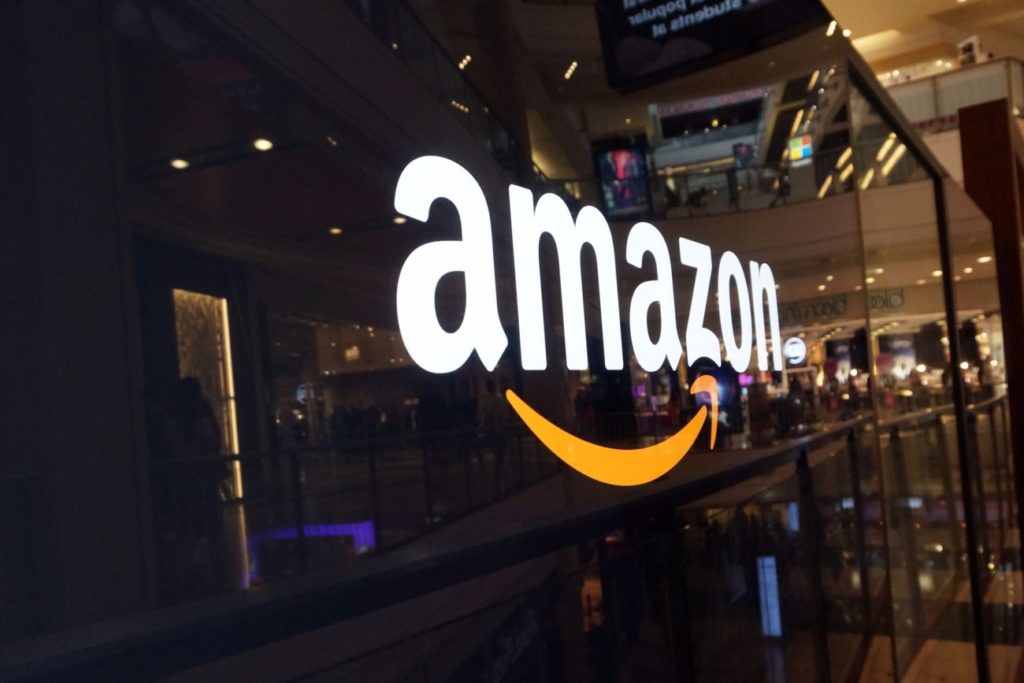 There is a ton of hype and anticipation going on for this year as we knew that both the next-generation platforms from Microsoft and Sony would be coming out. While we didn't expect a worldwide health pandemic outbreak to happen, it wasn't enough to sway either Microsoft or Sony from delivering their PlayStation 5 and the Xbox Series X/S. Both console platforms have been released and if you didn't get a chance to pre-order these units, then you might find yourself struggling to find a retailer stocked with a console.
In fact, it's been a real issue for gamers worldwide as they hunt down consoles as they get in stock online. However, there are cases of resellers that use various bots that can instantly load up on console purchases to later flip online. It's a cat and mouse game with these game consoles, but even those that managed to make a pre-order for either console platform are having their own issues to deal with.
If you don't recall Amazon stated that Xbox Series X console platforms may be delayed to those that pre-ordered. Some customers may not get their consoles until the very end of December. Meanwhile, Sony opted to keep consoles off of store shelves and instead made it to where gamers had to purchase a console online. With retailer websites proving difficult to keep in control from a load of viewers, this has been a rough console launch all around.
Now we're finding out that some customers within the UK are finding their PlayStation 5 pre-order from Amazon to be missing with only random products in its place. There are a variety of products being featured within the Amazon boxes rather than the PlayStation 5 which is leaving some to wonder what is going on. With as many reports going out, it would be a bit suspect for this to be a coincidence. For now, we'll have to wait and see just what Amazon has to say about the matter.