Table of Contents

[Hide]

[Show]
Getting into Apex Legends seems like something of a daunting task given how big the game has gotten over the last few years. Many are turned off by its initial complexity feeling that learning all of the characters and their abilities along with the game's mechanics is just too much to do without a friend guiding them along. Luckily, Apex Legends Mobile pairs things down majorly when it comes to its scale.
While the mobile game features all of the mechanics of the base version, Apex Mobile has simplified things by featuring just one map and only ten characters. This means that Apex Mobile is a lot closer to the original scope of the game when it first launched and is a good place for newcomers to the series. Knowing which Legend to pick can be daunting given how many abilities there are to sift through so instead of spending an hour or so trying out each character, try the ones below while getting a hang of things.
More Apex Legends Mobile Guides:
| Can You Play Solo Queue? | Can You Play With a Controller? | Does Apex Legends Mobile Have Cross Progression? | How to Unlock Fade | 5 Tips For Getting Started | How to Redeem Apex Packs | Fade Abilities Explained | Apex Legends Mobile Phone Requirements | Does Apex Legends Mobile Have Bots? | Game Modes Explained
Lifeline
Lifeline is a great character to play as when getting used to Apex Legends Mobile because of her tactical ability, the D.O.C. Healing Drone. When activated, Lifeline will throw down her drone that heals the player and their team. This is great for newcomers because other than while waiting for its cooldown time to end, the ability can be used infinitely. When playing Apex, you're bound to take some damage sooner or later so being able to quickly heal yourself is great for learners. Plus, it frees up space in your backpack because you won't need to worry about holding onto other healing items. This allows new players to pick up more loot and experiment more often.
Lifeline's Combat Revive passive ability makes her a good teammate because she can pick downed team members up without needing to make herself vulnerable, but her other passive ability allows her to open Extended Supply Crates meaning that she'll have access to more loot than every other Legend. Paired with her ultimate ability that calls in a care package, Lifeline can do a lot to teach new players about the type of loot that's featured in the game through exposure.
Gibraltar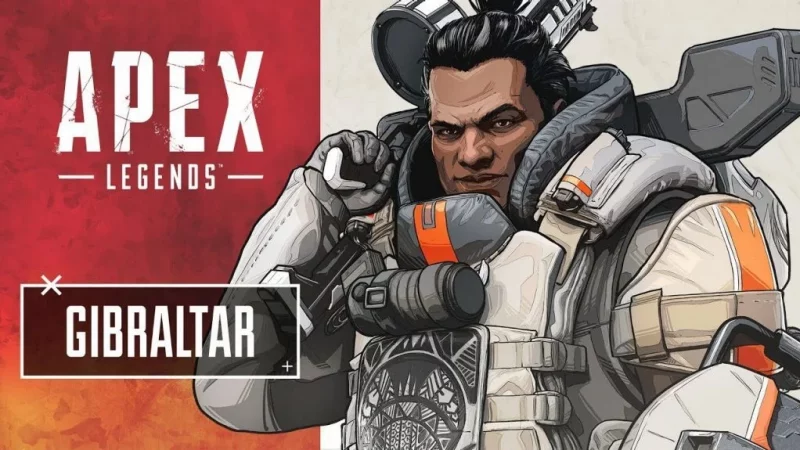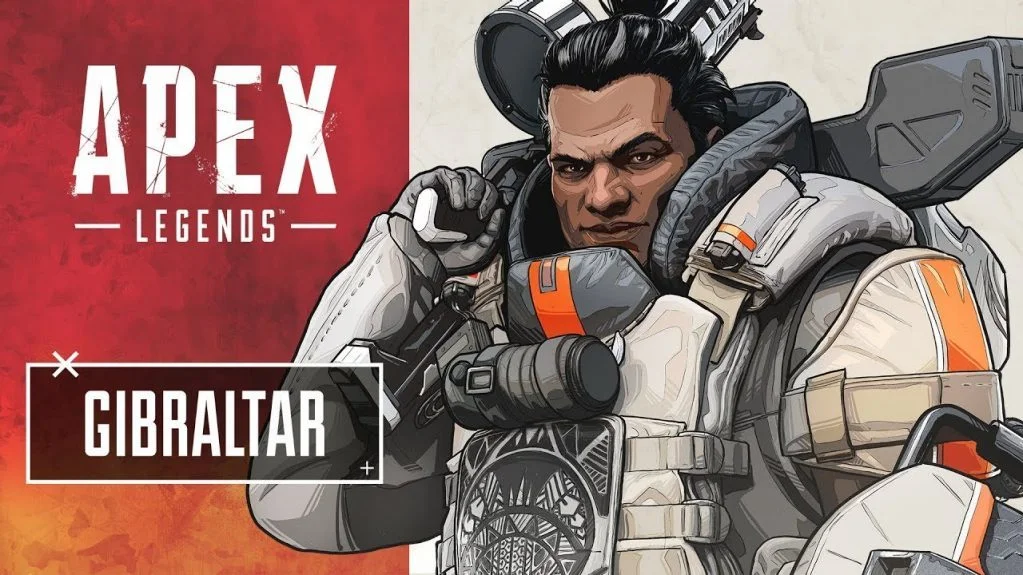 Gibraltar is a defensive tank which can give newcomers the edge in a firefight allowing them to better learn the shooting mechanics that Apex Legends Mobile offers. His passive ability, the Gun Shield, gives him an upper-body shield when aiming down the sights of a weapon. While the shield can be diffused if it takes enough damage, it can give new players extra time to work on their reactions to entering a firefight. The extra protection is just enough for them to get the hang of what's going on while being able to feel safe.
Gibraltar's tactical ability, the Dome of Protection, drops a giant shield over an area giving players the chance to take the heat of a firefight off of them for a few seconds to get a crucial heal in or just to regroup. The dome doesn't let any bullets pass through it going either direction so be warned: it also gives your enemies the opportunity to regroup as well. That said, it's a good ability for those still getting the hang of Apex's shooting. The character's ultimate ability the Defensive Bombardment serves as an airstrike that forces enemies to reposition and takes the pressure off of your time if you're under attack. It's a great way to make some breathing room for yourself for a few seconds in combat.
Bloodhound
Bloodhound is the ultimate tracker and their abilities reflect that in every way. Players controlling Bloodhound can make use of their passive ability, Tracker, which allows them to see where enemies' footsteps are and how long ago they were there. It can let you know if there are enemies in the area and where they went which can give you a great opportunity to get the drop on them.
Bloodhound's tactical, Eye of the All-Father, reveals enemy positions in the immediate area for you and the rest of your squad. This gives you a huge advantage because you can seek out enemy teams and anticipate their moves based on their position. Take note: when scanning, players are notified if they're being watched so it's important to know that they might anticipate your eventual attack. Bloodhound's Beast of the Hunt ultimate ability also highlights enemies in their vision, but makes them much more agile meaning that they can quickly push into an enemy squad and deal some major damage.