Fans have been anticipating Apex Legends Mobile for quite some time. The free-to-play battle royale shooter is one of the most popular games across consoles and PCs at the moment, so the announcement that the game would be coming to mobile devices was met with plenty of excitement. With many other popular multiplayer shooters like PUBG and Fortnite also allowing fans to play on the go, Apex Legends Mobile seemed like the logical next step.
Unlike other battle royales, however, Apex Legends is, at its very core, a team-based shooter that requires cooperation to reach victory. Respawn Entertainment added a solo queue option for those looking to drop in alone but has reiterated multiple times that the studio believes that playing in a team of two or three is the way that the game was intended to be played. By popular demand, however, the studio added an option for players to drop solo and many are wondering if Apex Legends Mobile offers the same option.
Apex Legends Mobile Solo Queue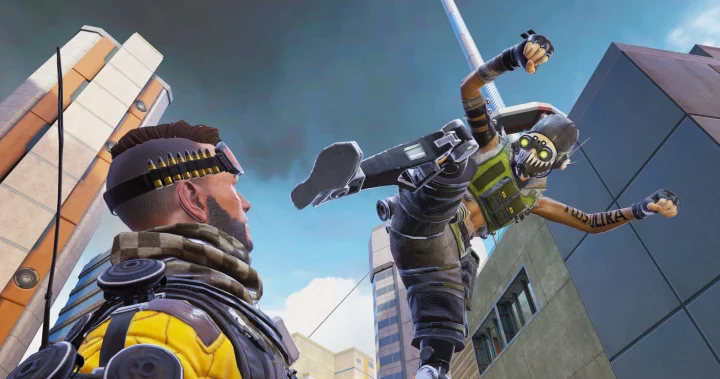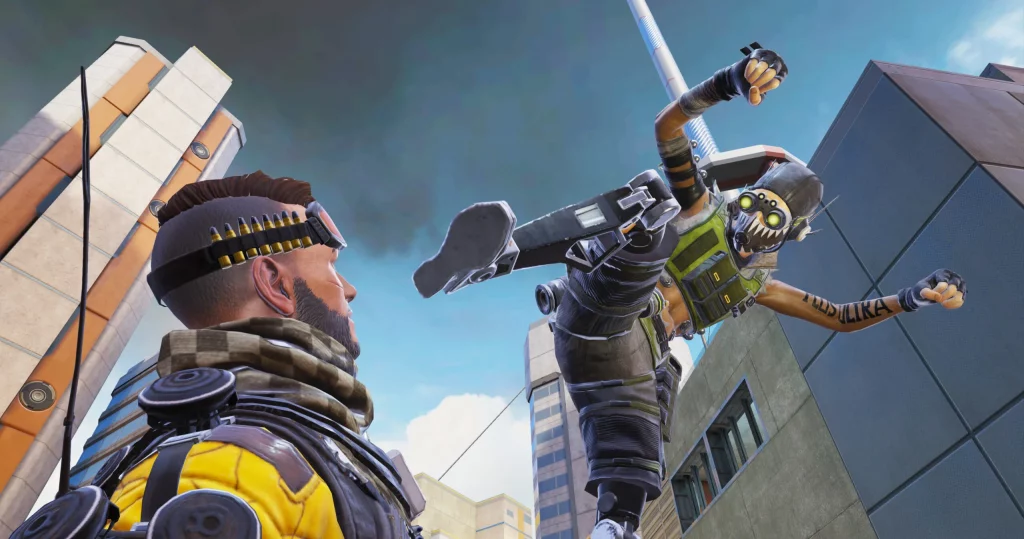 In short: no, there is no solo queue option in Apex Legends Mobile yet. In fact, there's not even the option to play in teams of two, but there's reason to believe that other queue options are in the work and will be added at some point later on in the game's life cycle.
When looking to choose a game mode in Apex Legends Mobile, players are able to see how many people will be in their team towards the bottom left side of the screen. Most game modes indicate that squads of three are what will be run in each match, but when selecting things like training or tutorials, the icon switches to display just one player standing next to the number one.
Although it doesn't confirm anything, this icon seems like a setting that might be able to be switched around in future updates. Currently, it just serves as information about each game type, but its place next to other customizable settings like the perspective toggle gives the feeling that it will be a toggle eventually as well. For now, however, players are stuck dropping in trios.