Supermassive Games is revving up to launch The Quarry in June, its newest survival horror game. The developers have described it as a spiritual successor to 2015's Until Dawn which similarly included a star-studded cast and had players control multiple players. The game will involve assuming control of nine different teenagers who must survive a night at the Hackett's Quarry. The Quarry's plot is strongly influenced by players' decisions with each move directing impacting what happens to each character. Supermassive has revealed that each character has between 10-12 different possible deaths. In fact, there are 186 different possible endings in the horror title.
The Quarry will be a standalone game featuring the voices of David Arquette (Scream), Brenda Song (The Social Network, Dollface), and Justice Smith (Jurassic World: Dominion, Pokémon Detective Pikachu) just to name a few. While Until Dawn was exclusively released on PlayStation 5, The Quarry will launch on numerous platforms. So the question is, will it be available on Steam?
Where can Players Expect to Play The Quarry?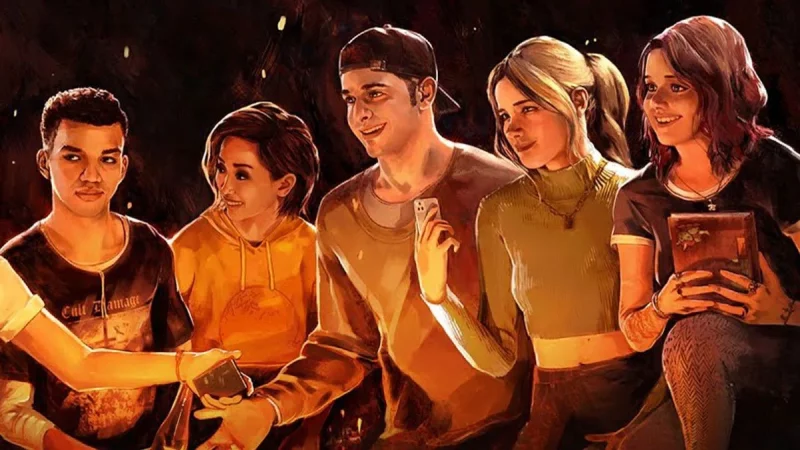 Developers have confirmed that The Quarry will indeed be available on Steam. In fact, players can preorder the game on the site here. PC players will be able to play the game to their heart's content via the gaming marketplace on June 10.
Additionally, the game will also launch on PlayStation 4, PlayStation 5, Xbox One, and Xbox Series X/S.