Grand Theft Auto IV Multiplayer Mod's Public Alpha Launches Today
PC players who want to play GTA Online can try GTA IV's multiplayer mod when the public alpha launches today.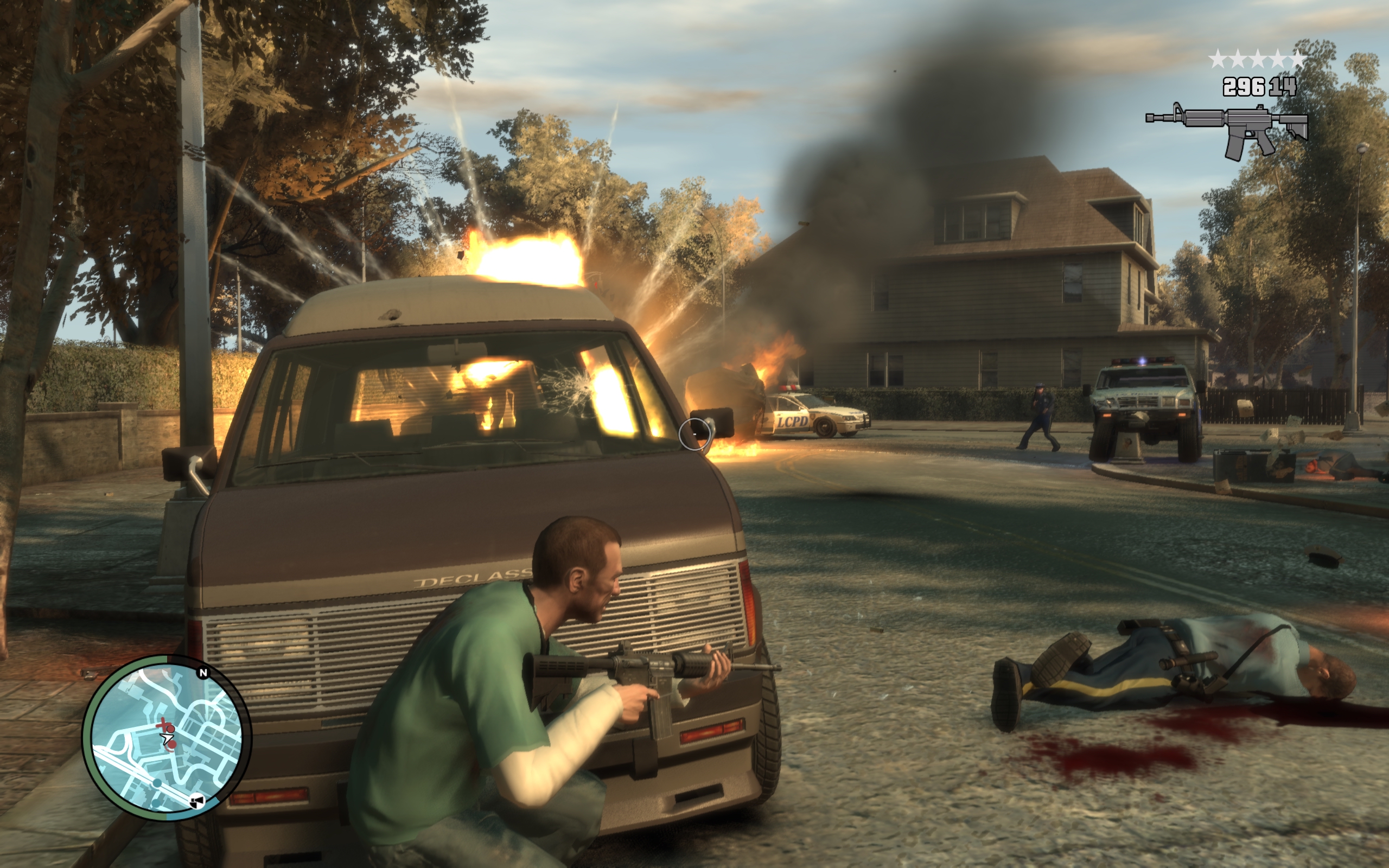 PC players will be able to add a multiplayer mod called MultiIV on Rockstar's game Grand Theft Auto IV when the public alpha comes out at 9:30 PM UTC today.
GTA IV isn't the first GTA game to have a multiplayer mod. There is a mod for GTA: San Andreas as well, but it is currently unknown how many players are actively on its servers.
The mod can hold over 256 players based on the FAQ posted on their website. It also has every vehicle model from the base game and it can spawn 10,000 vehicles at once. It was also confirmed that you will not be able to use Rockstar Social Club or Windows Live services. The mod is said to be compatible with the expansions Ballad of Gay Tony and The Lost and the Damned.
GTA IV was released for the PlayStation 3 and Xbox 360 platforms on April 29, 2008. While the PC version went out on December 2, 2008.