Currently on kickstarter, Legrand Legacy is Semisoft's homage to a golden age of JRPG's – complete with fully rendered 3D cinematics and an immersive original soundtrack.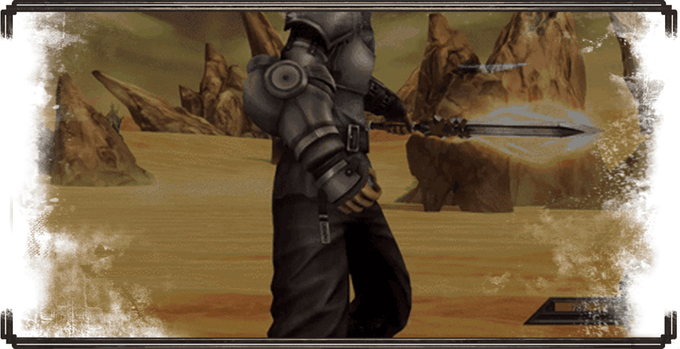 Set in a chaotic world ravaged at the seams by civil war, six unlikely heroes have banded together to restore justice. Players control the reluctant leader Finn, who will be able to interact with and recruit NPC's to join the cause. In-game visual novel style conversations will offer deeper insights into characters' motivations and emotions, adding an extra layer of depth to Legrand Legacy's rich, fantastic lore.
At its core, Legrand Legacy is a turn-based combat experience with a strong focus on strategy. Interwoven within the game mechanics are elements such as fire, wind, and water, which help maximise your damage potential during battle. Over time, players will amass a large army which they must arrange in specific combat formations and position at appropriate locations on the map to achieve ultimate victory.
At the time of this article, Legrand Legacy has managed to collect £25,841 of its £85,000 funding goal.
Legrand Legacy will be a PC release. Check out the official Legrand Legacy Twitter account for the latest updates on the game.