Google and Nvidia have chimed in on Microsoft's purchase of Activision Blizzard King. They are objecting to the deal pushing through in communications to the FTC.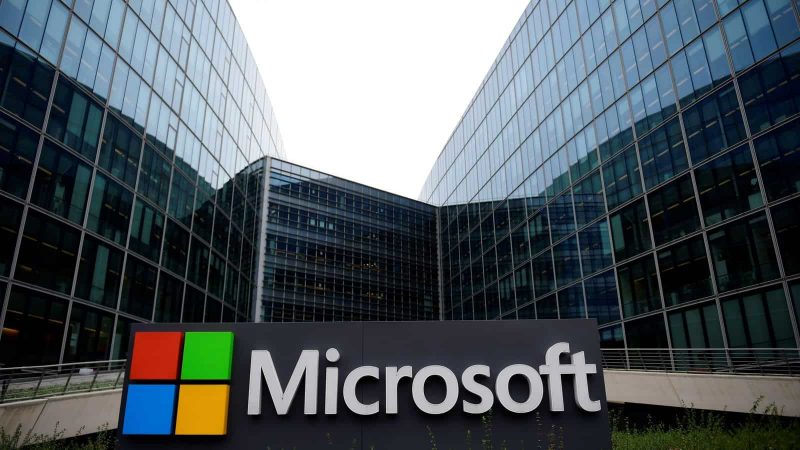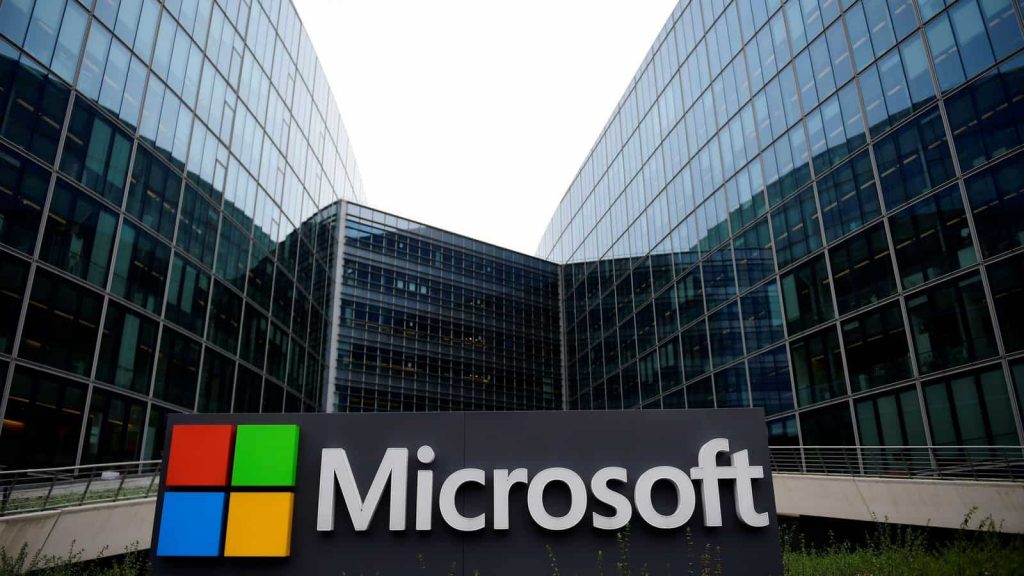 The FTC has not made their communications public for now. A source states that they both reiterate one specific argument vs the deal. No, it's not Call of Duty this time.
Google and Nvidia contend that Microsoft will gain an unfair advantage in the fields of cloud gaming, game subscriptions and mobile gaming. Nvidia does not directly oppose the deal per se, but seem to be concerned about questions of equal and open access to video game titles.
Both companies are not video game studios, but compete with Xbox parent company Microsoft in different fields. Google and Microsoft directly compete in the fields of search, mail, operating system, computing hardware, office suite, and more. Google also tried to launch their own video game platform, the cloud gaming service Stadia. That service is shuttering in a few days.
Nvidia designs and manufactures chips for hardware companies. They do not make chips for Microsoft hardware, but they do supply the Tegra processors used in the Nintendo Switch. They also have a game streaming service called GeForce Now, which effectively competes vs Microsoft as both cloud gaming and a subscription service. With all that said, GeForce Now is playable on Microsoft's Windows operating system, as well as Xbox consoles, using Microsoft's Edge browser.
Google's and Nvidia's positions are completely different to Sony's. In spite of being competitors, both do work with Microsoft to help provide each other's products and services. On top of the examples given above, Google's entire suite of cloud based/browser based products is freely accessible on Windows devices via browser, and Google apps can even be downloaded from the Microsoft store. Nvidia, on the other hand, prioritizes Windows support over other OSes for their consumer GPUs.
With this in mind, they may be swayed by Microsoft to make some concessions in the middle of these negotiations. For example, Nvidia may want to get Microsoft games on their GeForce Now service. Google, on the other hand, may be concerned with Microsoft's stated intention to start their own mobile gaming store, and may be looking to discourage Microsoft from going forward with this.
Google and Nvidia could exchange removing their objections for getting such deals made with Microsoft. The FTC and Microsoft have until August 2023 before proper trial hearings start for this deal, so Microsoft has ample time to finish these negotiations as well.
Source: BNN Bloomberg