While Disney+ houses Marvel, it hasn't added the full library of Marvel Studios' content on its platform just yet. Certain superhero films, like Venom, were done by Sony Pictures. While news recently broke that a number of Spider-Man movies would be streaming on Disney+ in UK and Ireland this month, it's looking like all of Marvel's content may finally be coming together in one place once and for all.
Good news for Disney+ subscribers in Japan–Tom Hardy's Venom will be added to the streaming service. It's unclear whether Venom: Let There Be Carnage will be added as well, though it seems likely in the near future.
The Incredible Hulk was previously released on Disney+ in Spain, but neither that nor Venom are available to stream in the United States. The Incredible Hulk's distribution is still held by Universal and it can only be streamed on HBO Max. The same goes for Venom.
Additionally, Iron Man will soon be added to the Disney+ Japan library.
What About Disney+ In The US?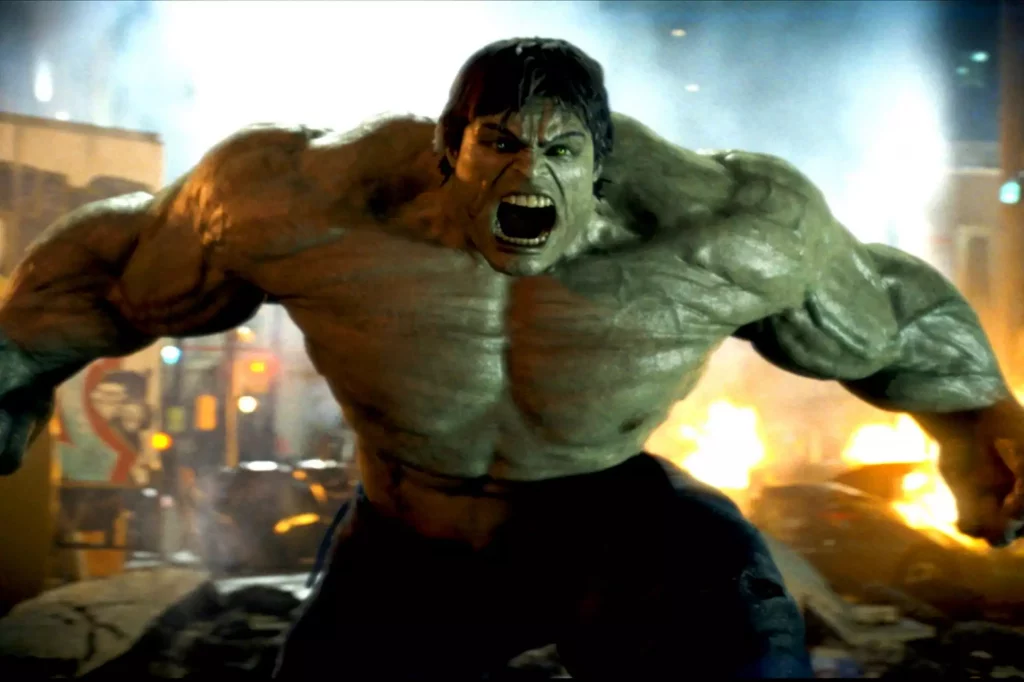 Many fans dream of having all Marvel content in one place, but Sony's properties have kept any streaming service from achieving this goal.
It's unclear when and if we will see Venom and Spider-Man on Disney+ in the US, but with the films being added to the service abroad, there is hope. For now, movies like Venom can be streamed on HBO Max until further notice.