EA took to their site to announce and detail a little bit about of what's to come to Apex Legends season 3, which is set to start on October 1st.
They announced a good little bit of information about season 3, including the newest character — Crypto. In addition to the character announcement, we also got a backstory story trailer! There was also talk about the new battle pass, the new charge rifle weapon, and more. EA notes that more info about season 3 for Apex Legends will be shared soon.
However, until then, check out some of the new additions heading to Apex Legends down below: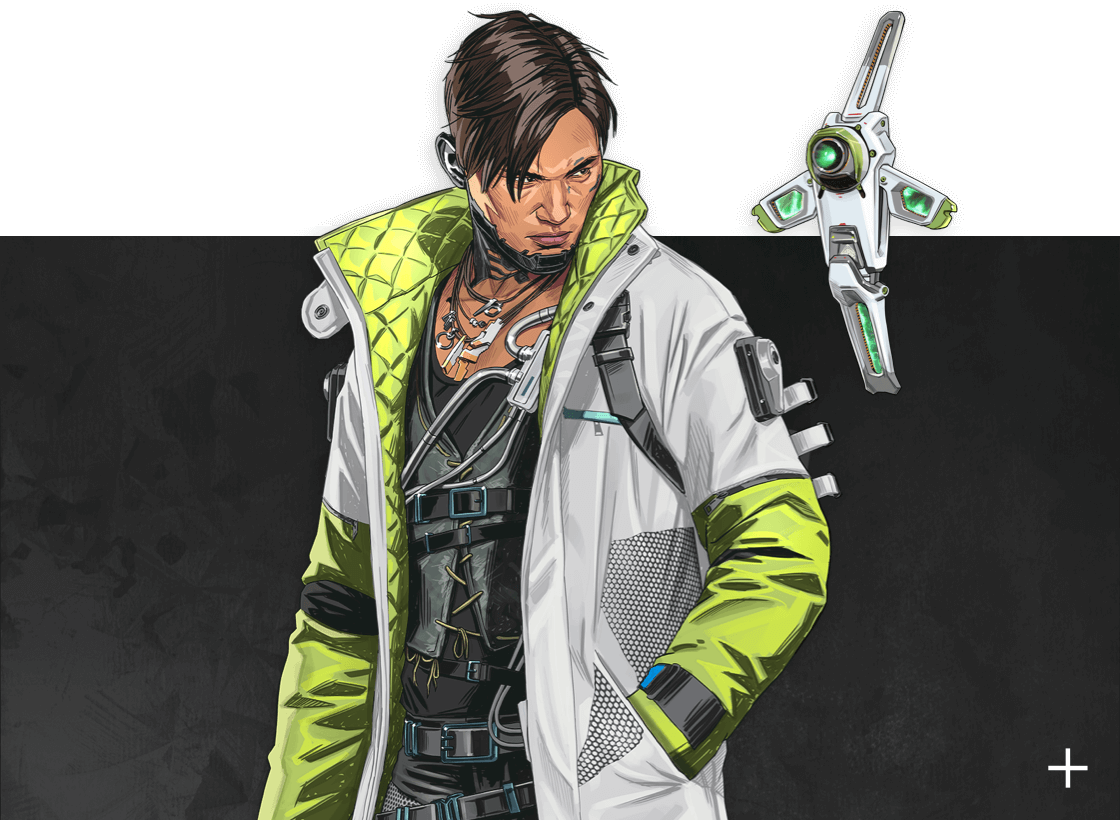 NEW LEGEND: CRYPTO
Cool, calm, collected Crypto deploys specialized surveillance drones to stay in the fight and out of the spotlight.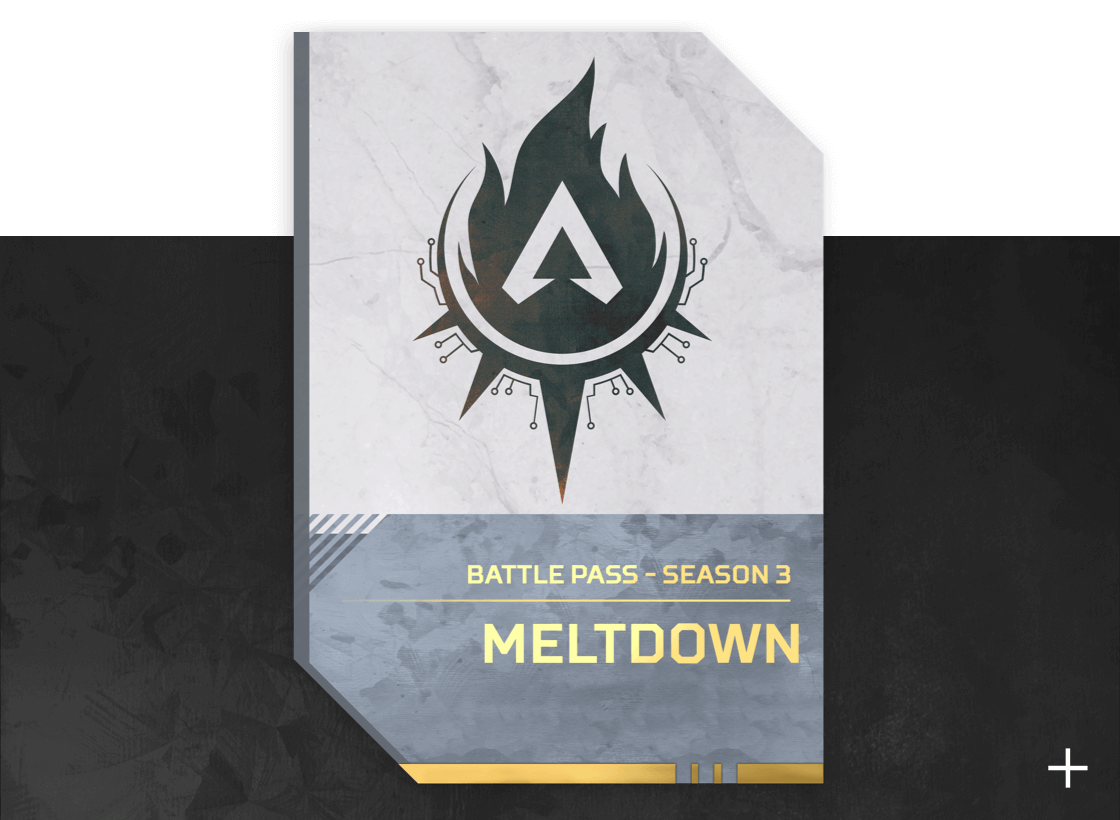 ALL-NEW BATTLE PASS
Over 100 exclusive items including Legendary skins, Apex Packs, new Battle Pass content making a Season 3 debut, and more!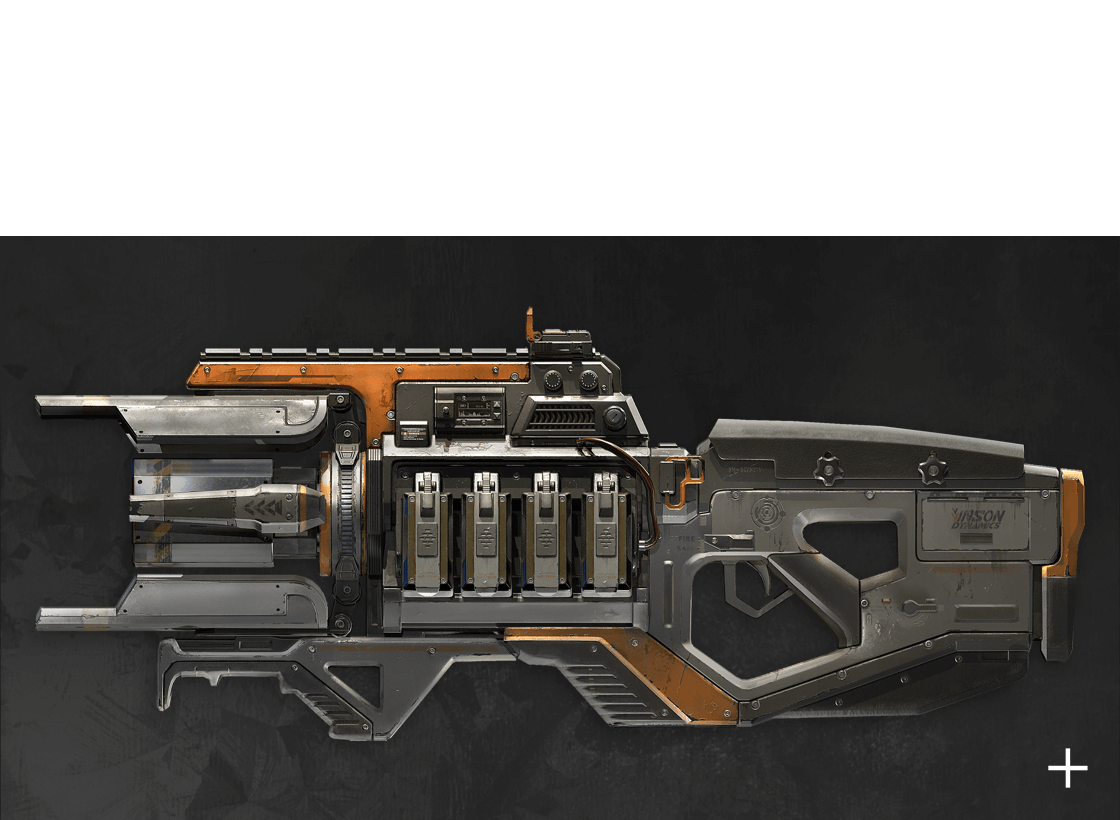 NEW WEAPON: CHARGE RIFLE
Carve your way across the Arena with this obliterating directed-energy weapon.
---
In related news, EA announced two retail versions of Apex Legends. Both versions will come with exclusive skins, items, and more. If you're a big fan of the wildly successful battle royale title — Apex Legends then maybe this retail version of the game will interest you. Check out the full details right here!
Apex Legends is now available on the PS4, Xbox One, and PC for free. Are you still playing the first-person battle royale title? Let us know in the comments below!