Canadian indie troupe Thunder Lotus Games has announced its viking voyage Jotun will be launching in Valhalla mode on Nintendo Switch very soon. As comments beneath the reveal trailer suggest, this seems rather perfect if you're missing out on God of War due to the PlayStation 4 exclusivity but really crave games that centre mythology.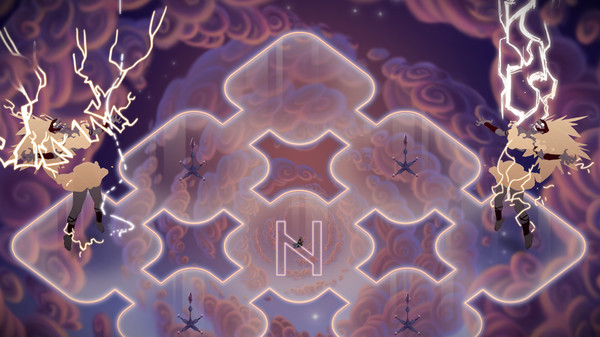 For the uninitiated, Jotun is a hand-illustrated adventure game inspired by Norse legends. It puts you in the role of Thora, a viking warrior who died without honour and must now impress the gods to prove herself worthy tor a ticket to paradise. It's a beautiful little joyride, and you can read more about it in Jordan's review.
The Nintendo Switch version will feature remastered graphics and optimised gameplay so it feels just right in hand-held mode. An excellent ice-breaker at any viking-related festival. You'll be able to pre-purchase the game from the Nintendo Switch e-Shop from April 13 (North and South America) with Europe and Japan gaining privileges on April 18 and 19 respectively. Or, you can wait until the official release on April 27. Odin isn't judging.