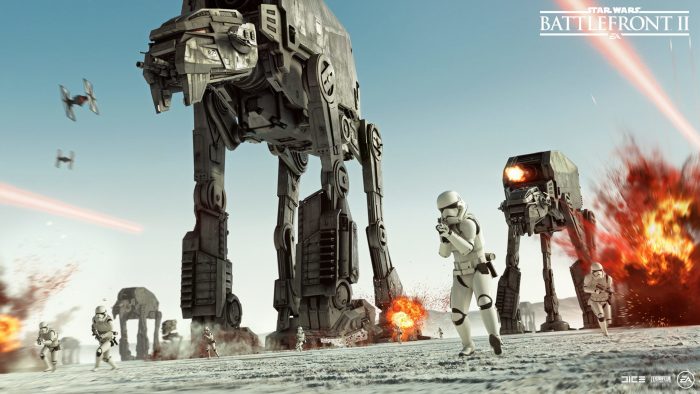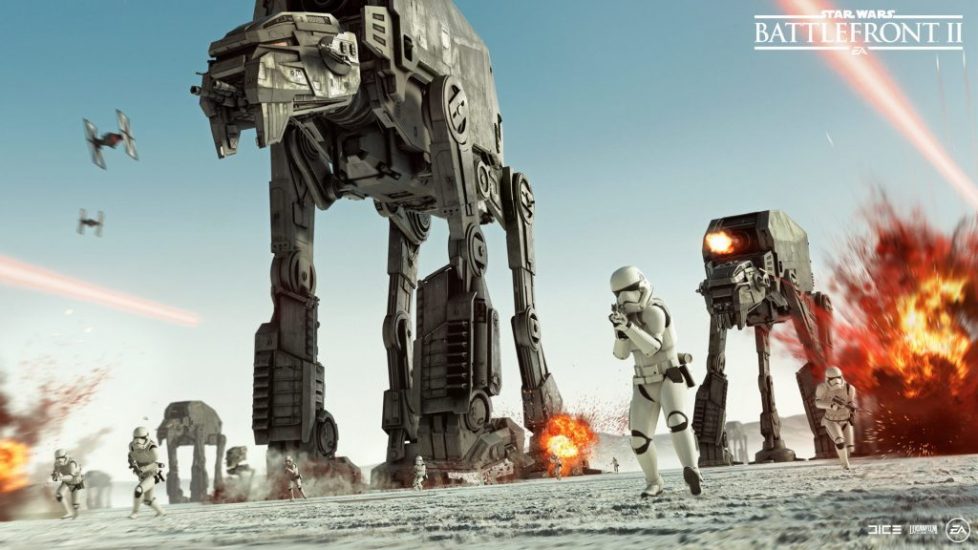 Following the massive lootbox controversy surrounding EA's shooter, Star Wars Battlefront II, we've seen minor adjustments to the game, making progression slightly easier and loot boxes less essential – however, it still played a massive part to the game's leveling and equipment unlock system.
Now EA has employed a new progression system, making equipment unlocks a little bit fairer:
"With this update, progression is now linear. Star Cards, or any other item impacting gameplay, will only be earned through gameplay and will not be available for purchase. Instead, you'll earn experience points for the classes, hero characters, and ships that you choose to play in multiplayer. If you earn enough experience points to gain a level for that unit, you'll receive one Skill Point that can be used to unlock or upgrade the eligible Star Card you'd like to equip."
Starting next month, there will be a bigger focus on cosmetic items in the game that you can buy with your Credits (earned by playing) and Crystals (can be bought in-game and with real money). Crates are also set to be completely revamped, you will only find cosmetics or credits in the crates.
"Crates no longer include Star Cards and cannot be purchased. Crates are earned by logging in daily, completing Milestones, and through timed challenges. Inside of these crates, you'll find Credits or cosmetic items, such as emotes or victory poses, but nothing that impacts gameplay."
While yes, it's great to see EA learning from their mistakes, the deployment of the revamped progression might be a little bit too late for new adopters. Thoughts? Let us know in the comments below.